Every year, one of the most popular New Years' resolutions is to read more. We all kind of wish we did. Whether we lack the time, discipline or inclination, reading is something we all know benefit us greatly if we could just get around to it. With every single word anyone has ever written only a couple of clicks away, sometimes it can be a tricky thing to know where to start. BH has you covered. Here is our list of must-read classic literature.
It's probably worth explaining a bit about the intentions behind this list, beginning with its fairly liberal understanding of what a "classic piece of literature" is. This is not to be mistaken with classical literature, which actually means something pretty specific. Instead of limiting this discussion to the works of Ancient Greece and Rome, this is a list that's compiled of pieces of fiction from any era – with a degree of reputation and quality – that warrant the label of "classic" and relate to the particular life experience of being a man. Of course, 25 is a completely arbitrary age that makes for a compelling headline, but still speaks to just how foundational a good book can be early in life. Each of these classic pieces of literature remains a must-read, regardless of whatever age you happen to be when you encounter this article.
Without further ado, here are our picks:
---
---
RELATED: Mark Zuckerberg's 23 Essential Books Just Made Your Holiday Reading List
5 Must Read Pieces Of Classic Literature
The Picture of Dorian Gray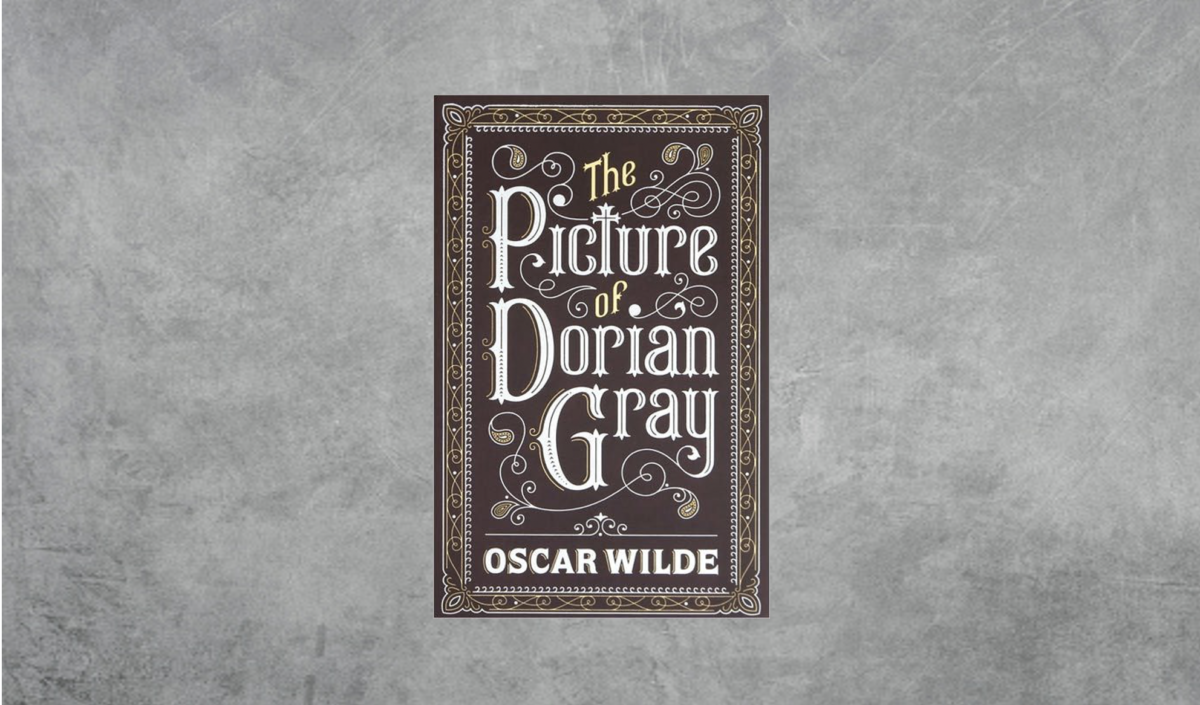 Author: Oscar Wilde
Year Published: 1890
Is it really a surprise that the only novel to come from Oscar Wilde is ceaselessly clever? The story follows a young man who trades his soul for eternal youth and is a philosophical portrayal of our hedonism and vanity. The book contains some of the best Wildisms that we have, including the following:
"Genius lasts longer than Beauty. That accounts for the fact that we all take such pains to over-educate ourselves. In the wild struggle for existence, we want to have something that endures, and so we fill our minds with rubbish and facts, in the silly hope of keeping our place."
You really ought to fill your mind with this rubbish in particular. It's quite something.
Don Quixote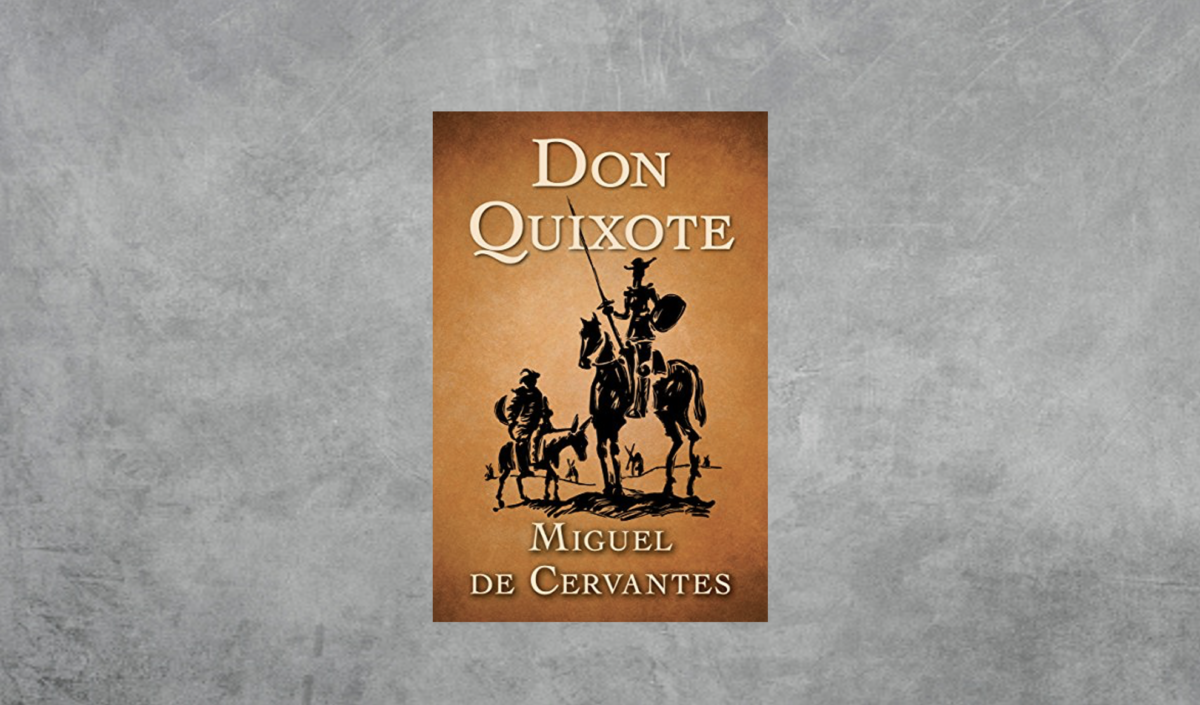 Author: Miguel de Cervantes
---
---
Year Published: 1605
Despite being over 400 years old and originally written in early Modern Spanish, Don Quixote remains an essential book for every man to have logged. Widely considered to be the first modern novel, Cervantes' work forces us to confront our own mortality, while exploring the human ability to withstand suffering. A fantastical romance that inspires empathy and affection. Cannot recommend it enough.
The Great Gatsby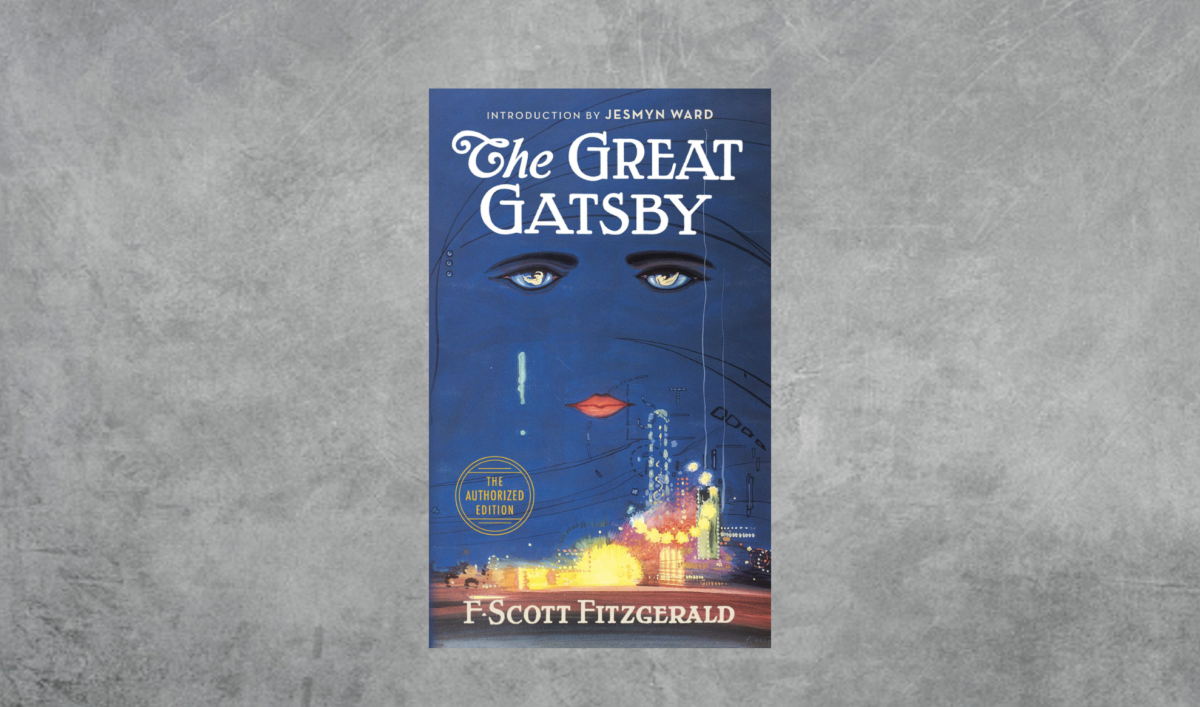 Author: F. Scott Fitzgerald
Year Published: 1925
This list was intentionally written to not just include the books that your high school English teacher told you to read. 1984, To Kill A Mockingbird, Catcher In The Rye… All brilliant and definitely worthy of inclusion, but it felt like a waste of everyone's time to just remind you of what you already know.
For what it's worth, Gatsby stands alone atop this pile. Its reputation as the Great American Novel truly proceeds it. You likely have your own relationship with this book and are aware that it gets better over the course of your life. As you get older and meet different types of people, you begin to see new things in Fitzgerald's characters. It would be remiss to not include it here.
Every once in a while, you owe it to yourself to revisit the slender beast.
The Brothers Karamazov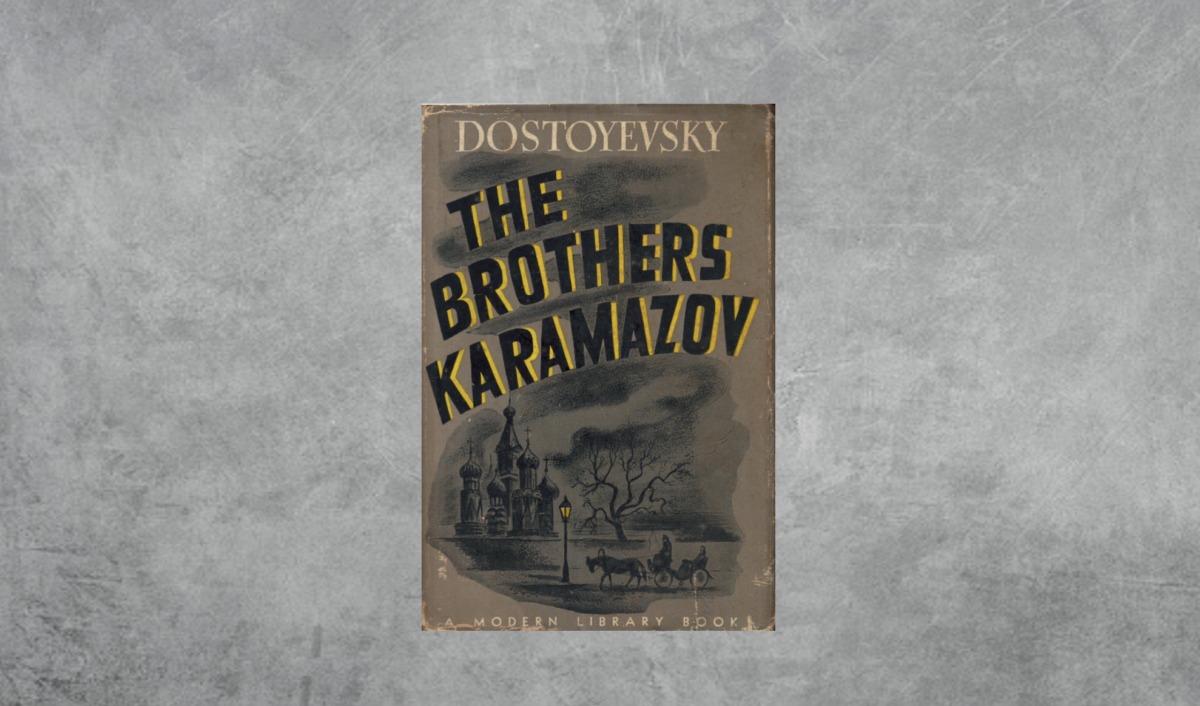 Author: Fyodor Dostoyevsky
---
---
Year Published: 1879
Sometimes translated as The Karamazov Brothers, this is the last novel to come from Dostoyevsky and perhaps the most powerful. Originally written as a 12-part serial, this philosophical piece of fiction touches on ideas of faith, forgiveness and free will, through the astonishing depth of its characters. If you decide to read one book from this list, make it this one.
If possible, try and get your hands on a copy of the version translated by Richard Pevear and Larissa Volokhonsky. So, so good.
Infinite Jest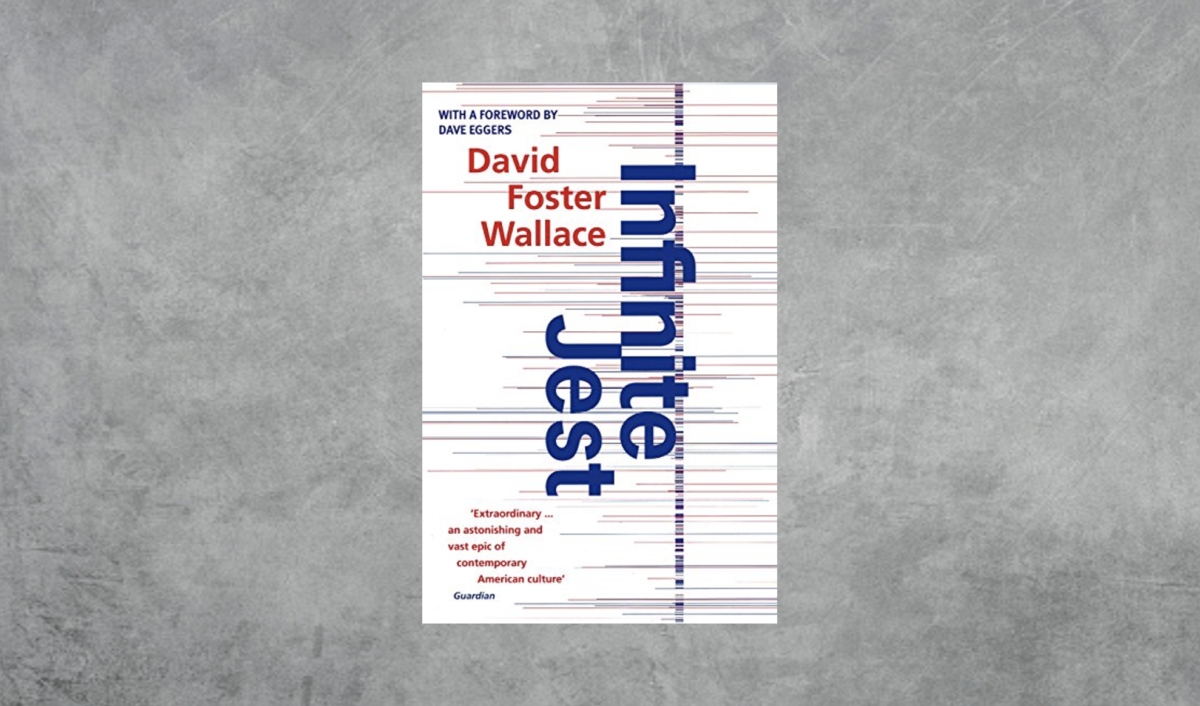 Author: David Foster Wallace
Year Published: 1996
By far the most recent book on this list, David Foster Wallace's Infinite Jest is a classic in every respect. It's over 1,000 pages and, by any account, a challenging read. That being said, reading this novel is extremely rewarding and well worth your time to stick with it. For my money, it's the best piece of post-modern literature ever written.