A decade on from going MIA in the eye of Hurricane Laura and becoming a lumberjack in Oregon while the heat cooled off, a freshly-shaven Dexter Morgan has resurfaced for season 9 (dubbed Dexter: New Blood) – and by the looks of the first full-length trailer, in spite of the years, our favourite former Miami police blood-spatter expert by day and serial killer by night is still having a hard time escaping his past.
The trailer debuted at San Diego Comic-Con 2021 reveals Dexter has since migrated to the fictitious small town of Iron Lake, New York, where he has built an entire life around the assumed identity of Jim Lindsay. Incidentally, Jim Lindsay's work involves plenty of knives, though under the far more pedestrian context of an outdoors store. There's only so much normalcy a man like Dexter / Jim can take, however, as his buttoned-up facade begins to tear at the seams, and his Dark Passenger gradually begins reaching for the wheel once again.
This limited 10-episode affair will mark the return of Michael C. Hall as well as original showrunner Clyde Phillips; both of whom have every intention to recapture the magic lost (read: redeem themselves for the goodwill squandered) during the universally panned eighth season.
---
---
RELATED: Hold The Phone… HBO Just Dropped A 'Succession' Season 3 Trailer
"We're not undoing anything… we're not going to betray the audience and say, 'Whoops, that was all a dream'," Phillips previously told The Hollywood Reporter.

"What happened in the first eight years happened in the first eight years. Ten years, or however many years, have passed by the time this will air, and the show will reflect that time passage."

"In so far as the ending of the show, this will have no resemblance to how the original finale was. It's a great opportunity to write a second finale for our show, and Showtime was very gracious about that."
"Dexter is such a special series, both for its millions of fans and for Showtime, as this breakthrough show helped put our network on the map many years ago," says Gary Levine, Showtime Co-President of Entertainment.
"We would only revisit this unique character if we could find a creative take that was truly worthy of the brilliant original series. Well, I am happy to report that Clyde Phillips and Michael C. Hall have found it, and we can't wait to shoot it and show it to the world."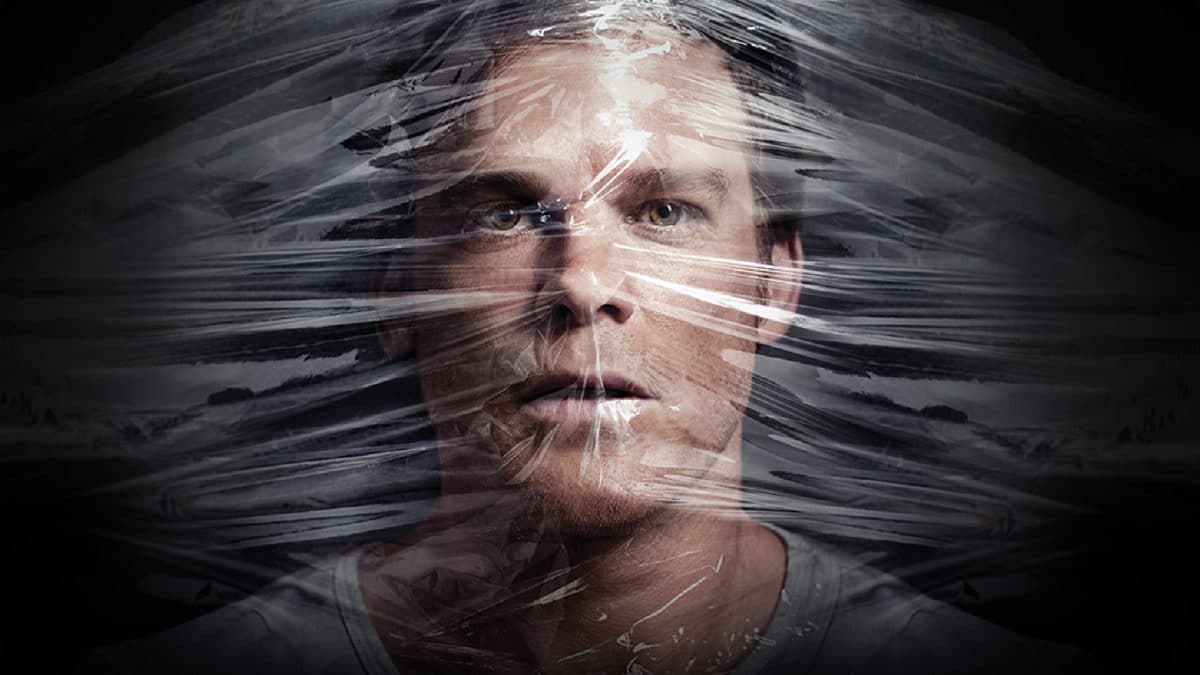 RELATED: 'Ray Donovan' Returns For A Feature-Length Movie
Clancy Brown (Carnivale, Billions) will portray the main antagonist Kurt Caldwell – the unofficial mayor of Iron Lake – while Jamie Chung (Sin City: A Dame To Kill For, Lovecraft County) takes on the role of a true-crime podcaster from Los Angeles tangled in the central conflict. Other cast members locked and loaded for the upcoming revival include Julia Jones (Westworld, The Mandalorian) as Iron Lake's first Native American Chief of Police, and Alano Miller (Atlanta, Underground) as a yet-to-be-named Iron Lake Police Department sergeant.
Much to everyone's surprise, John Lithgow and Jennifer Carpenter have also been confirmed to return as Arthur Mitchell / The Trinity Killer and Debra Morgan, respectively – which has provoked many a head scratch, given how the chapter had ostensibly been closed on each character in fairly definitive fashion.
---
---
Showtime's Dexter: New Blood (season 9) will premiere over in the US on November 9th of 2021 – stay tuned for details surrounding the Australian release and check out the first full-length trailer above.