To no one's surprise, Call of Duty: Warzone has racked up some six million players in its first twenty-four hours of existence. Turns out riding the battle royale trend, being a part of the Call of Duty franchise, and free-to-play across all platforms is a winning combination – who knew?
Call of Duty: Warzone was yet another surprise release, following in the footsteps of EA's approach to Apex Legends. Having officially launched here in Australia on March 11th, it's already proving to be another hit.
The game also happens to be cross-platform enabled. Meaning those on consoles and PC are able to compete with one another. Whether playing on Xbox One, PS4, or PC provides any advantage in terms of game mechanics is still slowly being discovered.
---
---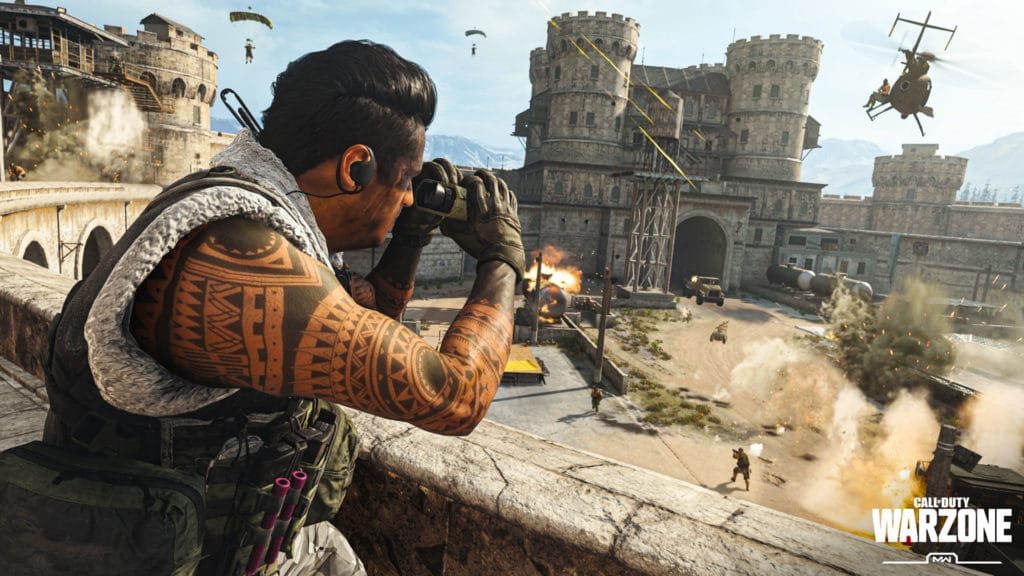 The game is available as both a standalone of a hefty 83-101GB, as well as an add-on for those who own an existing copy of Call of Duty: Modern Warfare at a more reasonable size of 18-22GB.
Call of Duty: Warzone features two play modes:
Battle Royale
150 players dropped onto a map. A circle of death closes in, forcing everyone to throw down for the showdown. Killstreaks, perks, tactics. Last team standing wins.
Plunder
Aa modified version of Capture the Flag. Get your hands on as much cash as possible by looting, stealing from other players, and completing "contracts" – in-match objectives that come with a reward.
Find out more over at activision.com.