The Haunting of Verdansk, a limited-time Call of Duty: Modern Warfare & Warzone Halloween event, has just begun on all platforms and will run until November 3.
The limited-time Season Six event will see infiltrations of Verdansk at day or night, as select modes feature a nighttime variant of the map that includes a few spooky frights.
Although the full moon's glow prevents total darkness, operators might want to still pack some thermal optics in their loadout drops to help spot enemies lurking about in low-light areas, or use 'cold-blooded' to counter these high-tech tools.
---
---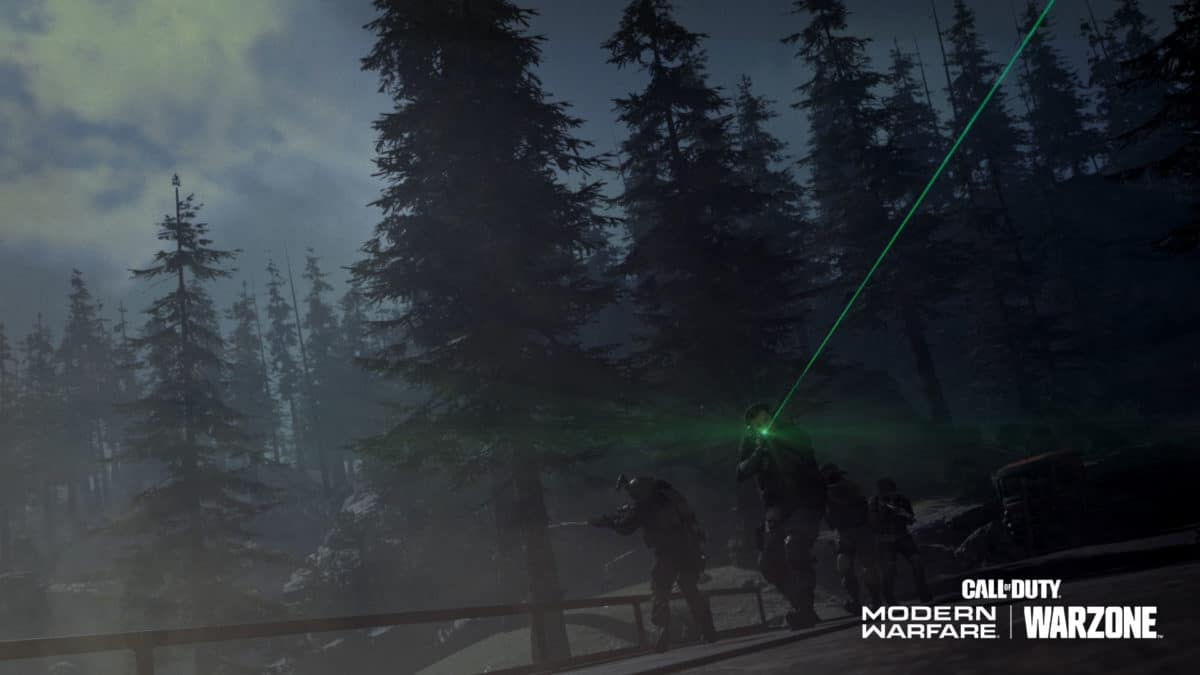 A "Trick or Treat" reward system will see special supply boxes dotted across the map that may either contain frights, epic blueprints or juicy perks. It's been rumoured that a ventriloquist doll frequently appears on television sets tuned to defunct channels, and the poltergeist of a chainsaw-wielding killer can be seen and heard across the Krovnik Farmland. Others claim that the defunct tracks near the train station are still in use by a ghost train, a vessel filled with souls of those who lost their lives fighting in the Gulag…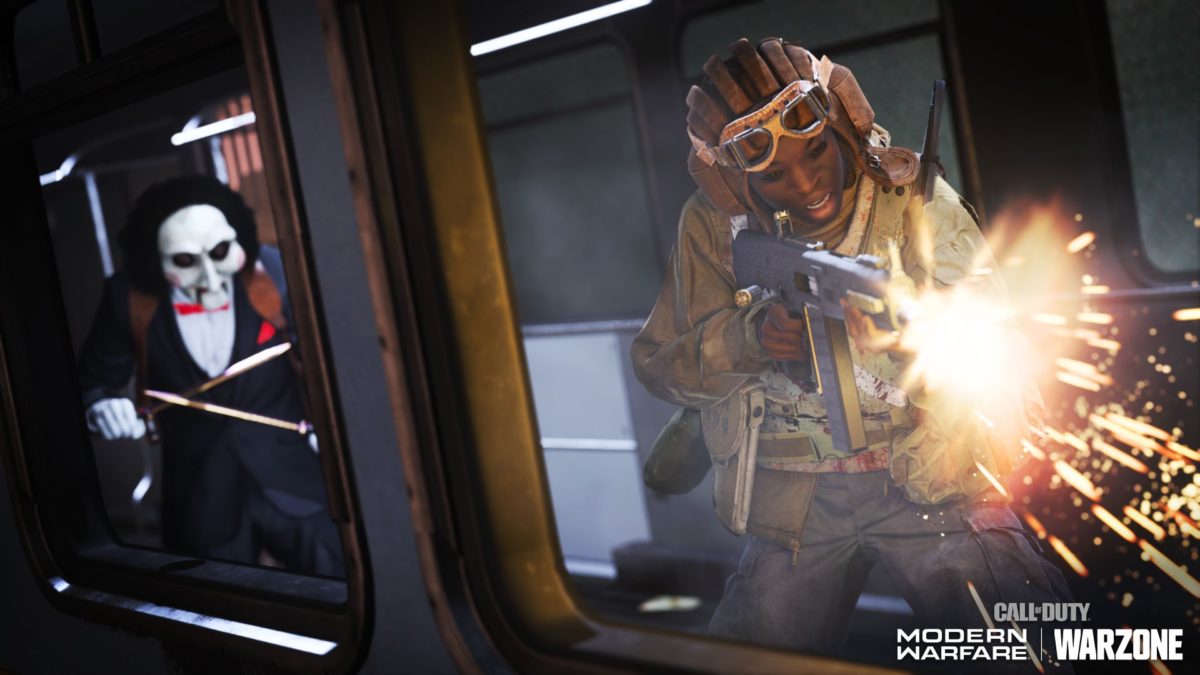 Introducing Zombie Royale
You've been asking for it, and COD has finally delivered. Zombies have arrived in Warzone. A special nighttime 'Zombie Royale' mode will see dead operators come back to life as a zombie, rather than ending up in the Gulag.
Although these zombies cannot use weapons, they have supernatural abilities: increased speed, improved jumps, deadlier melee attacks, and thermal vision. When a player is killed, they drop a syringe that shows up on the map. Collect two of these syringes as a zombie and you'll parachute back in with your loadout on your Squad for a second chance. The last squad standing with a surviving operator wins, even if the rest of the squad has turned undead.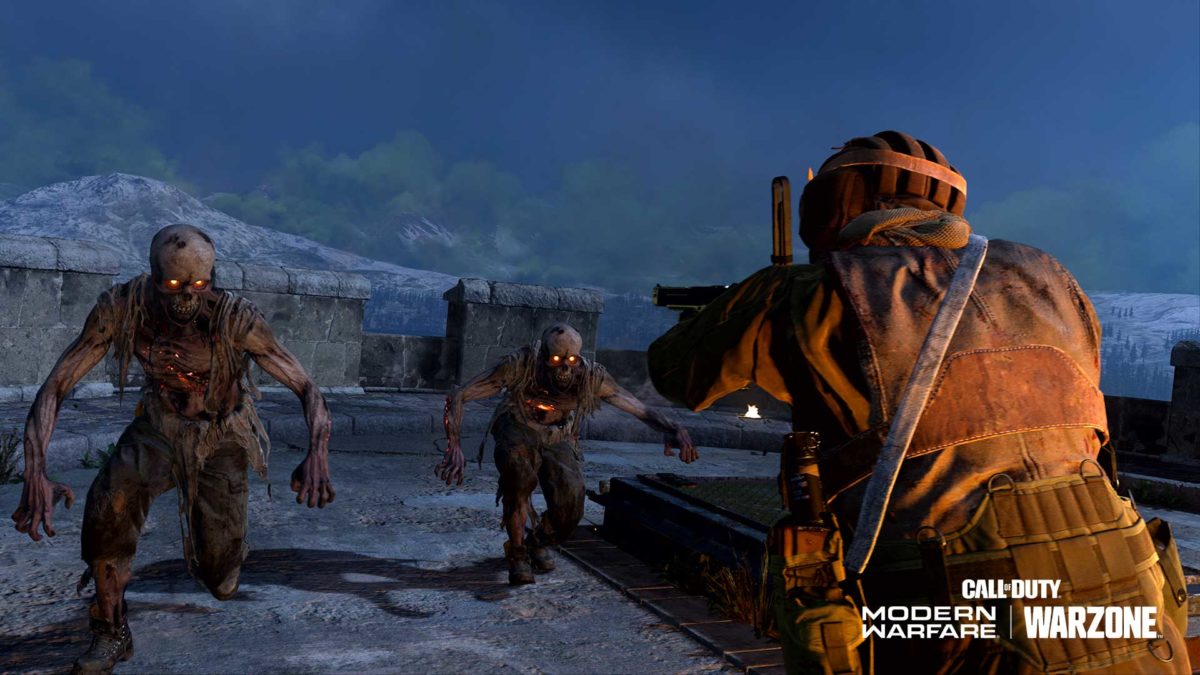 Check out the full trailer for Warzone Halloween event above, which also features crossovers with the SAW franchise and Texas Chainsaw Massacre.
Now, brush up on our 10 tips before dropping into Warzone.