After a six-year hiatus from the shelves and digital libraries alike, EA Sports has announced its beloved PGA Tour game series will finally make a next-gen return. Following up 2015's Rory McIlroy PGA Tour with an upcoming instalment that's currently in development, this marks the beginning of a new long-term deal between Electronic Arts and PGA Tour.
Soon enough, golf fans will once again be able to undertake a virtual career complete with all the "sights, sounds, and thrills" of the PGA Tour experience (or at least something close to it). Featuring some of the world's most famous courses such as Pebble Beach, while we can't exactly speak to your real-life prowess on the green, with this game, you have a reasonable chance at challenging the most prolific and dominant names in professional golf – potentially even win the FedExCup.
RELATED: Dua Lipa Will Soon Be A Playable Character In FIFA 21

"EA Sports and the PGA Tour have created some of the most memorable golf video game experiences together," says Cam Weber, EA Sports Executive Vice President & General Manager.

"We couldn't be more excited to expand our sports portfolio with a new golf title on next-gen hardware."
---
---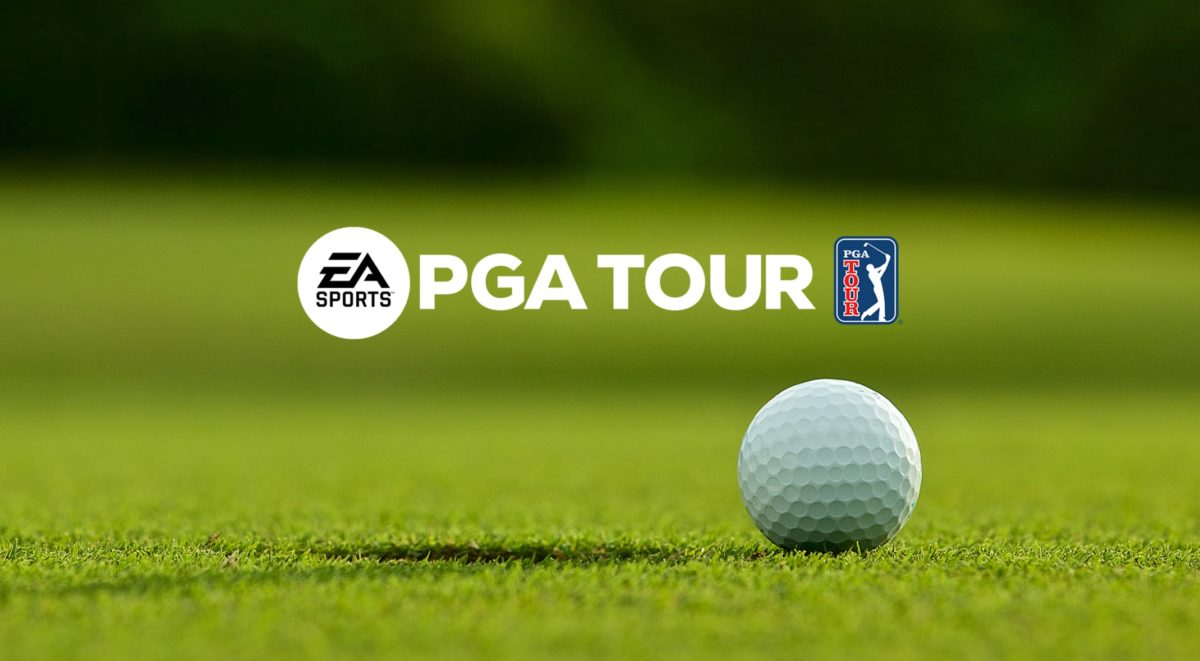 "We've partnered with EA Sports to bring immersive golf video game experiences to fans of all ages for years," says Len Brown, PGA Tour Chief Legal Officer & Executive Vice President Licensing + Merchandising.

"We are thrilled to continue working with EA Sports on its golf franchise to authentically represent the PGA Tour for the next generation. The newest game will give golf fans another way to experience their favourite sport or to discover their passion for it."
The game will be built on the EA Frostbite engine – the very same one used in familiar titles like FIFA, Battlefield, Star Wars Battlefront II – which promises to deliver "stunning fidelity, breathtaking immersive environments, and approachable dynamic gameplay."
Official in-game materials, trailers, release date, and so forth are to be announced in the coming months.