It was a pretty average year for gaming in 2019. While the likes of Death Stranding, Star Wars Jedi: Fallen Order, and Call Of Duty: Modern Warfare gave fans something to cheer about, the majority of releases failed to live up to expectations (I'm looking at you WWE 2K20).
2020, on the other hand, is shaping up as one of the best years we've seen in gaming for a very long time. Not only are we getting two brand new next-gen consoles — the Xbox Series X and PlayStation 5 — but some of the most hyped games in years are set to drop. Fans have been positively salivating at the prospect of getting their hands on Cyberpunk 2077, Doom Eternal, The Last Of Us Part II — and in 2020, they'll finally be able to.
Here are eight games you don't want to miss out on playing.
---
---
Doom Eternal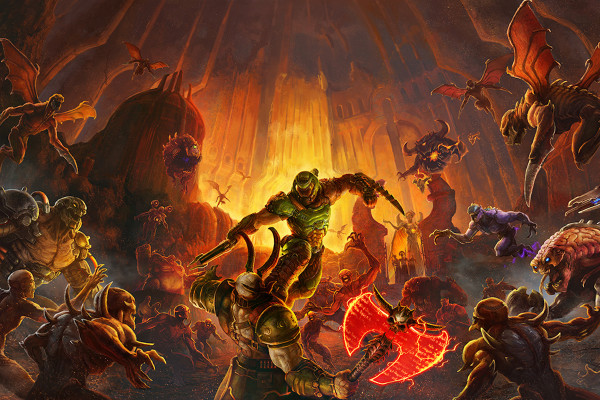 Like many gamers, I was disappointed when Doom Eternal missed its 2019 November release date. But if the footage that's surfaced since is any indication of how the game will play, the delay seems more than worth it.
A direct sequel to the action-packed 2016 rebooted Doom, this explosive first-person shooter from the legends at id Software finds you once again taking control of the Doom Slayer and battling hordes of demons on Earth. Take on a host of new enemies with high-tech weapons in this gory sequel that's sure to please fans of the 1993 original.
Release date: March 20
Ghost Of Tsushima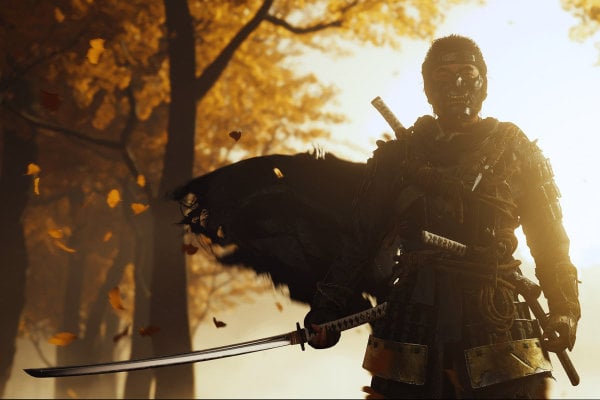 Taking out enemies with a katana proved harder than expected in last year's Sekiro: Shadows Die Twice (at least for me), but confirmed there's a market for more swordplay adventure epics steeped in traditional Japanese culture.
Having been in development for what seems an eternity, the open-world sword fighting actioner finds you taking on the might of the Mongolian army during their invasion of Japan in the 1270s. With a heavy emphasis on stealth and close quarter combat, Ghost Of Tsushima is being hyped as one of the best open-world games of 2020. Which could prove correct as long as they keep the difficulty at a reasonable level for casual gamers.
Release date: TBC
Dying Light 2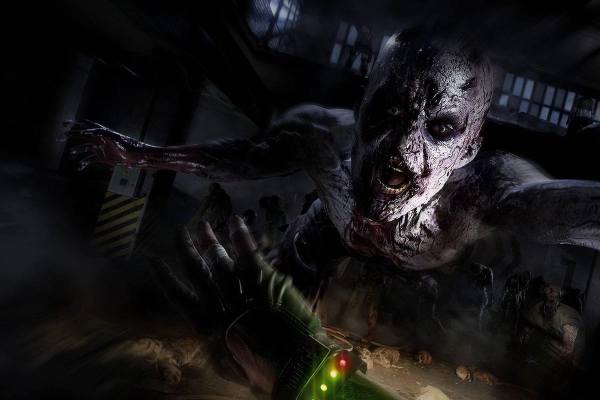 The zombie genre is still going strong with Dying Light 2, one of a dozen brain-eating releases scheduled for 2020.
---
---
Taking place 15 years after a zombie virus has consumed the majority of the world's population, you take control of Aiden Caldwell, an infected survivor trying to get through one day at a time. Featuring an open-world four times bigger than the original where every decision you make affects the outcome of the other human survivors you interact with, the game once again incorporates parkour skills with the ability to upgrade and craft spine busting weapons. Along with the standard career mode, you can embark on four-player co-op missions that sound like gory head exploding fun.
Release date: TBC
Halo Infinite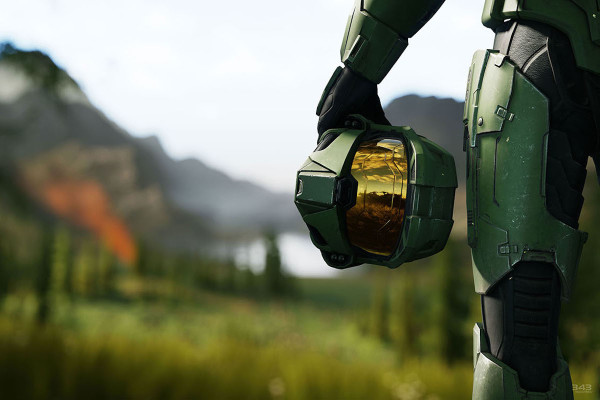 Master Chief is back for another space epic in Halo Infinite. Set to continue the storyline of Halo 4 and 5, there's not much else known about this futuristic shooter.
As one of the launch titles for the Xbox Series X, you can expect the sixth entry in this long-running franchise to feature updated graphics and gameplay with an involving plot and new multiplayer system. Let's just hope Microsoft has learnt its lesson from Halo 5: Guardians and has a creative crew working on an engaging storyline with a single-player mode that lasts longer than half a day.
Release date: TBC
Watch Dogs: Legion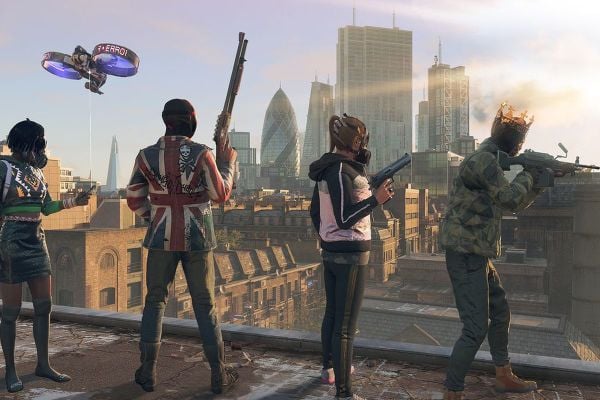 The third instalment in Ubisoft's hacking masterpiece relocates to London as hacker group DedSec attempt to take down an evil regime that's taken over the UK. Set in a massive open-world based on London, Legion allows you to control multiple characters to carry out certain missions.
Each character possesses a different skill set and you can link up with friends online and participate in missions together. As well as walking and driving, you can now travel via the London Underground, allowing for faster movement around the map to give the game more rapid pacing.
Release date: December 31
---
---
Lego Star Wars: The Skywalker Saga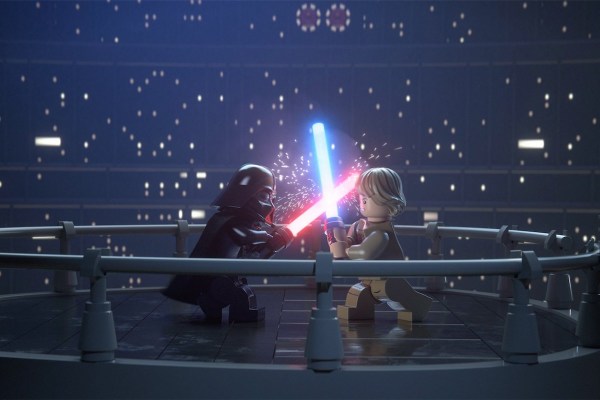 We're well aware these games are aimed at children, but I can't get enough of these Lego themed adventures. The latest from developer Traveler's Tales encompasses all three Star Wars trilogies, but unlike previous efforts that have centred on certain moments from the films, The Skywalker Saga gives fans a massive open-world to explore.
You'll be able to choose what storylines from the movies to play in any order, with each movie connected to different planets you can also explore. The combat system has been revamped to include a variety of combos while there are also rumours to be over 200 playable characters. Hopefully, this game can offer fans a more rewarding ending than it's cinematic counterpart Star Wars: The Rise Of Skywalker.
Release date: December 31
Cyberpunk 2077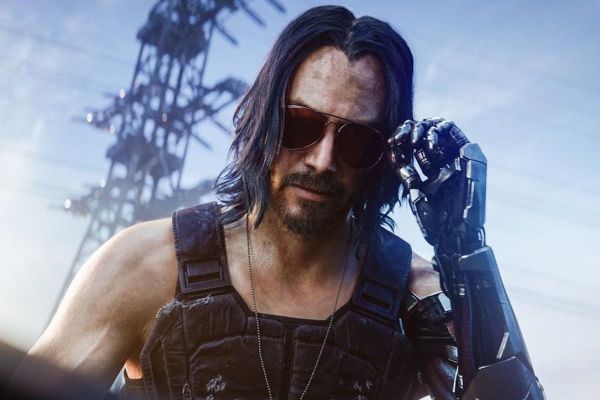 Arguably the most anticipated game of 2020, Cyberpunk 2077 is an action-adventure game set in a dystopian future from the folks behind The Witcher franchise. Based on the tabletop role-playing game of the same name, Cyberpunk 2077 looks like a cross between the aesthetics of Blade Runner and the gameplay of the GTA series.
The futuristic setting allows for over-the-top weapons and cyber hacking, with the sci-fi influenced RPG not only looking jaw-droppingly beautiful but featuring Keanu Reeves and a soundtrack from some of the biggest artists in modern music. My pick for game of the year.
Release date: April 16
The Last Of Us Part II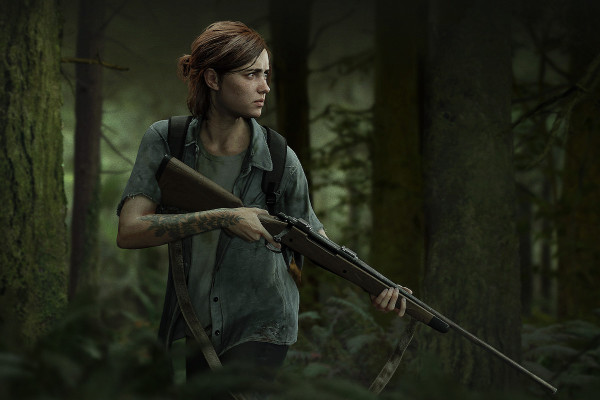 A close second behind Cyberpunk 2077 in the 'most hyped' stakes is The Last Of Us Part II, another must-play for any true gamer. What separated the original from other zombie games was the in-depth and engrossing storyline that pulled at your heartstrings.
The sequel to one of the best games of the past decade finds players taking control of a grown-up Ellie who must escape the clutches of a post-apocalyptic cult while avoiding brain-eating zombies. Trailers point to an adult-themed plot with some rather nasty violence permeating throughout the game. Fingers crossed it can live up to the standards set by the original.
---
---
Release date: May 29