The lesson we've learned after two years and five rescheduled release dates? 007's true nemesis isn't Le Chiffre, Blofeld, or even Dr No (who many have speculated is the true identity of Rami Malek's character); nor the "creative differences" that saw initial director Danny Boyle walk away, stalling the overall production before Cary Fukunaga took the reins – it's COVID-19. Coming in at a close second are Nokia phones, specifically the outdated ones, which is apparently the reason behind why MGM may need to undertake a fresh batch of reshoots for No Time To Die.
Due to how long ago Bond 25 was actually filmed, the tech featured onscreen – namely the Nokia 8.3 5G. Nokia 7.2, as well as an updated version of the classic Nokia 3310 – no longer hold the same cutting-edge relevance given they've all since debuted, hit the shelves, and sold to customers. While this might not ordinarily be that much of an issue, keep in mind a lot of money has been paid for the purpose of product placement.
RELATED: 'No Time To Die' Needed 31,797 Litres Of Coca-Cola For A Stunt
---
---
"By the time the movie comes out now, it will look like Daniel Craig and all of the other cast members are carrying something that has been out for ages," explains an insider.
"That isn't really the point of these deals… The big tech firms want the stars to have all the new up-and-coming products to help promote them and sell them to fans."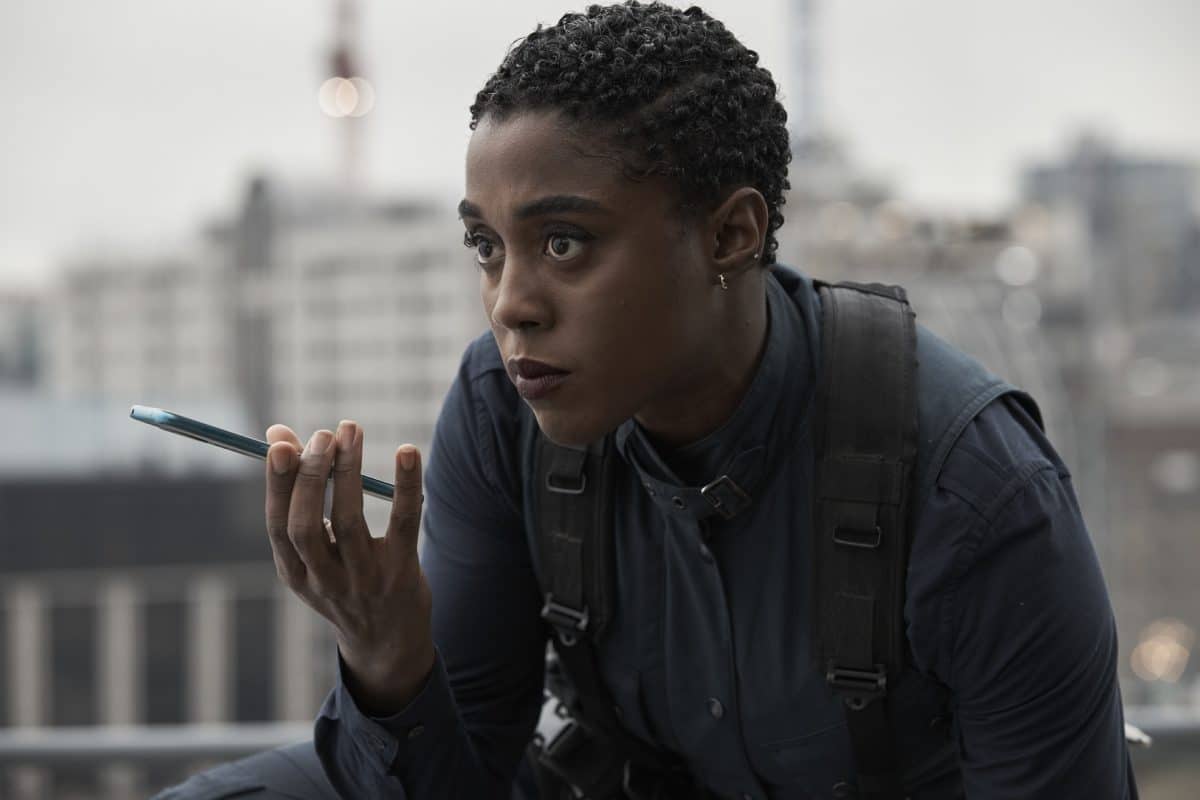 "It means some of the scenes are going to have to be very carefully edited and looked at to bring things up to date."
Brands from Aston Martin, Omega, Maison Bollinger, Belvedere, Heineken, to Adidas have collectively paid $138 million for product placements in the upcoming instalment. According to No Film School, this effectively grants them the power to delay the film's release until all parties are satisfied said product placements have been executed to an acceptable standard, as outlined within their respective contracts. Meaning No Time To Die might see far more reshoots than anyone wants to endure at this point.
RELATED: 'No Time To Die' Offered To Netflix & Apple For US$600 Million
Daniel Craig will appear alongside Lea Seydoux, Ralph Fiennes, Christoph Waltz, Lashana Lynch, Ana De Armas, as well as Rami Malek. Directed by Cary Fukunaga, the screenplay has been co-written between Fukunaga himself, Phoebe Waller-Bridge, as well as Neal Purvis and Robert Wade.
No Time To Die is now scheduled to release on October 8th of 2021. But if we're being entirely honest, it feels like we're never going to see this movie.
---
---