Amazon has been extremely tight-lipped about the subject of their highly-anticipated Lord of the Rings TV series — reportedly the most expensive series ever with a first season budget of over US$500 million.
That is until today, as the show's official casting has just been revealed. And there are a fair few familiar names in this smorgasbord of dramatic talent.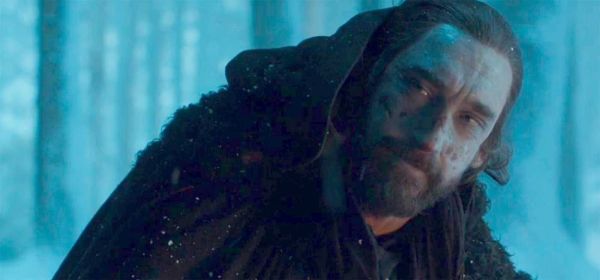 The following have been confirmed:
---
---
Robert Aramayo (Game of Thrones)
Joseph Mawle (Game of Thrones)
Ismael Cruz Córdova (The Mandalorian)
Nazanin Boniadi (Homeland)
Tom Budge (The Pacific)
Owain Arthur (The Palace)
Morfydd Clark (Pride and Prejudice and Zombies)
Ema Horvath (The Gallows Act II)
Markella Kavenagh (Romper Stomper)
Charlie Vickers (Medici)
Daniel Weyman (Gentleman Jack)
In terms of roles, there has still been no official word on which characters each actor and actress will portray — that is with the exception of Robert Aramayo. Aramayo, who you may know from Game of Thrones as young Ned Stark, is set to take centre stage as the heroic Beldor according to Entertainment Weekly (not to be confused with "Baldor").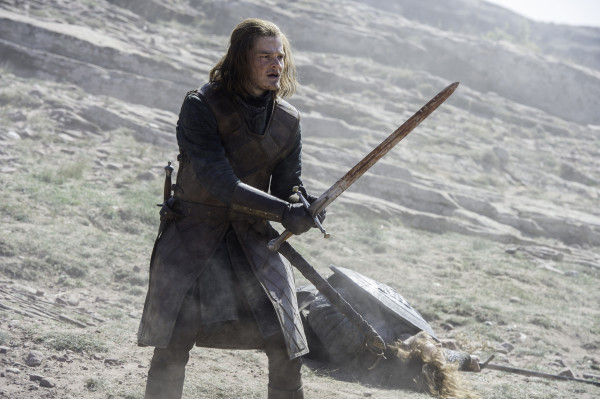 For those of you who don't recognise the name Beldor, fear not, as he is not an established character within the Toklienverse. Which only contributes to the greater enigma of this series directly being perpetuated by the hardworking folks over at Amazon. It would appear, however, that Aramayo is positioned to be the show's protagonist (call it a hunch… I don't know).
"After undertaking an extensive global search, we are delighted finally to reveal the first group of brilliant performers who will take part in Amazon's The Lord of the Rings series," says showrunners J.D. Payne and Patrick McKay.
"These exceptionally talented women and men are more than just our actors: they are the newest members of an ever-expanding creative family that [are] now working tirelessly to bring Middle-earth to life anew for fans and audiences worldwide."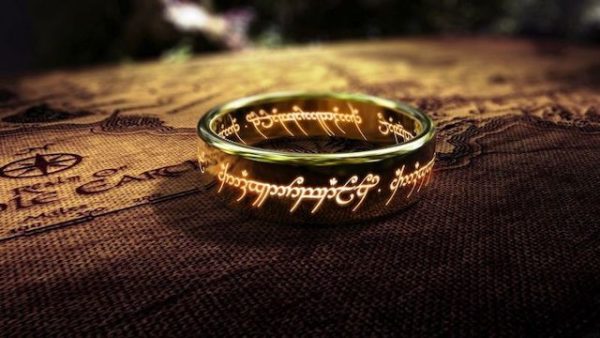 Production is set to officially commence in February of this year. More to come on this.
RELATED: Amazon's 'Lord Of The Rings' Series Will Cost $500 Million, The Most Expensive Ever