The famed T.C. Williams High School football coach who inspired Remember the Titans has just passed away at the age of 84.
Herman Boone, who has been immortalised by his legendary deeds both in real life and through Denzel Washington's portrayal, is survived by his wife, daughter, three stepdaughters, two stepsons, and five grandchildren.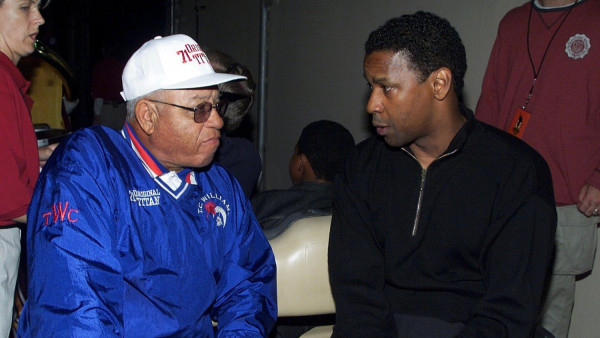 Boone was the man responsible for leading T.C. Williams' football team – the Titans – to a 1971 state championship title with a perfect 13-0 record. But the weight of this accomplishment was not solely comprised of a mere football season, despite how excellent it may be.
---
---
Boone was the school's first African-American head coach, in Virginia of all states, and at a time when race relations were delicate (to say the least). On top of all this, Boone also led one of the first integrated teams which meant an untested mix of both white and African-American players. Suffice it to say, there were challenges to face on and off the field.
Boone's passing follows the recent departure of William "Bill" Yoast, who died earlier this year in May. Yoast was Boone's assistant coach during the Titan's championship run and was portrayed by Will Patton in the Disney-produced film. Yoast was aged 94.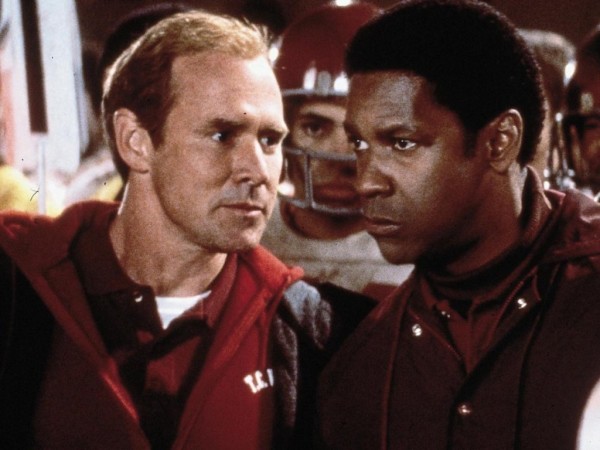 In memory of the one and only Coach Herman Boones, you can now stream Remember the Titans on Disney+.
RELATED: Here Are The Top 10 Things To Binge On Disney+ This Weekend.