In Episode 13 of 'Friday Sharpeners' we unpack John's Scotland road trip which leads nicely into some debate about the two BMW's we've been driving on home turf. Dustin Martin's now 13-day bender caused quite a storm on social media this week, which we have a laugh about after reports surfaced that his car is still parked at the 'G since his Grand Final win over GWS late last month. To round out the boys' chat, we dissect the absolutely bonkers story about a woman who found a $370k Rolex between the cushions of a $25 thrift store couch.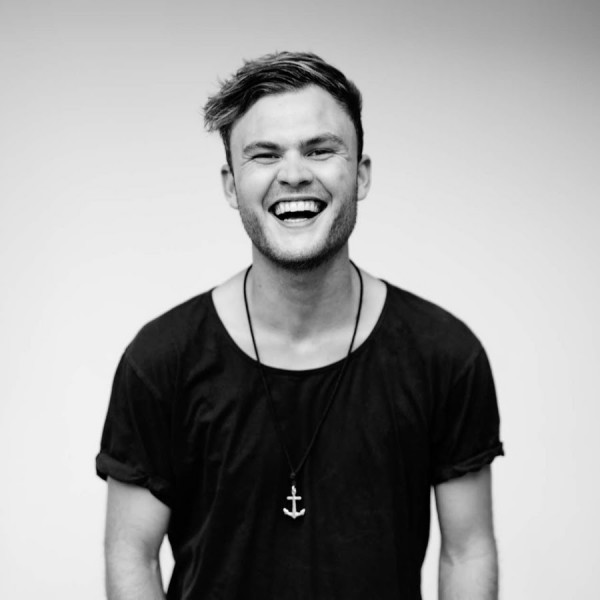 This week we're joined by good friend of the BH boys, Sam Evans, a creative director who pioneered the travel content game in the early 'influencer' days. Now an accomplished filmmaker, we discuss the man's rise alongside the ever changing Instagram and how he turned his passion for making films into an incredible career.
We're on both Spotify and Apple – check it out below and be sure to send us any feedback to [email protected] – thanks for listening Bosses!
---
---
Listen to the rest of our podcasts here.
Big ups to our friends at RØDE for the kit too, we're using the RØDECaster Pro and RØDE Procaster mics.