It's happening. It's finally happening.
After years (almost decades now) worth of hype surrounding the possibility of a Friends reunion, Jennifer Aniston herself hinted on The Ellen Degeneres Show that something was in the works.
The Hollywood Reporter broke the news earlier today suggesting that this was more concrete than what Ms. Aniston had initially let on – complete with all six original cast members returning. But before you get too excited, there's something you should know…
---
---
Reports are indicating that not only is this reunion a one-off, but it'll also be an unscripted special. Meaning this won't be the in-character continuation of where the show left off all those years ago, nor will it be a reboot.
"The show was about that time in life when friends are your family," says co-creator and executive producer, Marta Kauffman.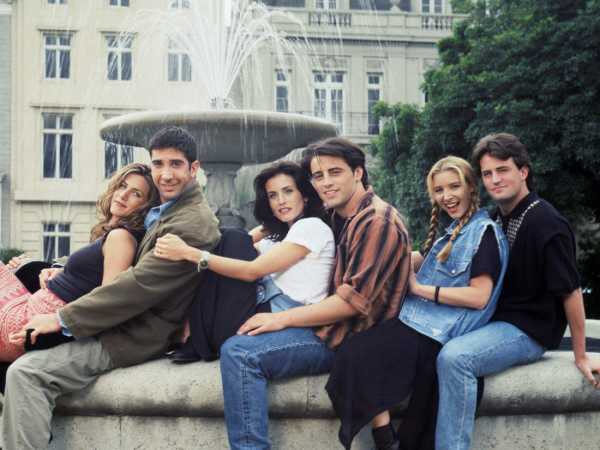 "[A reboot is] not going to beat what we did."
"We did the show we wanted to do," says David Crane, co-creator and executive producer.
"We got it right, and we put a bow on it."
Rather, it's likely that what the fans will get will more closely resemble a round table reflection of their time on the show, how it changed their lives and whatnot over the course of an hour.
The special in question is currently still in the planning stages. And it's rumoured that this is all part of HBO's strategy to promote awareness for the US$425 million acquisition of the streaming rights to Friends.
---
---
More to come on this.
RELATED: Bill Murray Confirmed To Return For 'Ghostbusters 2020'