As my therapist likes to constantly remind me, humans are prone to self-sabotage. Something about seeing the end zone seems to rattle the nerves and provoke a fumble. But there's shooting yourself in the foot… and then there's getting-busted-as-a-cocaine-smuggler-because-of-John-Wick level fuckery.
As reported by Euronews, Italian police recently intercepted a package from Medellin, Colombia containing 500 coffee beans concealing illicit substances. Each individual bean had been cut open, filled to the nub with cocaine, and carefully resealed using dark brown tape. A fiddly and time-consuming endeavour, no doubt. Which just adds to the overall comedy.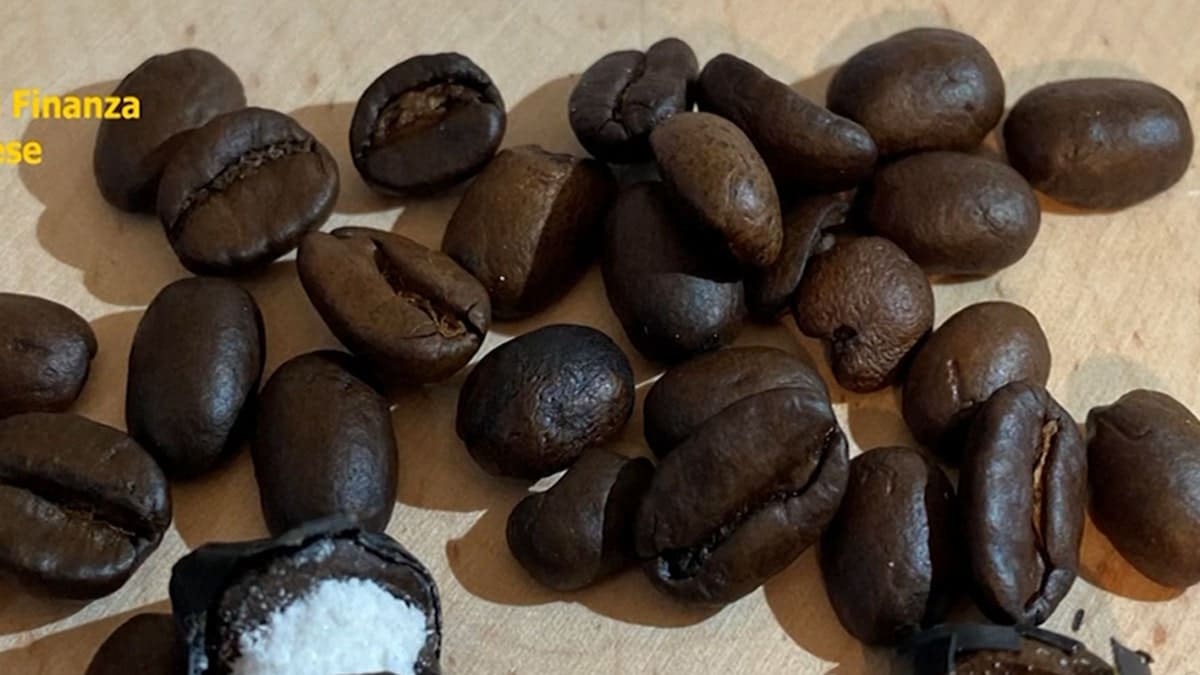 Where this all fell apart is a tragic yet hilarious combination of what I've diagnosed as:
---
---
hubris
either a lack of/too much creativity
and just being far too tongue-in-cheek…
… thumbing a powdery nose at the authorities. As it so happens, our criminal masterminds had chosen to name their fake coffee brand "Santino D'Antonio" of all things – as in the mafia villain portrayed by Riccardo Scamarcio in John Wick: Chapter 2.
Police stated that "suspicions were initially raised" solely due to the dumb ass name, taking the fact that this coffee/coke packet had been sent from Medellin into consideration, and putting all the pieces together shortly thereafter.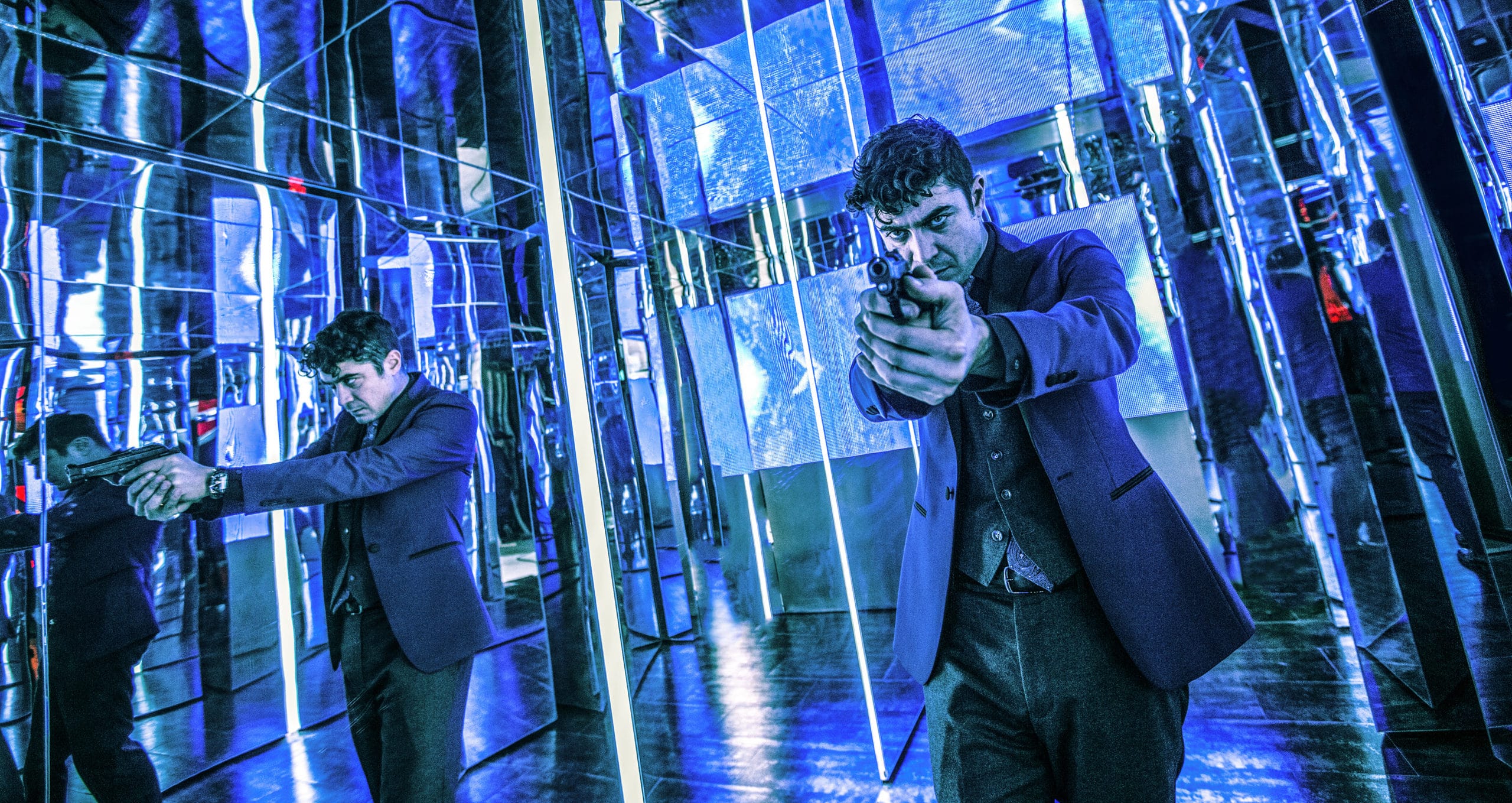 The seizure only amounted to approximately 150g of the devil's dandruff (typical street value: US$15,000; inflated Sydney value: AU$45,000). But this operation did lead to the arrest of the 50-year-old man tasked with collecting this single-origin white roast. Italian police will be pressing him for further intelligence on the wider organisation responsible.
The lesson here? Don't name your shady and illegal shipments something super obviously fake As the AVClub has once again so eloquently summarised, there are apparently Keanu Reeves fans on both sides of the drug war.