There's been a lot of talk surrounding the release of the John Wick television show, The Continental, but it appears you shouldn't get your hopes up for the series to hit the small screen anytime soon.
When asked whether the show, focusing on the characters who interact in the franchise's assassin-exclusive Continental Hotel, would arrive before the fourth film (May 2021), Starz COO Jeffrey Hirsch didn't think that was an achievable goal in an interview with Deadline.
"My sense is that where we are today, the movie date has been set but we're still in early development on the series so [it will air] most likely after," Hirsch said during a press tour.
---
---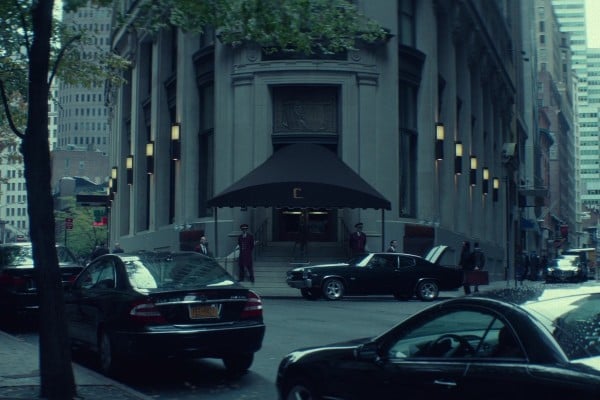 He also confirmed the series would be a prequel investigating the origin of the hotel and that Keanu Reeves' John Wick character would appear in some capacity. When prompted about the depth of Reeves' role in the show, however, Hirsch was hesitant to give too much away.
"That's a really good question that I'm not going to answer. No answer is as good a tease you're going to get," he said. "It's a great franchise, we're excited about bringing that show to the network."
First commissioned in 2018, the show is being written by Chris Collins, who serves as showrunner, and will be produced by Thunder Road Pictures' Basil Iwanyk, original creator Chad Stahelski, John Wick franchise screenwriter Derek Kolstad and Keanu Reeves himself. No official cast members have been announced, but rumours persist Lance Reddick will star as hotel manager and overall badass 'Charon'.
John Wick: Chapter 4 is set to release in May, 2021, with The Continental likely to back it up in late 2021. In case you missed Chapter 3, check out the trailer below and file it away for your next movie night.
RELATED: John Wick 4 is confirmed, so get keen for more badass Keanu Reeves