It's been pretty bleak times for cinemagoers in a post-Avengers world, but Disney has gifted us with a lifeline, dropping an updated release schedule that includes eight new Marvel films.
The schedule indicates that the Marvel projects, currently without titles, will be teased out over the next three years: two in 2020, three in 2021, and three in 2022. The films will be a part of the fourth phase in the Marvel Cinematic Universe (MCU).
Disney drops updated movie release schedule through 2027, including projects for Marvel, Star Wars, Indiana Jones, Pixar, and the Avatar sequels pic.twitter.com/g2zfTZwWvO

---

---

— Fandom (@getFANDOM) May 7, 2019
Based on the current state of the MCU, the smart money says we can expect a Black Panther sequel, a standalone Black Widow movie, a Dr. Strange sequel, plus Guardian of the Galaxy Volume 3.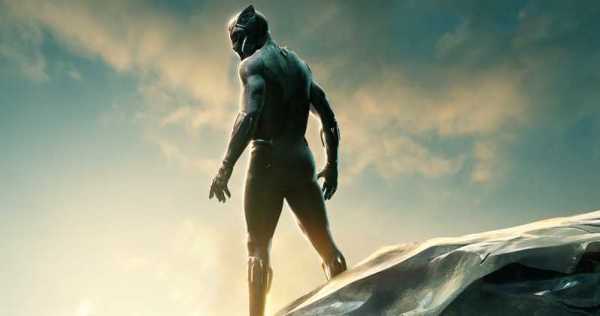 Other news from old mate Mickey Mouse included dates for the upcoming Star Wars trilogy, with Disney confirming we'll see a new movie released every second year, starting December 2022.
Meanwhile, James Cameron continues the slow burn for Avatar 2. The sequel was initially scheduled for December 2020 but has since been pushed back a full year. It will not arrive until 2021, with the remaining three Avatar films dropping in 2023, 2025 and 2027.
The first Avatar remains the top-grossing film of all-time with $US 2.8 billion at the global box office.
Busy on set, so no time to hang around but just dropping in to share the news — Sivako! @OfficialAvatar https://t.co/KpCzxmBPMd

---

---

— James Cameron (@JimCameron) May 7, 2019
Last but never least, Indiana Jones 5 copped a new release date, set to hit cinemas on July 21, 2021, meaning Harrison Ford will be nearly 80 years old when Indiana 5 arrives.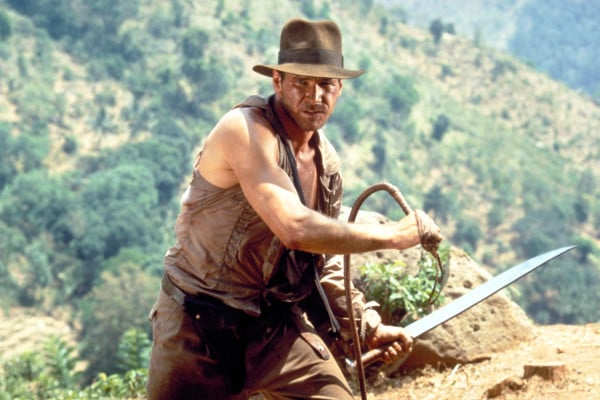 You definitely can't accuse the guy of slowing down.
RELATED: The Complete Marvel Cinematic Universe Viewing Order