The Marvel Cinematic Universe just became a little more interesting with the arrival of Shang-Chi & The Legend Of The Ten Rings, heralded late last night by its action-packed first trailer released in celebration of leading man Simu Liu's birthday. Trading the usual superhero caper substantiated by super serums, high-powered suits, and cosmic Infinity Stones for a slightly more grounded story rooted in martial arts (only slightly), as many have noted, this promises to be a Black Panther-level affair – in both representation and world-building.
Liu fronts the upcoming MCU instalment as the titular Shang-Chi, an expert assassin trained from birth by the clandestine Ten Rings organisation first alluded to in the one that started it all: Iron Man starring Robert Downey Jr. (and spoofed by Ben Kingsley in Iron Man 3). With a desire to leave that life behind in favour of something more… normal, as well as a desire to turn his back on the Ten Rings' leader – slash his own father – The Mandarin (portrayed by Hong Kong cinema icon, Tony Leung), Shang-Chi soon discovers it's never that simple.
Liu and Leung are supported by an all-star Asian cast, ranging from the one and only Michelle Yeoh of James Bond and Crouching Tiger, Hidden Dragon fame as Jiang Nan, to comedians Ronny Chieng and Awkafina as Jon Jon and Katy, respectively. In the director's chair, you'll find indie film darling Destin Daniel Cretton, who has previously helmed celebrated works such as Short Term, The Glass Castle, and Just Mercy – incidentally, the first and third starring other A-list names from Marvel's talent roster: Brie Larson (Captain Marvel) and Michael B. Jordan (Black Panther).
---
---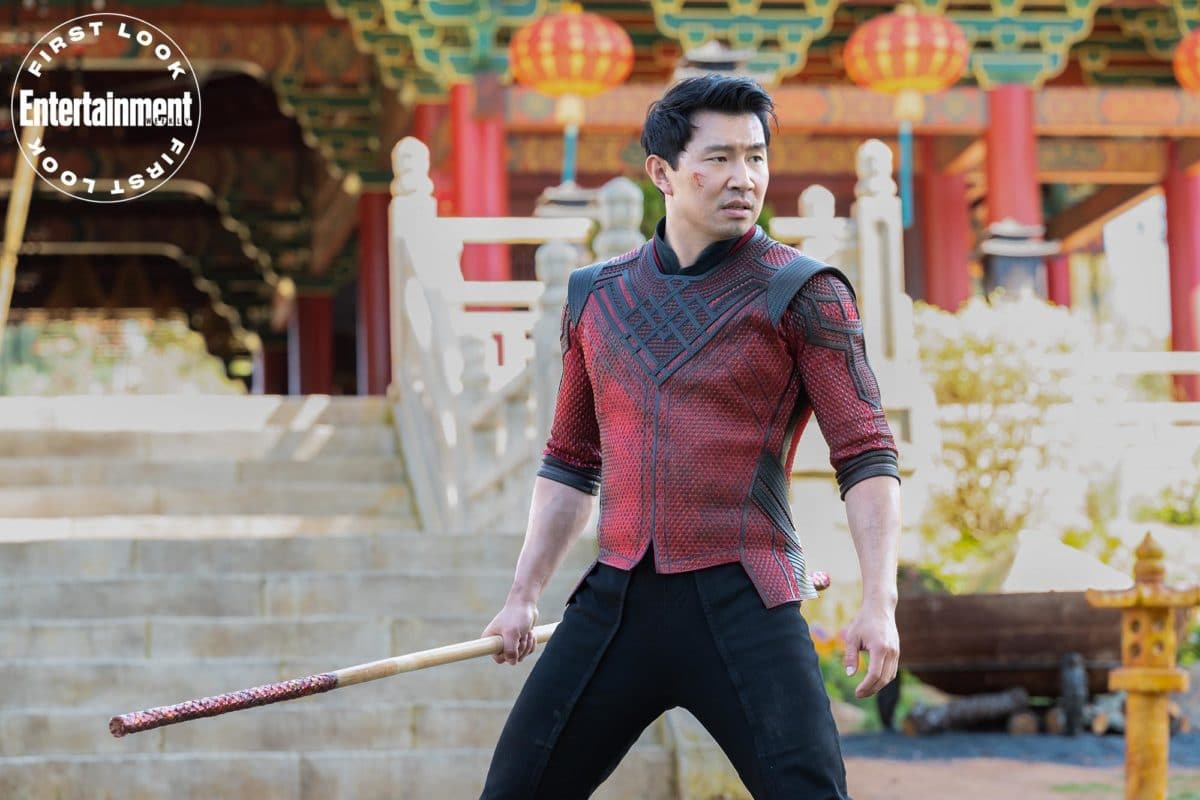 RELATED: Marvel Studios Is Relocating To Sydney For The Next Five Years
In terms of story, Shang-Chi has been adapted for screens by a collaboration of Cretton himself, The Expendables, Zombieland: Double Tap, and Mortal Kombat scribe David Callaham, alongside longtime creative partner to Cretton, Andrew Lanham; the latter of which has also contributed his literary talents to The Glass Castle and Just Mercy.
Similar to Thor: Love & Thunder starring our very own Chris Hemsworth and directed by Taika Waititi, Shang-Chi & The Legend Of The Ten Rings was filmed right here in Sydney and all throughout NSW. With these stellar case studies in mind – not to mention Australia's management of COVID-19, extremely lucrative tax incentives to produce films locally –Marvel head honcho Kevin Feige reportedly wants to relocate the entire Marvel operation to our sunburnt shore for the next five years.
Shang-Chi & The Legend Of The Ten Rings will hit theatres on September 2nd – watch the first trailer above.