It has recently surfaced that the highest selling musical artist of the 1980's, Michael Jackson, secretly wanted to be on the big screen instead. Specifically, he wanted to be James Bond, so much so that he once set up a meeting with famous Hollywood agent Michael Ovitz and his partner Ron Meyer to flesh out the idea. Jackson pleaded his case as to the amused duo as to why he should be the new 007.
As revealed in Ovitz's tell-all biography, Who Is Michael Ovitz?, the meeting didn't go according to plan. Jackson's hat fell into a bowl of guacamole, if you can believe it, causing Meyer to start laughing. The mishap didn't deter Jackson who put his hat back on and continued to pitch himself as the new Bond as the agents tried to hold it together.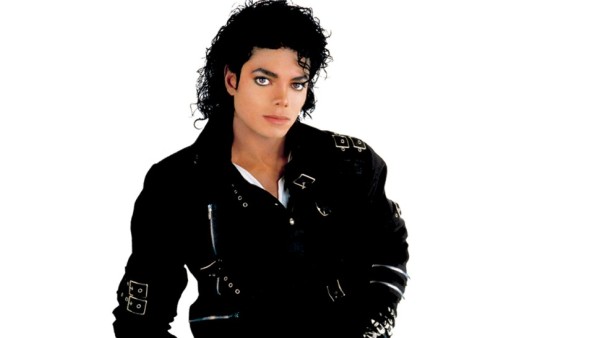 "Then the hat fell off again, and Ron totally lost it," Ovitz's writes in his book. "I cracked up, too, and Michael stormed out. I found him and explained for 15 minutes that we hadn't been laughing at him. Finally, Michael's face cleared. 'OK, Ovitz. OK,' he said. 'But I want to play James Bond.' I am proud to report I didn't laugh, this time."
---
---
Eventually, Ovitz let Jackson down gently, informing the "Thriller" singer he was too thin and sensitive to play the suave and bullish Bond.
Jackson failing to in his attempts to become the next Bond was probably for the best, but we can agree that it's certainly time to hit reset on the franchise and its lead actor.
Idris Elba anyone?