If I thought Mission: Impossible – Fallout was the reason you should still go to the movies to see a film, then they really needed to pull something epic out of the bag to make me want to watch it again on TV at home.
There are few things in life more enjoyable than a helicopter ride, well, perhaps a helicopter ride over Sydney with the doors off – a 250km/h aerial roller coaster above the harbour city in a military-grade MD500E Black Ops chopper, weaving and darting above the city's iconic landmarks on a pearler of a Spring day.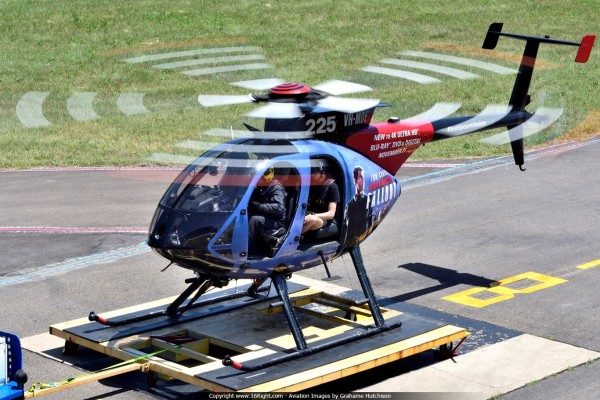 For those of you that have seen the latest M:I film, you'll probably also be aware that the perfectionist that is Tom Cruise did all his own stunts. The centrepiece of the blockbuster and one of the most dramatic stunts ever captured on screen was the helicopter chase over the Alps of New Zealand, where Cruise himself was at the controls of a hair-raising air-to-air battle for the climax of the film's storyline.
---
---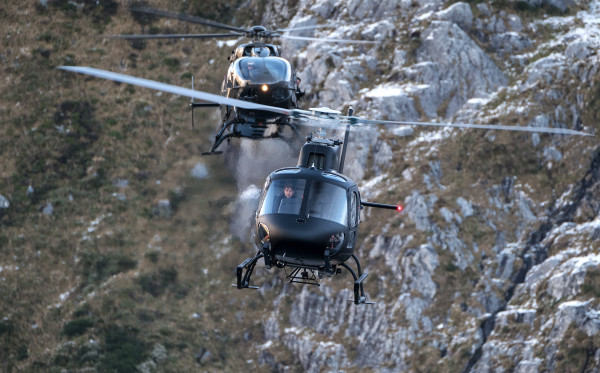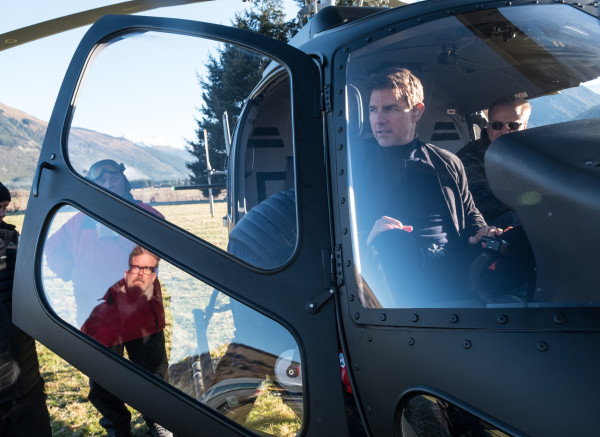 Now, Sydneysiders will have the chance to emulate this unbelievable experience above their hometown in the same Mission: Impossible wrapped MD500E that we were privileged to enjoy last month with, of course, no doors. Two 30-minute flights are being given away for you and two friends. Simply fill out this form and tell them in 25 words or less why you deserve to go on a Black Ops Helicopters experience with two mates around Sydney.
Mission: Impossible – Fallout is available now on Ultra4K, Bluray, DVD and Digital.
RELATED: Tom Cruise's HALO jump proves M:I-Fallout is the realest action movie ever