Product placement in films has been increasingly more noticeable over the past decade as film companies rely on the influx of cash from third parties. Who can forget the classic Wayne's World scene where Wayne and Garth declare they won't "bow to any sponsor" while dressed in Reebok gear and eating pizza from Pizza Hut and drinking a Pepsi. Not anymore.
While Wayne's World took the piss out of product placement and film tie-ins, it's a serious business these days. Well-known brands are forking out millions of dollars for a few seconds of screen time or offering to run massive advertisement campaigns for a boatload of cash. The likes of BMW, Heineken and Apple have all appeared in mainstream films, with many of these companies also running advertising campaigns to coincide with a film's release, creating even more exposure. Here's a look at some of the most expensive product placements in cinematic history.
---
---
Reese's Pieces – E.T. The Extra-Terrestrial ($1 million)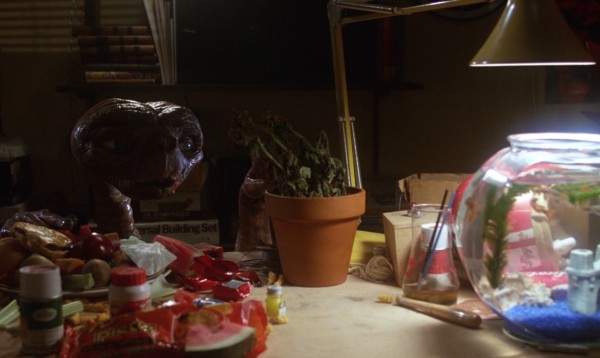 Chocolate company Hershey didn't actually pay to have Reese's Pieces in E.T., but offered to cross-promote the film with a $1 million ad campaign. Universal Pictures wasn't going to knock back free publicity and readily agreed to the deal. It turned out to be great for both parties, with E.T. going on to smash box office records while Hershey ended up seeing a 65% profit increase in while the film was screening cinemas.
Fun Fact: Director Steven Spielberg originally wanted M&Ms in the film but Mars turned him down when they couldn't see the final script.
BMW – GoldenEye ($3 million)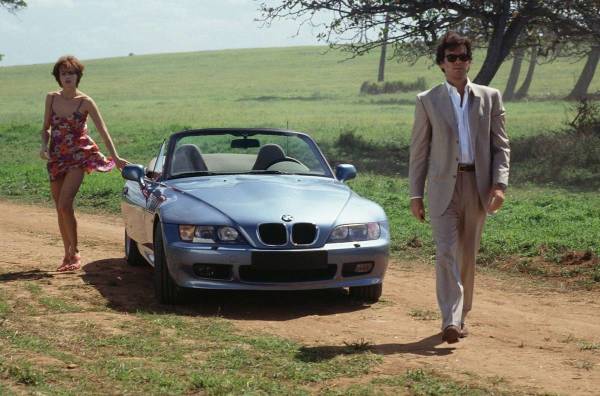 The James Bond films have been a haven for high-end brands looking to spruik their wares. Ever since Sean Connery knocked back a Red Stripe in Dr. No the successful franchise has relied on product placement to help fund each film. BMW has been a mainstay over the years and signed a three-picture deal in 1995, forking out just $3 million to have the Z3 appear in GoldenEye. The BMW 750iL made an appearance Tomorrow Never Dies and the BMW Z8 in The World Is Not Enough before the classic Aston Martin returned in Die Another Day.
Fun Fact: The BMW Z3 saw a $240 million lift in sales after featuring in this film.
Harley-Davidson – Avengers: Age Of Ultron ($10 million)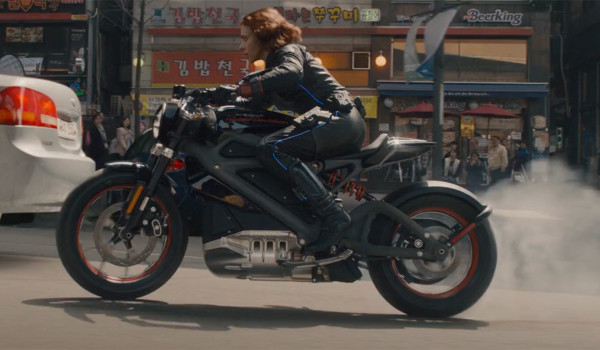 Project LiveWire is the name of Harley-Davidson's first electric bike that's set to be available to purchase in 2020. Long before that date was announced the company forked out $10 million to have the bike feature in Avenger: Age Of Ultron. If you don't remember seeing the motorcycle, it's the one Black Widow rides through the streets when returning Captain America's shield.
Fun Fact: Samsung, Beats By Dre and Audi all also feature prominently in Age Of Ultron.
Apple – Mission Impossible 4: Ghost Protocol ($23.5 million)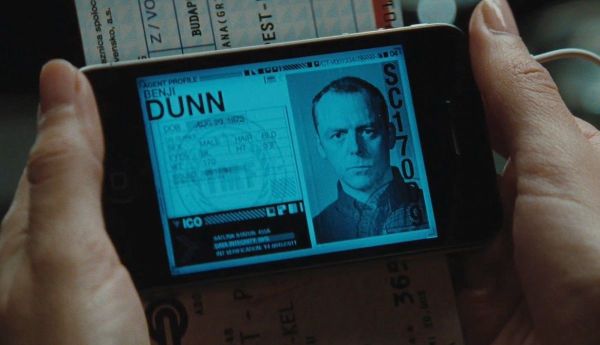 Apple is notorious for not paying to have their products in films, but you would have definitely thought they'd spent millions on product placement when watching Mission Impossible 4: Ghost Protocol. Apple products rear their head as often as Tom Cruise shows his pearly whites, with an iPhone 4, MacBook Air and an iPad all being used by Cruise and his crew to complete their mission. According to Business Insider Apple's product placement value in MI4 would have been close to $24 million. Astonishing!
---
---
Fun Fact: Producer J.J. Abrams is a big fan of Apple, with the products featuring for 8 minutes in the film.
Heineken – Skyfall ($45 million)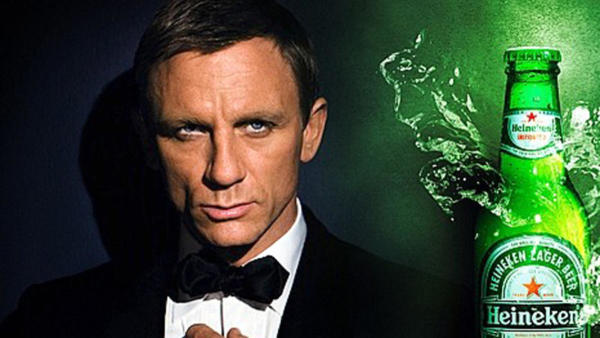 As previously mentioned, the 007 films are well known for advertising products for big bucks, but no company has contributed as much as Dutch beer monolith Heineken. For a few seconds of screen time the European beer giant forked out $45 million for Bond to swap his usual vodka martini for a cold refreshing bottle of Heineken. The addition of Heineken, which made up a third of the film's production budget, paid off massively as Skyfall went on to make over $1.1 billion at the box office.
Fun Fact: Bond also drinks The Macallan whiskey in Skyfall.
Every Brand Ever – Man Of Steel ($160 million)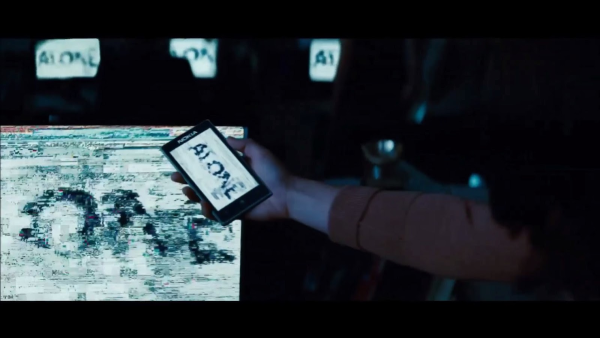 2013's Man Of Steel is a terrible superhero film but one that contains more products and top-shelf brands than you can poke a stick at. In a unique take on product placement, not only does the film feature many different brands but additional advertisements and promotional propaganda was used to market this flick. Over 100 global promotional partners (including Gillette, Nokia, Chrysler, Carl's Jr. and Hershey) contributed over $160 million to the film's $225 million budget. It certainly paid off, with Man Of Steel somehow making around $668 million at the box office.
Fun Fact: Man Of Steel is the film with the most promotional partners of all time
RELATED: How Much Would It Actually Cost To Own The Life Of Harvey Specter