UPDATE [30/01/21] Joaquin Phoenix will take on the role of Napoleon Bonaparte in Ridley Scott's Kitbag, which is now scheduled for release via Apple TV+.

Joaquin Phoenix will once again be portraying an emperor for Ridley Scott in the director's upcoming Napoleon Bonaparte biopic: Kitbag. Hopefully, Phoenix and Scott will somehow be able to recreate the cinematic magic captured in Gladiator – wherein the former portrayed the villainous Ancient Roman ruler Commodus opposite Russell Crowe's iconic Maximus Decimus Meridius.
While Napoleon himself wasn't exactly cut from the same cloth as Commodus, he did have quite a ruthless ascension to becoming emperor of France. As to be expected, Kitbag starring Joaquin Phoenix will explore how Napoleon was one of history's most brilliant military minds with a legendary talent for strategy. So we should expect some pretty astonishing full-scale battle sequences.
And as per Deadline, the entire film will also be viewed through the prism of his "addictive and often volatile" relationship with his wife, Josephine (there's a joke somewhere here about all being fair in love and war). The role of Josephine, however, has not yet been officially cast.
---
---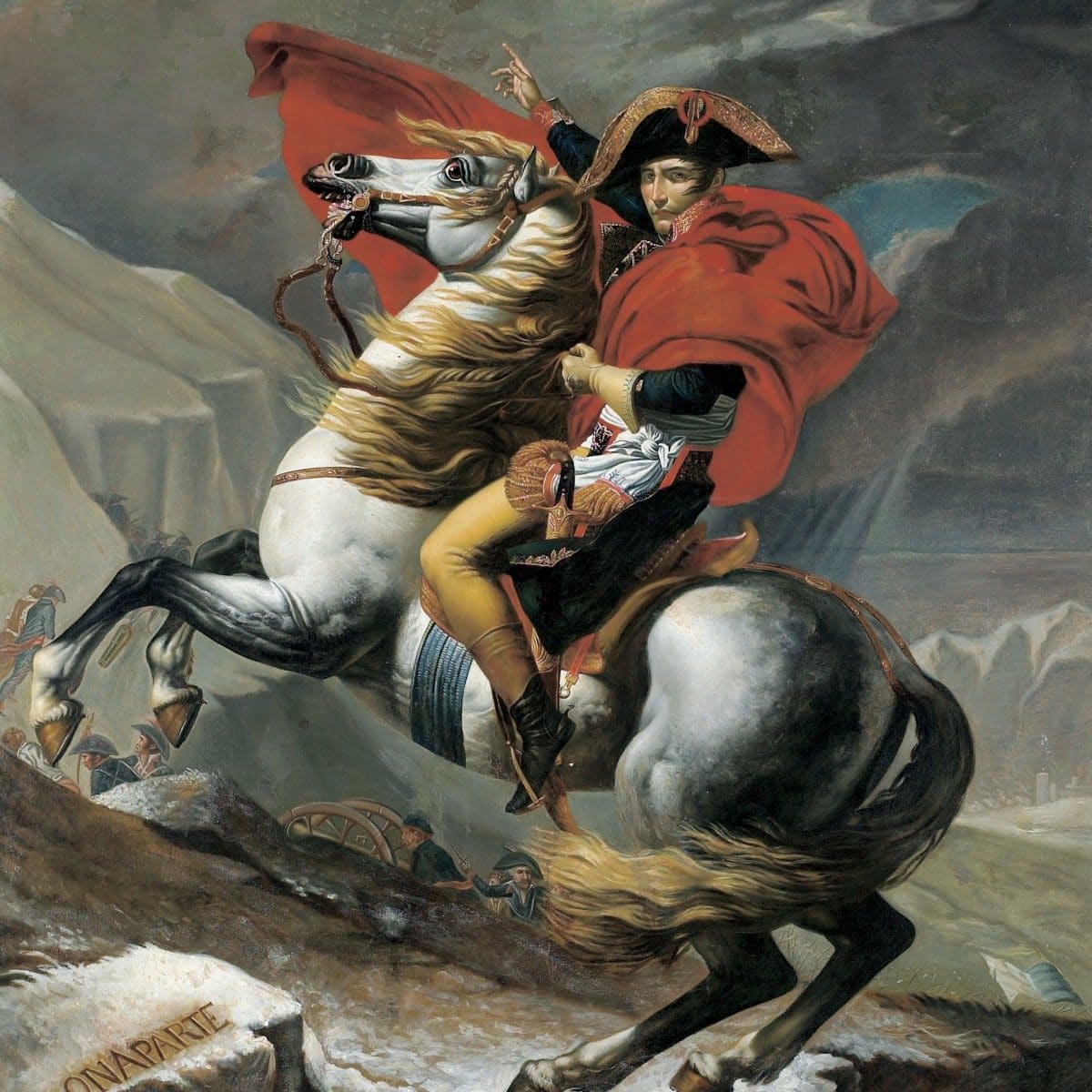 RELATED: Joaquin Phoenix Offered $50 Million For Joker Sequels.
At this point in time, you're probably wondering why the hell Scott has chosen to dub this project Kitbag of all things. The film apparently derives its title from the saying: "There is a general's staff hidden in every soldier's kitbag." – which is a clear allusion to Napoleon's connection to the military, though certainly a far-less-clear adage. But who am I to judge… I wasn't the dude who gifted the world with Gladiator.
Kitbag's screenplay has been penned by David Scarpa who Ridley Scott has previously collaborated with in his last film All The Money In The World. Prior to that, you may have encountered Scarpa's work in the form of Amazon Prime Video's hit series, The Man In The High Castle, of which he served as co-showrunner.