Sony Pictures and PlayStation Productions are in the process of adapting its wildly popular Ghost of Tsushima into a movie, with John Wick director Chad Stahelski signed on to helm the upcoming project.
Developed by Sucker Punch Productions and published by Sony Interactive Entertainment, the open world video game is centred on Jin Sakai: a skilled samurai – and last surviving member of his clan – who ventures forth on a quest to protect Tsushima Island during the first Mongol invasion of Japan.
A prominent aspect of the gaming experience involves both the stealth play options as well as the fast-paced combat. Given Stahelski's directorial CV comprised of the entire John Wick franchise, as well as his stunt work prior to said franchise, he was the natural choice for this undertaking.
---
---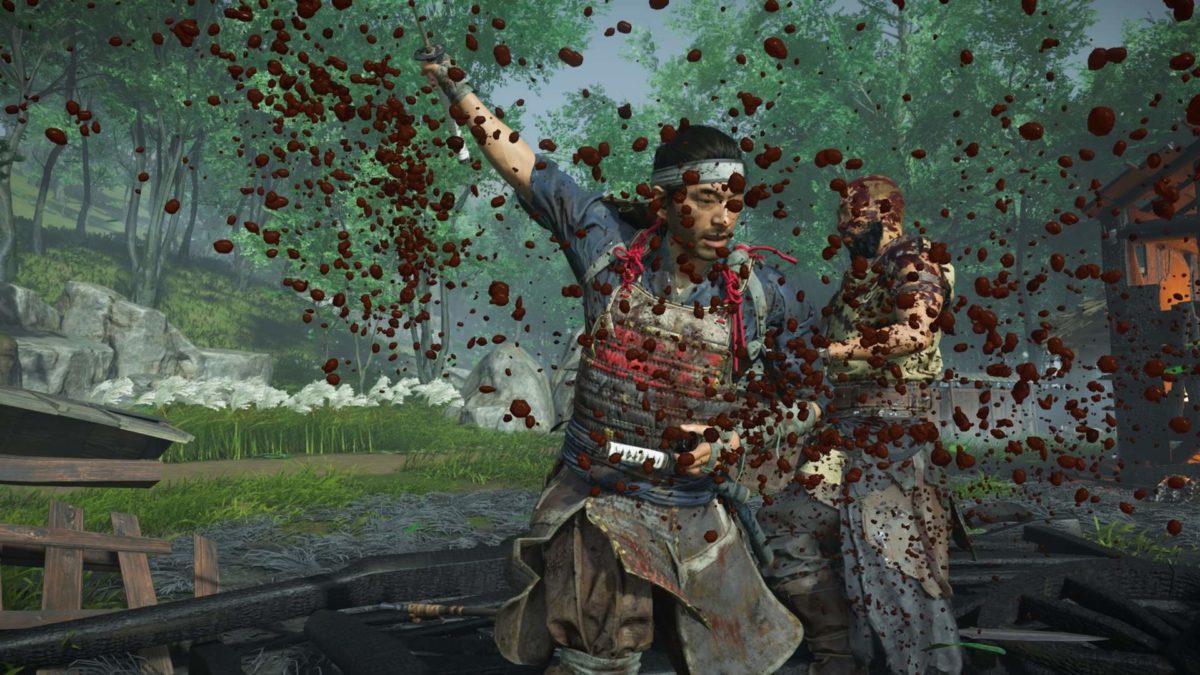 RELATED: Amazon Is Producing A 'Fallout' TV Series
Stahelski, Alex Young, and Jason Spitz will producing through their company, 87Eleven Entertainment. Asad Qizilbash and Carter Swan, on the other hand, will produce on behalf of PlayStation. Casting, screenwriter(s), and a production timeline has yet to be announced.
The Ghost of Tsushima movie represents one of three major Sony property adaptations currently in development – the first being an Uncharted film starring Tom Holland as a young Nathan Drake alongside Mark Wahlberg as Victor Sullivan; the other being HBO's The Last of Us series led by Pedro Pascal as Joel Miller and Bella Ramsey as Ellie. Acting talent aside, there's some heavyweight names lurking behind-the-scenes for both.
To date, Ghost of Tsushima has sold over 6.5 million copies in less than a year since release.