The Sopranos prequel film – The Many Saints of Newark – was originally slated for a September 5th 2020 release. But given the circumstances, Warner Bros. is now eyeing a revised premiere date of March 12th 2021.
The Many Saints of Newark will obviously take place before the hit HBO series, as with the nature of prequels. Exploring the formative years of Tony Soprano himself, it will be set during the 1967 Newark riots. A time fraught with racial tensions dubbed "The Long Hot Summer of 1967", when the African-Americans and Italians of Newark were at each other's throats – and when these aforementioned tensions escalated to deadly heights amongst underworld figures.
A notable detail of this production is the fact that the late James Gandolfini's son, Michael Gandolfini, will be assuming the role of young Tony Soprano. A decision comparable to O'Shea Jackson Jr. portraying his father, O'Shea Jackson – or as you may know him, Ice Cube – in Straight Out of Compton.
---
---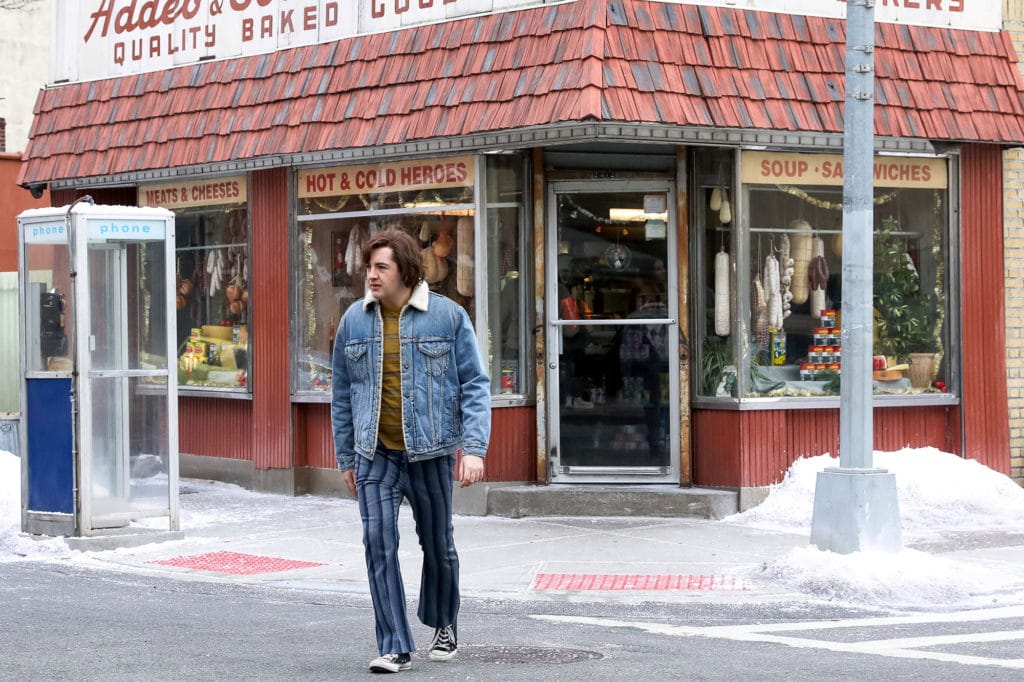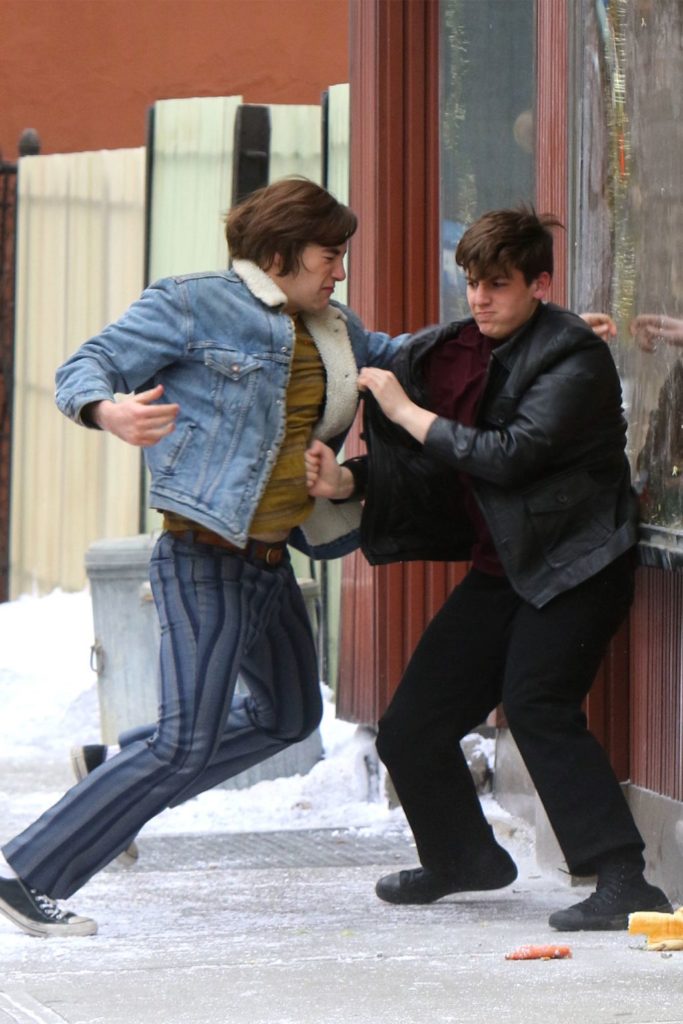 "It's a profound honour to continue my dad's legacy while stepping into the shoes of a young Tony Soprano," says young Gandolfini.
"I'm thrilled that I am going to have the opportunity to work with [show creator and film screenwriter] David Chase and the incredible company of talent he has assembled."
Joining Gandolfini will be Alessandro Nivola as Dickie Moltisanti, Jon Bernthal as Giovanni "Johnny Boy" Soprano, Vera Farmiga as Livia Soprano, as well as Billy Magnussen, Ray Liotta, and even – wait for it – Joey "Coco" Diaz. Yes, really.
Once again, the date to mark out in your calendars for The Many Saints of Newark is March 12th of 2021. In the meantime, there's plenty of time to relive the entire series. As well as enjoy the 'Talking Sopranos' podcast hosted by Michael Imperioli (Christopher Moltisanti) and Steve Schirripia (Bobby Baccalieri) – which includes episode commentary, behind-the-scenes anecdotes, and guest interviews.
You can listen to the first episode below.