The role of Wolverine (AKA James Howlett / Logan) has been left unassigned ever since Australia's own Hugh Jackman hung up the adamantium claws half a decade ago. But with talks of the X-Men finally debuting on screens under the Marvel Cinematic Universe banner picking up, so too has the search for a successor. And if what we're hearing is true, Wolverine could soon be played by none other than Taron Egerton of Kingsman and Rocketman fame.
During a recent interview with The New York Times in which the 32-year-old British actor promoted his latest project – an Apple TV+ biographical drama titled Black Bird – there was mention of Egerton engaging in active conversation with Marvel Studio executives (including the company's president Kevin Feige).
RELATED: Hugh Jackman Wants Tom Hardy To Be The Next Wolverine
---
---
"I don't think it would be wrong to say that," Taron Egerton told The New York Times.
"I'd be excited but I'd be apprehensive as well, because Hugh is so associated with the role that I'd wonder if it'd be very difficult for someone else to do it."
"But hopefully if it does come around, they'll give me a shot."
The man has already previously collaborated with Matthew Vaughn, who directed both X-Men: First Class and X-Men: Days of Future Past before reinvigorating the spy genre with Kingsman: The Secret Service; as well as Hugh Jackman with whom he co-starred in the feel-good sports biopic Eddie the Eagle. While these tidbits of trivia really justify offering the role of Wolverine to Taron Egerton, if the universe cares even the slightest about connecting dots simply for the sake of connecting dots, we might be cookin' here. Side note: old Eggsy will soon be free of all franchise commitments after Kingsman 3.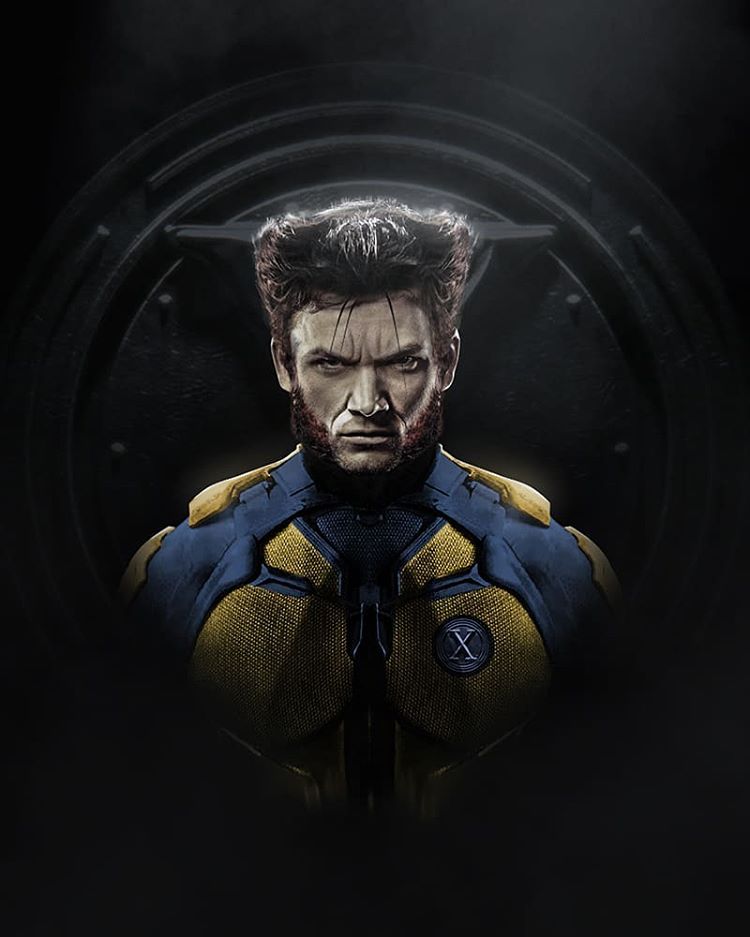 RELATED: 'Kingsman 3' Wraps Up Harry & Eggsy's Storyline
This isn't the sole occasion Taron Egerton has been in the same conversation as casting for the next Wolverine, either. Back in 2019, there was a fandom-based groundswell demanding he'd be named Jackman's successor.
"That anyone thinks I would be good for the part is really flattering," Egerton told GQ UK.
---
---
"I love Marvel, but it's just fan stuff. There is no grounding for those rumours."
Since then, there have also been calls for Harry Potter alum, Daniel Radcliffe, to portray the Canadian mutant. Which we can totally see. And for those of you who believe neither Egerton (1.75 metres) nor Radcliffe (1.65 meters) is physically imposing enough, keep in mind that Jackman's 1.9-metre frame is the anomaly here. Wolverine only stands at 5'3″ / 1.6 metres in the original comics. Plus any actor up for a Marvel gig will inevitably get jacked. Just ask comedian Kumail Nanjiani.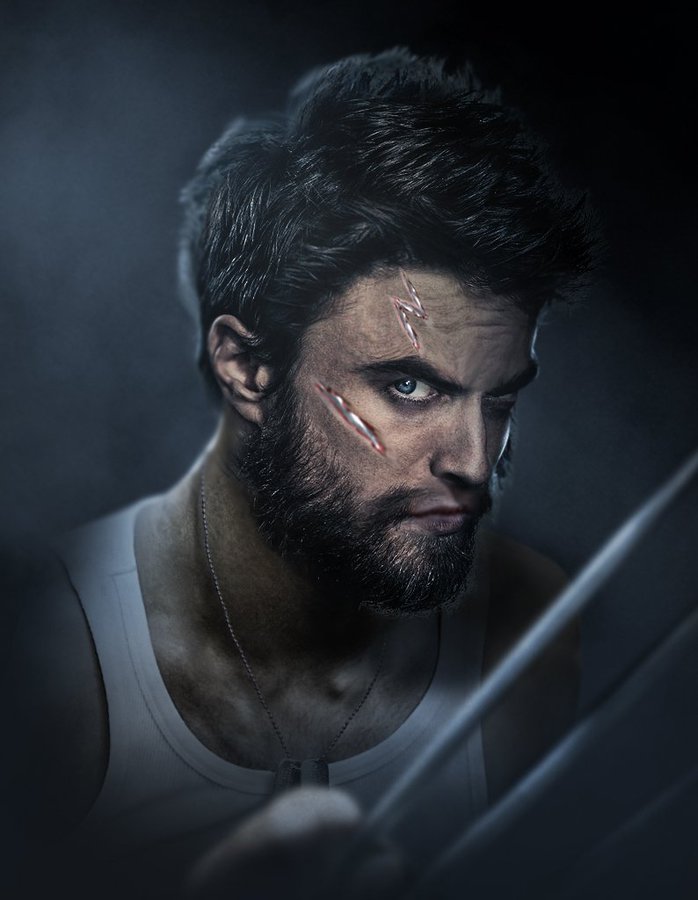 If you asked who Hugh Jackman himself would care to nominate, however, it'd be Tom Hardy. The ever-charming part-time R.M. Williams ambassador originally pitched the idea to MTV circa 2015, ahead of his 17-year tenure as the iconic X-Men coming to an end with James Mangold's critically-acclaimed Logan.
"I've been asked the question a lot and I'm always like, 'I don't want to make it too easy on the studio to replace me,'" said Hugh Jackman.
"I'm sure they're already talking about it, that some actor out there they've already said, 'Shhh… keep it quiet but we want you next.'"
"He's younger than me for sure… I think Tom Hardy would be great."
RELATED: Marvel Studios Is Relocating To Sydney For The Next Five Years
While the X-Men franchise's screen rights have finally been returned to Marvel Studios after parent company Disney acquired 20th Century Fox in one fell swoop, the possibility of seeing Tom Hardy take on Wolverine seems unlikelier by the day. Especially given the runaway success of Venom, which has now extended to a sequel starring Woody Harrelson, Venom: Let There Be Carnage. Although it wouldn't exactly be the first time an actor on Marvel's roster has double dipped in defiance of continuity.
---
---
Most notably, we've experienced Chris Evans as Johnny Storm / Human Torch in the original Fantastic Four films before defining an entire era of the MCU as Steve Rogers / Captain America. Michael B. Jordan had a run as the very same character in the failed Fantastic Four reboot before setting a new standard for Marvel villains as Erik Stevens / Killmonger in Ryan Coogler's Black Panther.
Then there's Nanjiani's co-star Gemma Chan, who portrayed Minn-Erva in Captain Marvel before starring in Chloe Zhao's Eternals as Sersi alongside the likes of Richard Madden, Angelina Jolie, Barry Keoghan, and more.
The ball's in your court, Feige. Don't screw the pooch on this one.