Director Matt Reeves has confirmed The Batman starring Robert Pattinson as Bruce Wayne / The Dark Knight, Zoe Kravitz as Selina Kyle / Catwoman, and Paul Dano as Edward Nashton / The Riddler has officially wrapped up filming in the UK. Having experienced its fair share of setback and obstacles – ranging from the broader stokes of COVID-19 to Pattinson himself testing positive – the highly-anticipated cinematic reincarnation of the Batman mythology is now on track for a March 4th, 2022 release date.
As previously noted, true to his promise, Reeves has delivered something haunting, slow-burn, gritty, and best of all, memorable – at least according to the first trailer. Scored to a cover of Nirvana's 'Something In The Way', the universe depicted entails something realer than we've seen before – yes, even more so than both the Nolan Trilogy and Joker combined – as well as a young, raw, and unrefined Batman who clearly has no qualms about getting his hands dirty.
"The idea is we go back to year one and year one is the beginning," says Reeves.

"It's the first appearance of this masked vigilante that unsettles the city. You start to see the story through the point-of-view of these corrupt cops."

"As you realise, there's this myth-building in the background – you are in a new place with these characters, some of whom will touch on that you may have seen from the comics and others totally new."
---
---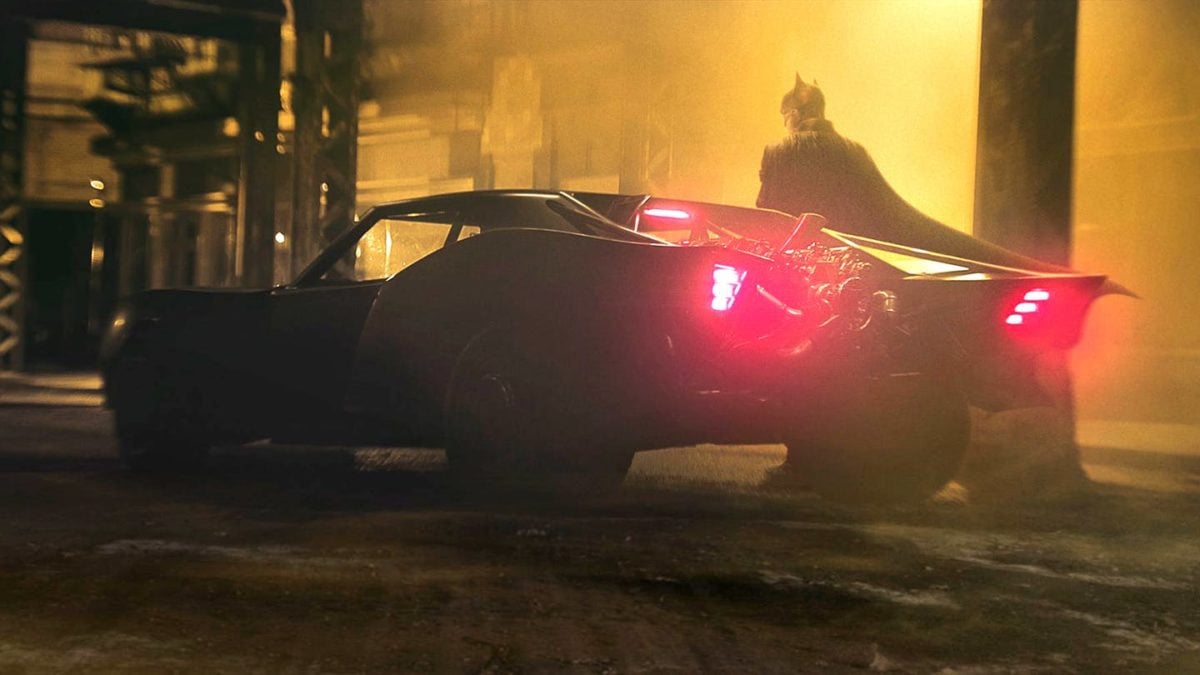 RELATED: 'The Batman' Will Not Be An Origin Story
Pattinson, Kravitz, and Dano will be joined by an all-star cast of Jeffrey Wright as Commissioner Gordon, Andy Serkis as Alfred, Colin Farrell as The Penguin, and John Turturro as Carmine Falcone. The Batman has, of course, been written, directed, and produced by Matt Reeves, with cinematography accomplished by Greig Fraser (Zero Dark Thirty, Rogue One, Vice), and music by Michael Giacchino (Mission: Impossible – Ghost Protocol, Rogue One, Jurassic World Trilogy).
The upcoming Warner Bros. tent-pole will mark the beginning to something potentially grander. In addition to subsequent two films (hopefully) positioned to complete the Reeves + Pattinson trilogy, HBO is currently developing a spin-off TV series set in the same universe being established, with the director signed on as an executive producer. Reports indicate the untitled project – rumoured to be called Gotham Central or GCPD – will be a police drama, possibly involving Jeffrey Wright's Commissioner Gordon.
Terence Winter was previously locked in to help pen, executive produce, and serve as showrunner. His credentials? Winter famously wrote twenty-five episodes of The Sopranos, adapted The Wolf of Wall Street's script, and created Boardwalk Empire. More than qualified, one could say. Taking his place as of November, however, is the equally capable Joe Barton, who most notably created the hit crime drama Netflix, Giri/Haji (translation: Duty/Shame), as well as having written for both AMC's Humans and BBC's Troy: Fall of a City.
RELATED: 'The Batman' Director Reveals The New Batmobile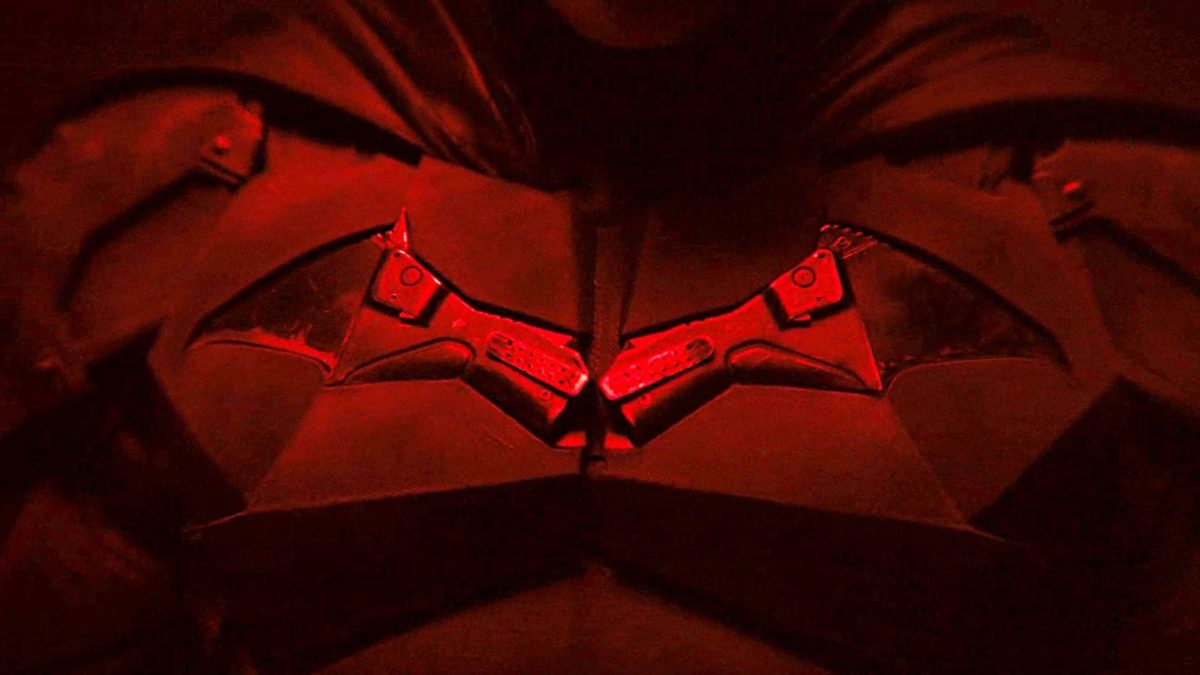 "[This series] will build upon the motion picture's examination of the anatomy of corruption in Gotham City, ultimately launching a new Batman universe across multiple platforms," says HBO.
"The series provides an unprecedented opportunity to extend the world established in the movie and further explore the myriad of compelling and complex characters of Gotham."
---
---
"This is an amazing opportunity, not only to expand the vision of the world I am creating in the film but to explore it in the kind of depth and detail that only a longform format can afford," says Reeves.
Initially destined to hit screens on June 25th this year before being pushed back to October 25th, once again, the revised release date for The Batman is now March 4th, 2022 – and it couldn't come any sooner.