Prosthetics in cinema have a track record of being simply amazing at disguising the A-listers beneath them. Marlon Brando as Don Corleone in The Godfather. Heath Ledger as The Joker in The Dark Knight. Jared Leto as not-a-douchebag in Dallas Buyers Club. And, of course, Mike Myers as anyone but Mike Meyers, from the Austin Powers films to Inglorious Basterds (yes, he was in that… watch it again closely…).
The latest in the long line of incredible Hollywood make-up jobs is that of Tom Hardy portraying Al Capone in the soon to be released biopic, Fonzo. As you can clearly see below, old mate Hardy is completely unrecognisable as, well, actual old mate Capone. A little grizzled, sure, but I'm just going out on a limb here in assuming this is probably for some scenes depicting the crime lord's later stages in life.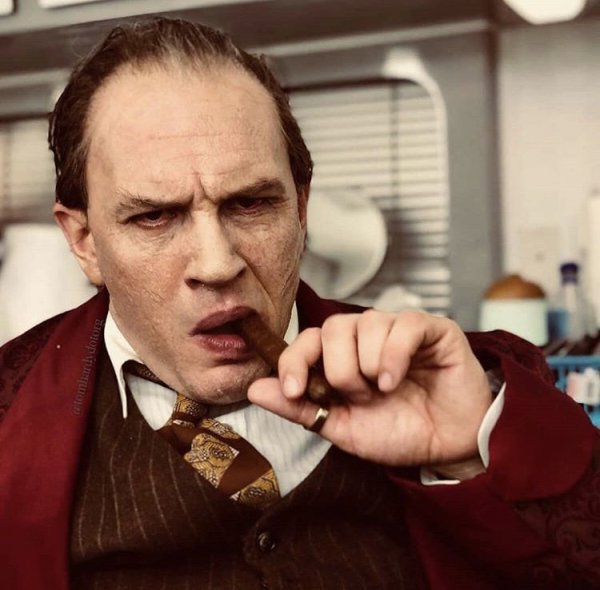 Fonzo will obviously follow the life and times of legendary Chicago gangster, Al Capone. The main events of this film will reportedly centre on the years after Capone's ten year stint in prison. That can't be too good for the skin…
---
---
This project has been written by Josh Trank, the bloke behind Chronicle (OK) and the latest Fantastic Four (not OK). Trank is apparently also set to helm the flick-to-be as its director. Supporting talent will range from Linda Cardellini (Brokeback Mountain, Mad Men, Bloodline), to Jack Lowden (England Is Mine, Dunkirk), and Kyle MacLachlan (Twin Peaks, Showgirls).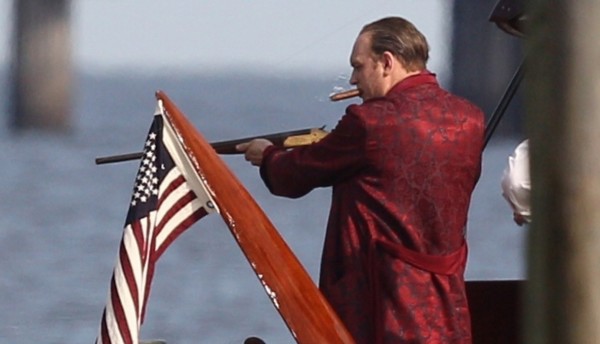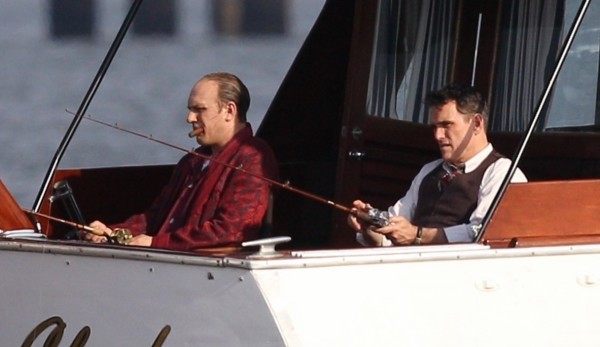 Fonzo was initially slated to release this year, but Hardy's commitment to Venom has pushed it back for 2019.
More to come on this.