Our new store at BHApproved.com is officially live and to kick things off we've teamed up with Sydney artist Cliff Sandler to offer two epic original artworks and a run of individually number prints portraying two pop culture icons.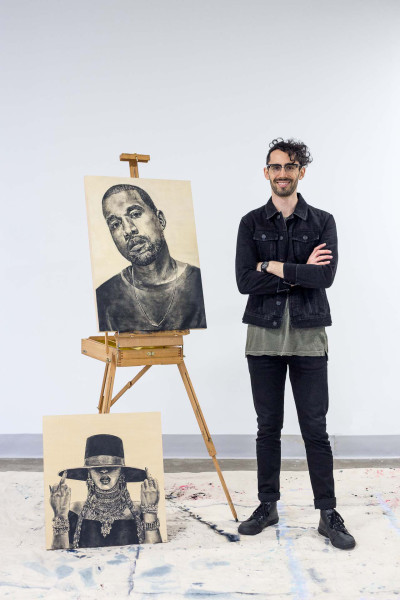 Cliff's creative process combines over 10 years of abstract work in flow and form with his hyper-detailed portraits and double exposures. He chooses materials like wood and glass for their organic sensibilities, allowing the paint to interact in surprisingly natural ways.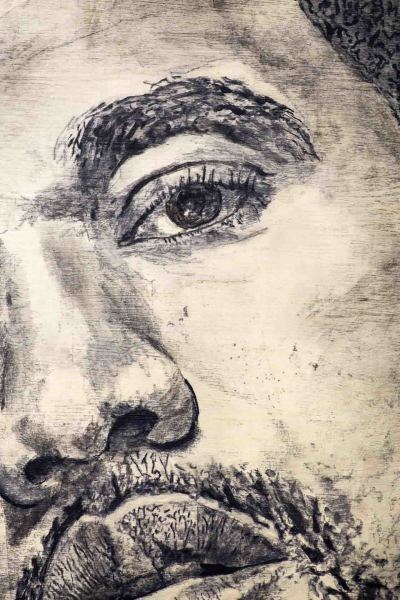 For his Influencer series, Cliff chose to use oil paint and graphite on birch wood to create intricate, detailed pieces, enhanced by the natural grain of the wood. The monochromatic palette and choice of materials help Cliff produce etched or burnt-like characteristics adding a noticeable vitality to each piece.
---
---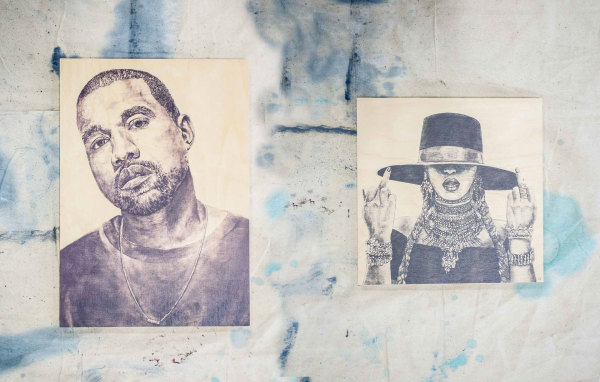 Countless hours have been devoted to his first two pieces which are being exhibited and sold exclusively by BH Approved, alongside a limited run of individually numbered and never to be repeated Woodblock prints. The prints are produced in Melbourne via a detailed transfer process which administers ink to the wood, much like Cliff's own hand, ready to hang in your favourite space.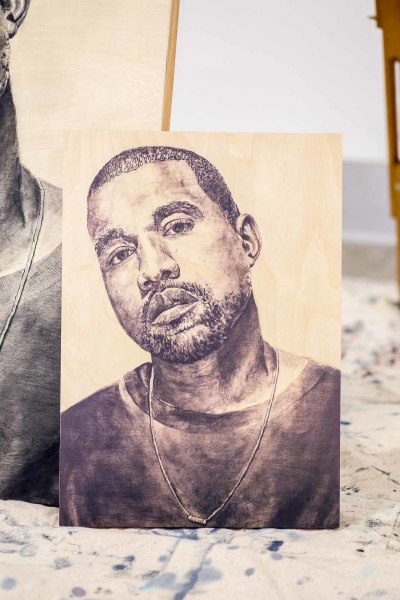 Cliff's art is inspired by music, curiosity and other conceptual works. Whether it's writings from a 6th-century text like Tao Te Ching, or the latest political journal, these varied forms of inspiration find their way into his latest pieces.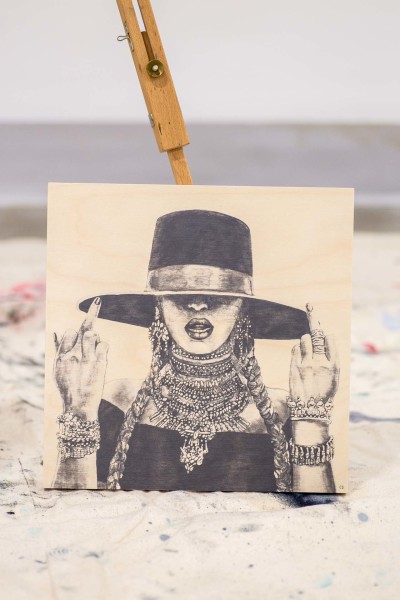 Over the past decade, Cliff Sandler has established a varied portfolio of abstract paintings and portraiture. He has studied with contemporary artist Cyndi Rogoff and exhibited at the Other Art Fair, Sydney.
Check out the collection below or head to BH Approved for more images.