There's a place where you can get away from it all, retreat to an serene island of dance music and epic fun. While this may sound like some stereotype straight out of a 2001 music video, it's very much real at Air Music Festival. Best of all, it's right on our doorstep in Indonesia for one hell of a price.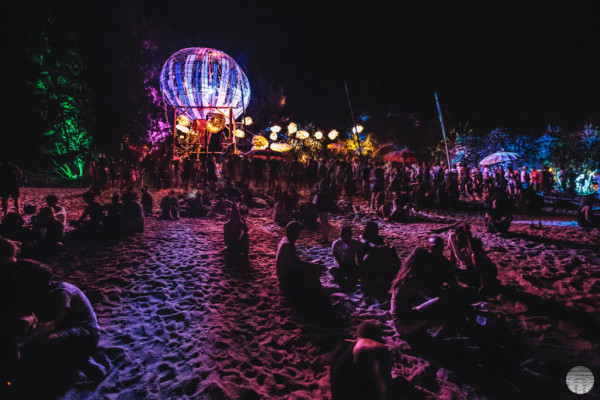 Taking you to the heart of an archipelago, Air takes over Gilli island and uses it to create an authentic experience that brings together underground music with an unbeatable atmosphere. The result is an unforgettable 3-day event which is now entering its 4th year of success, with two stages setting very different but complimentary experiences. The first Awan Stage is full of inspiring live musicians and slow DJs sharing their relaxed vibes. This and the main Air stage are complimentary zones where festival goers can move from peak party to relaxed in seconds.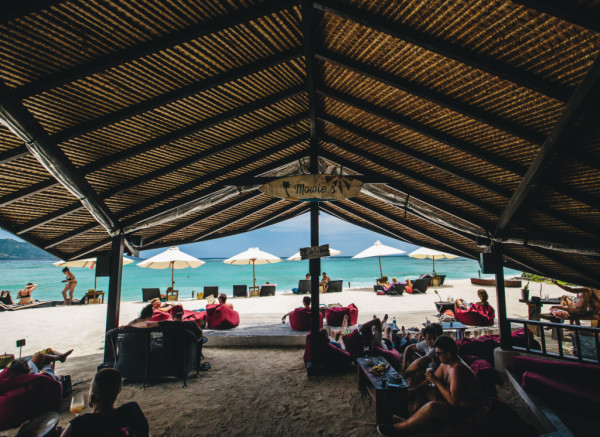 So if you're looking to enjoy a collection of underground music in the middle of paradise, cop an early bird special for only $120 here and get ready to party in the tropics. Check out more festival news here while you're at it.
---
---