Unauthorised Banksy exhibition, 'The Art Of Banksy', is returning to Australia this year with a limited run at the Entertainment Quarter in Sydney's Moore Park. Curated by Banksy's former manger Steve Lazarides, the retrospective exhibition features 80 artworks sourced from over 40 different private collections from around the world.
Highlights of the event include the 'Flower Thrower', 'Rude Copper' and 'Girl with Balloon', which many will remember was sold at auction for $1.4 million last year before being shredded in a headline grabbing prank.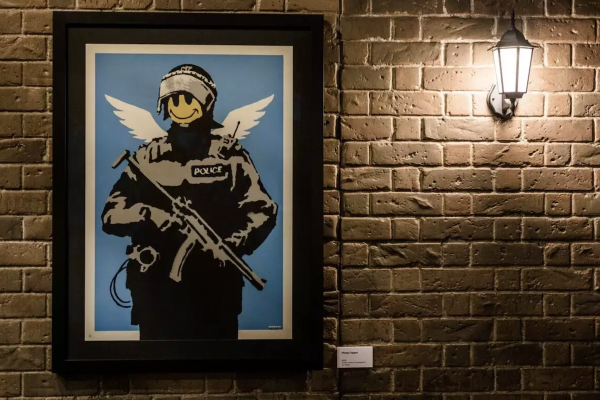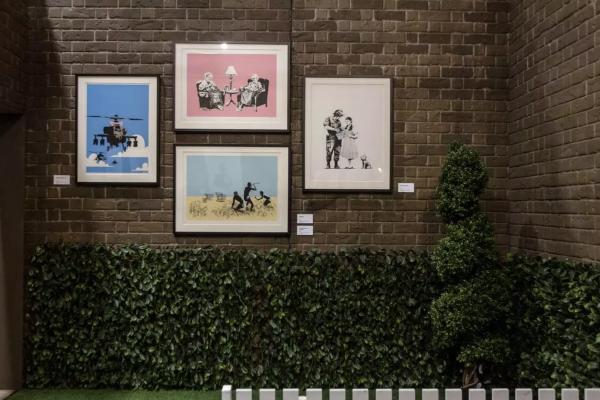 The exhibition has toured the world and wowed fans in Amsterdam, Tel Aviv, Auckland, Toronto and Miami. This won't be the first time 'The Art Of Banksy' has traveled to Australia, having previously been held in Melbourne back in 2016. During its Melbourne run the event caused controversy amongst the street art scene, with many angry at Lazarides for profiting off Banksy's anti-establishment work.
---
---
'The Art Of Banksy' will be held at the Entertainment Quarter, Moore Park, Sydney and kick off Friday September 13. Tickets are on sale from August 4 and will set you back $40. For more information on the event visit theartofbanksyau.com.au