Having proven his artistic value with the short film Guava Island in which he wrote, produced, and co-starred alongside Rihanna, in addition to the recent announcement he would also be part of the studio's Mr & Mrs Smith reboot series with Phoebe Waller-Bridge scheduled for release in 2022, sources are indicating Donald Glover (AKA Childish Gambino) is departing from the Disney-owned FX to sign a hefty 8-figure overall deal with Amazon.
At this stage, given how Amazon Prime Studio – and by extension, Amazon as a whole – have declined to comment, to say details are rather sparse would be the understatement of the century. But, as per Deadline, here's what we know so far:
Stephen Glover – brother of Donald, collaborator on the hit series Atlanta – has also inked an overall deal with Amazon
Malia Obama – daughter of former US President Barack Obama – will join the writer's room for one of Glover's first projects at Amazon, a mini-room for a Janine Nabers (UnREAL, Watchmen, Away, Girlfriend) project about a "Beyonce-like figure"
Glover's work will be features on a curated content portal on Amazon Prime Video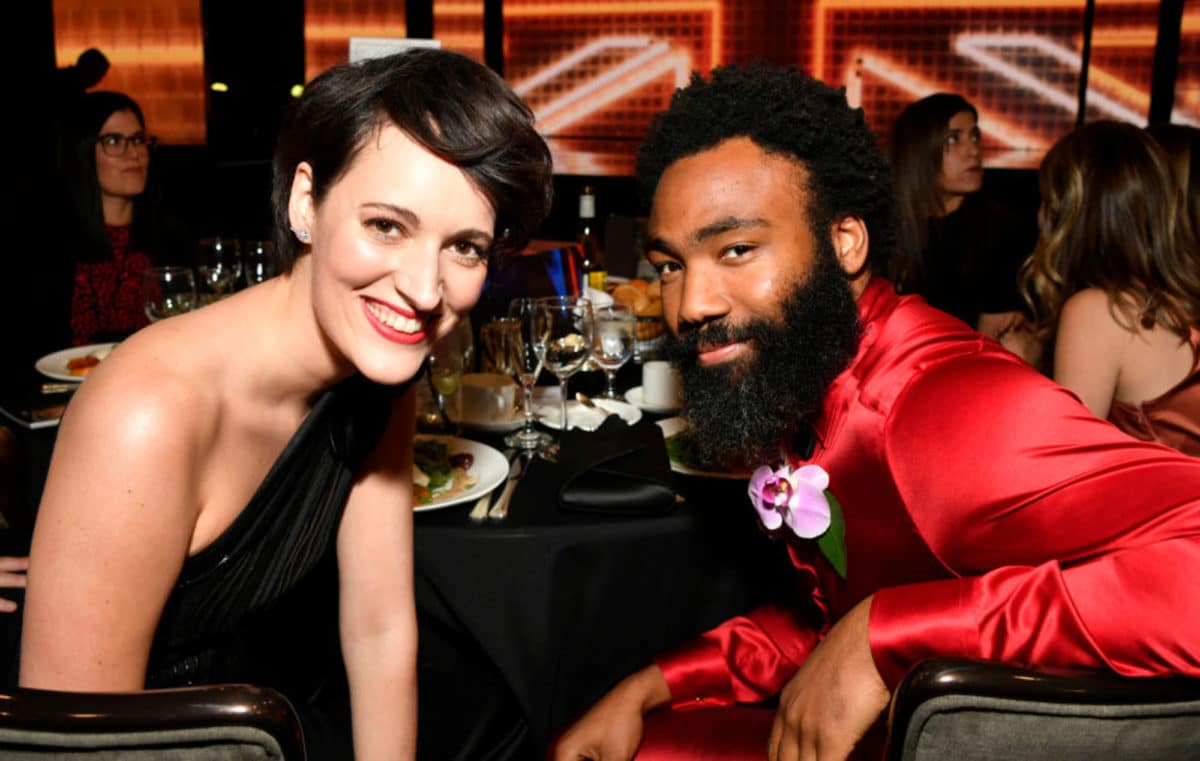 While this may be a surprise for some, it was something what was anticipated by many given the announcement regarding Amazon Prime Video's Mr & Mrs Smith reboot series revealed just days ago. Based on the 2005 film of the same name led by Brad Pitt, Angelina Jolie, and directed by Doug Liman, the upcoming adaptation co-created by Fargo writer/producer Francesca Sloan will expand on the premise of a married couple who learn they are both professional assassins for competing agencies, later assigned to kill each other.
---
---
In addition to being in front of the camera, both Donald Glover and Phoebe Waller-Bridge will also serve as executive producers, which certainly bodes well for the overall direction of this project. The former has (obviously) been gaining considerable recognition and collecting award after award for his FX series, Atlanta.
The latter has been receiving similar levels of critical acclaim for her hit BBC spy thriller Killing Eve, black comedy series Fleabag, as well as having co-written No Time To Die in collaboration with Cay Fukunaga, Neal Purvis, and Robert Wade. This marks the second time Glover and Waller-Bridge have collaborated after Solo: A Star Wars Story, portraying a young Lando Calrissian and droid L3-37 respectively.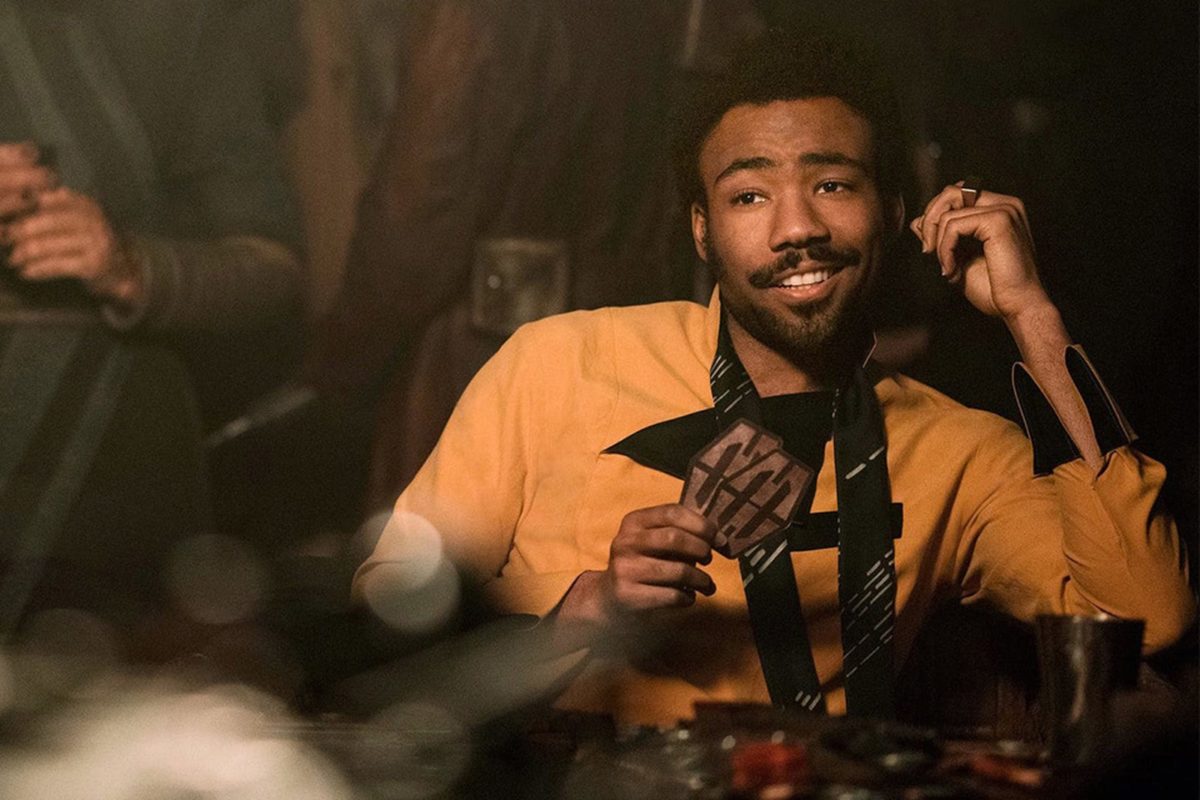 RELATED: Amazon's AFL Docuseries 'Making Their Mark' Has A First Trailer
"Talk about the dream team," says Jennifer Salke, Head of Amazon Studios.
"Donald and Phoebe are two of the most talented creators and performers in the world. It's truly a dream for us, as it will be for our global audience, to have these two forces of nature collaborating as a powerhouse creative team."
"Mr & Mrs Smith is an iconic property, and we can't wait to see how Donald, Phoebe and Francesca make it their own. We're thrilled to be working with them, and with such great partners at New Regency."
"Having had the pleasure of successful collaborations with the incredibly talented Donald Glover – most recently on Guava Island – we all started talking about other projects to do together," says Yariv Milchan and Michael Schaefer, executive producers.
---
---
"Adding Phoebe and her company Wells Street Films as a collaborator and co-star takes everything up another level and makes the project worthy of a reimagining for both new audiences and past fans of the original film."
As for the matter of Glover's other major commitment- Atlanta – as far as anyone is concerned, both season 3 and season 4 are still on track for release. Glover momentarily returned to Twitter late last year to reveal the critically acclaimed dramedy series will be "some of the best television ever made" which only HBO's The Sopranos will be able to "touch".
The initial plan for Atlanta season 3 and season 4 was to shoot back-to-back in 2020. Like countless other productions, however, it wasn't exactly immune to the disruption caused by COVID-19. Naturally, this timeline was pushed back to 2021. Which obviously meant it would not make the originally intended release date of January 2021.
"There is a lot (of magic) coming," says Glover.

"Y'all thought I was hot in 2018."
Similar to the silver lining enjoyed by Dan Harmon and the folks over at Adult Swim's Rick & Morty, this year-long shutdown provided ample time to complete Atlanta's written component – which FX Chairman John Landgraf has called an "unexpected boon". The scripts for both season 3 and season 4 were completed without distraction.
In terms of the revised release date, while nothing has been confirmed just yet, we can conceivably expect Atlanta season 3 towards the end of 2021 and Atlanta season 4 mid-2022.