Reality has once again strangely crossed into the territory of fiction with yet another Michael Bay-esque turn of events. A US$67 million (AU$86.34 million) jewellery heist has just occurred at the private residence of Formula 1 heiress, Tamara Ecclestone. And just days before Christmas.
For the uninitiated, Tamara is the daughter of Bernie Ecclestone – former chief executive of the Formula One Group. But what's even more incredible is the thieves escaped with a haul worth just US$27 shy of the actual mansion's reported worth.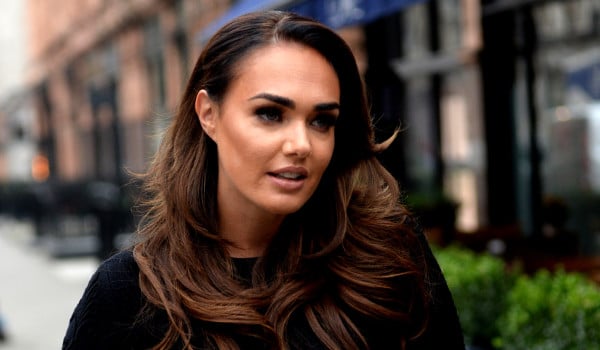 The 57-room Kensington Palace Garden mansion was broken into by a "notably agile team" who are believed to be seasoned thieves. These thieves didn't just smash and dash as per the regular modus operandi – they had the time and expertise to break into the dressing-room safe thought to be completely secure. With remarkable parallels to the Kim Kardashian robbery in Paris, many are suspecting the involvement of the Pink Panther crime syndicate.
---
---
RELATED: Audi Battering Rams & Wet Paint Signs: The Brazen Ballsiness Of "The Pink Panther" Heists
The US$67 million collection is comprised of "rare stones in bespoke settings." Watches, bangles, other miscellaneous items – all with an eyewatering individual value, and all showcased by Ms Ecclestone in public at one point in time. To the trained eye, it would have been clear as day that there was a motherload ripe for the taking back at her not-so-humble abode. This is just an unfortunate side effect of having one's collection being publicly catalogued by the press.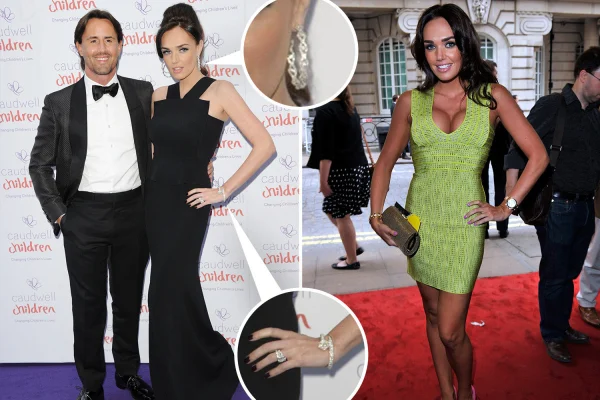 Though the real reason this heist has shaken the foundations of the pearl-clutching upper-class isn't due to the total value of the haul alone… but the location of the security breach. Worth close to US$100 million, Eccleston's Kensington mansion stands directly across from Kensington Palace. Meaning she calls the likes of the Cambridge-Middletons neighbours. In an alternate series of events, the thieves could very well have ransacked the Palace itself.
RELATED: Two Thieves, A €1 Billion Jewel Heist — And No Insurance
The job has been noted to have been extremely well-executed, almost clinical, with several points of suspicion currently being investigated. By what has been deduced about the suspects' behaviour, it was as if they had the advantage of prior inside knowledge regarding the mansion's layout. Perhaps from disgruntled service staff? Dedicating what is estimated to be an hour on the robbery before being detected by in-house security officers, they even managed to evade being recorded on substantial CCTV footage before escaping without further issue.
Intrigue is still plentiful as of now. There isn't a single doubt, however, that there will only be more intrigue to come as the investigation progresses.