If you're still struggling to come to terms with Game Of Thrones ending, we have some good news for you. According to the Belfast Times, filming on the prequel series started at a secret location on the north coast of Northern Island last week.
The much-anticipated prequel is said to be an original story drawing from events described in George R. R. Martin's A Song Of Ice And Fire series. HBO released a statement concerning details of the plot, stating; "Taking place thousands of years before the events of Game of Thrones, the series chronicles the world's descent from the Golden Age of Heroes into its darkest hour. From the horrifying secrets of Westeros' history to the true origin of the White Walkers, the mysteries of the East to the Starks of legend, only one thing is for sure: It's not the story we think we know."
As CNET reported, the show is rumoured to focus on the coming together of The First Men and The Children Of The Forest as they attempt to thwart an invasion by the White Walkers, resulting in the construction of The Wall. The rise of the Starks and the formation of House Lannister are also said to be part of the complex storyline.
---
---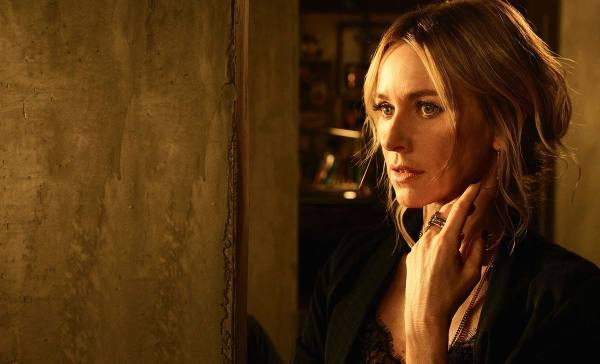 What we can confirm is a stellar cast headlined by Oscar-nominee Naomi Watts, playing a lead character described as "a charismatic socialite hiding a dark secret." Sounds very much like a Stark to me. Other well-known names attached included former Dr. Who John Simm and Harry Potter favourite Miranda Richardson. You can find the full cast list released so far at HBO's website.
GOT showrunners D.B. Weiss and David Benioff won't be involved (they're off shooting a new Star Wars flick) and have been replaced by Jane Goldman. Goldman and George R.R. Martin team up as the main creators and writers of show, with executive producer SJ Clarkson (The Defenders, Jessica Jones, Succession) in charge of directing the pilot episode.
As far as a release date goes, your guess is as good as mine, but here's hoping it hits television screens early 2020.
RELATED: Watch one second from every 'Game Of Thrones' episode back-to-back