One of the best things to happen to F1 in recent years was Netflix's Formula 1: Drive To Survive. The unparalleled access to the high-stakes danger, politics, and drama of motorsport's top-tier competition pulled in fans and newcomers alike to the sport, blowing Sunday night's usual race coverage out of the water. Season 2 saw the dramatic highs and lows of all 10 teams on the grid, but the chaos of a global pandemic in 2020 couldn't have scripted the carnage, surprise, and entertainment we're all about to witness in Drive To Survive season 3.
Is Drive To Survive season 3 confirmed?
Despite its delayed start, the previous season of Formula 1 did, in fact, finally get underway. This meant that despite months of uncertainty around whether or not it would be accompanied by a third season of the Netflix original series, Drive To Survive was shot and completed during the reshuffled six-month season.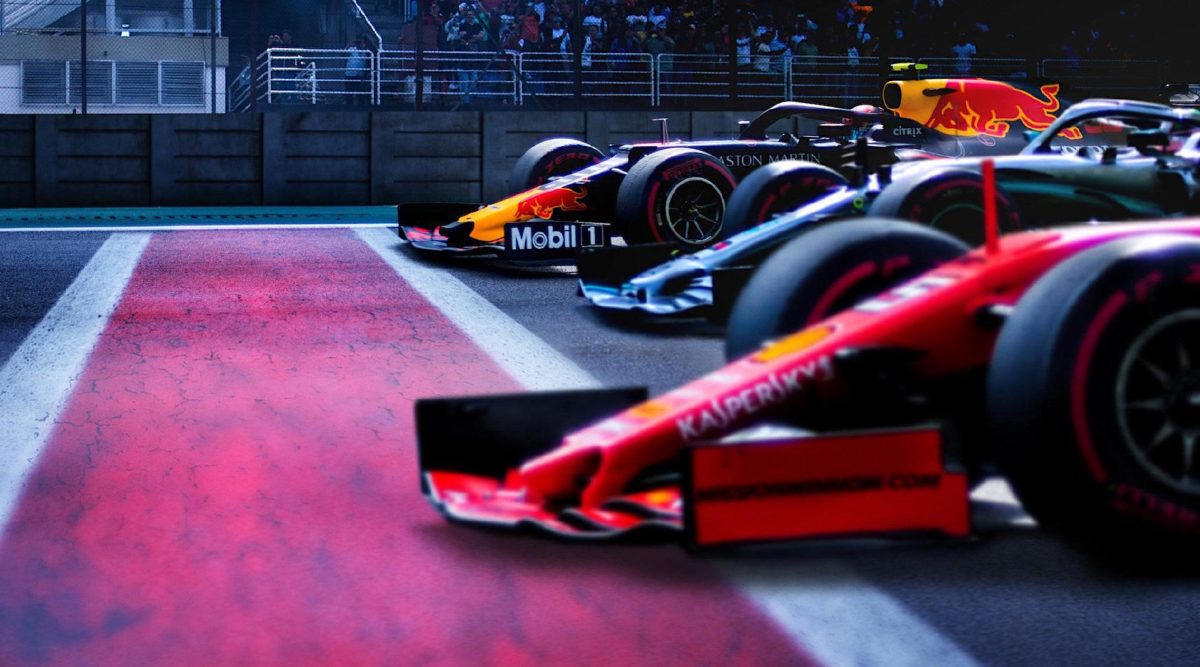 What to expect from the third season of Drive To Survive
Unlike the subsequent seasons of our favourite fictional shows on Netflix, the highlights of Drive To Survive season 3 are pretty much known to us already.
---
---
Due to the opening race of 2020 being cancelled in a dramatic eleventh-hour decision – thanks to a scare of COVID-19 – we wouldn't be surprised if the build-up to that race weekend makes for an entire episode in itself.
To recap, the scenes on the ground at Melbourne's Albert Park last March were absolute chaos after a member of the McLaren F1 team tested positive for the virus, subsequently sending the entire fate of the doomed Grand Prix into disarray right before Friday morning's practice. It was frustrating for everyone involved at the time – including the entire BH office – but boy… it'll be entertaining to watch it play out again.
The 2020 Formula 1 season waited patiently to get underway for a few months and finally did so in an ultra-compressed fashion come July, with the first race meeting kicking off at Austria's Red Bull Ring.
The latter half of the year saw 17 races across 14 different circuits, with newcomers to the sport such as the notorious Nürburgring and the undulating Portimao track ruffling feathers among both drivers and teams.
Notable events which will hopefully play out on screen include Pierre Gasly's unexpected first place win at Monza, Renault's protest of Racing Point's dramatic acceleration to success, Hamilton shattering Michael Schumacher's record for the most race wins, and Romain Grosjean's fiery crash to cap it all off.
What's the release date for Formula 1: Drive To Survive season 3?
In line with last year's release date, Formula 1: Drive To Survive season 3 will officially be available to stream on Netflix starting from March 19th of 2021 – check out the first teaser trailer below.
---
---
You can read more on that here, and then check out everything you need to know about Gangs of London season 2 over at this article.