James and John are currently in the Whitsundays on top secret business – the big reveal hitting the airways this November – leaving Jack to babysit Garry on this week's episode of Friday Sharpeners. Given the general interest surrounding BH's oriental specimen, the former decided it was high time to examine what the UN has deemed an intellectual red zone in the latter. And while it wasn't exactly the unhinged barrel of laughter you were hoping for, subdued by a hangover thanks to last night's Breitling event, at the very least, you'll learn some new about Mr Lu.

Side note – we've started an exclusive BH Facebook group for our most dedicated followers. Hit the link below to get involved.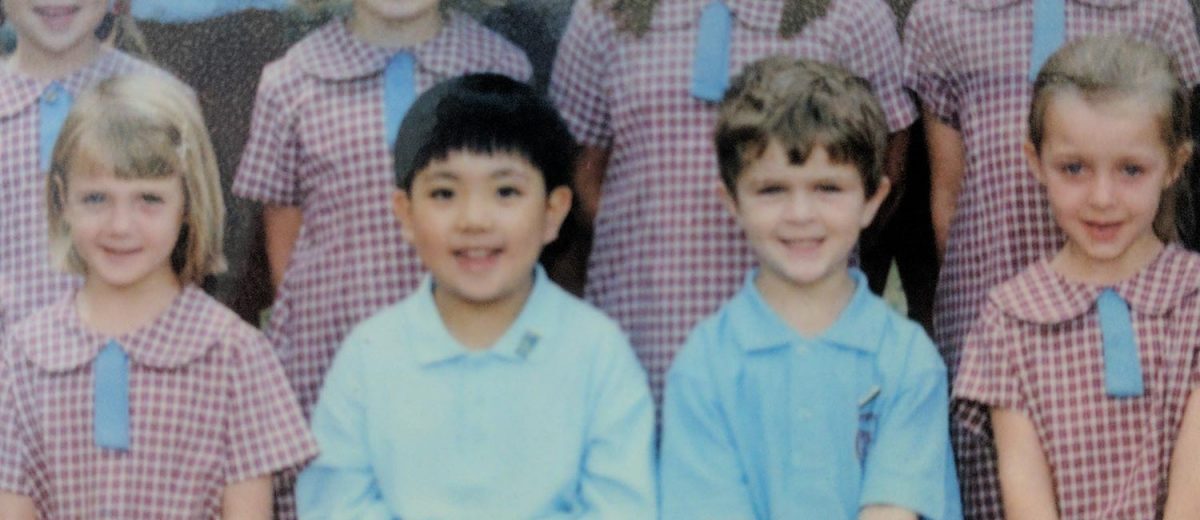 Side note II – if you're looking for more of a laugh-out-loud experience, revisit the time Garry came out swinging at the entire BH crew here.
We're on both Spotify and Apple – check it out below and thanks for listening Bosses!
---
---
Listen to the rest of our podcasts here.
Big ups to our friends at RØDE for the kit too, we're using the RØDECaster Pro and RØDE Procaster mics.