This Sunday (Monday AEST), the first episode from the final season of HBO's colossal series 'Game of Thrones' will finally hit our screens. From 12 minute recaps to jaw-dropping official trailers, we've brought you the goods ahead of what might just be television's most hyped release of all-time.
Finally, ahead of next week's antics, we bring you one final PSA courtesy of Game of Thrones writer Bryan Cogman himself. According to Cogman, there are 21 must-watch episodes to recap prior to the new season, the list of which can be found below.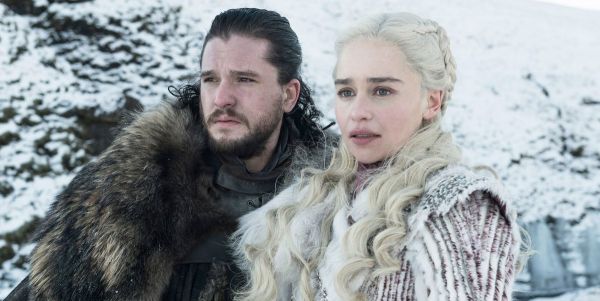 Season 1: E1, E2, E9 & E10
---
---
Season 2: E3, E6 & E9
Season 3: E3, E4, E5 & E9
Season 4: E6, E8 & E10
Season 5: E8
Season 6: E5, E9 & E10
Season 7: E3, E4, E7
RELATED: Recap every GoT episode in just 12 minutes.
---
---