With HBO celebrating a decade since Game of Thrones aired this month, it seems as good a time as any to bring George R.R. Martin's A Song of Ice & Fire fantasy novels to the stages in Broadway first before eventually making its way to Australia.
Scheduled to open in 2023, the production will apparently be a prequel set 16 years before the first season at The Great Tourney of Harrenhal. This will give fans of the blockbuster series an opportunity to revisit characters such as Ned Stark, Robert Baratheon, Jamie Lannister, and Prince Rhaegar Targarayen; as well as witness the leadup to Robert Baratheon's rebellion, which overthrew the Targarayen dynasty in bloody fashion.
With a team comprised of acclaimed director Dominic Cooke (The Courier), producers Simon Painter and Melbourne-based Tim Lawson (The Illusionists), award-winning playwright Duncan Macmillan (1984), as well as Martin himself, this promises to bring the Shakespearean-esque exchanges that made HBO's Game of Thrones compelling to view the first time around.
---
---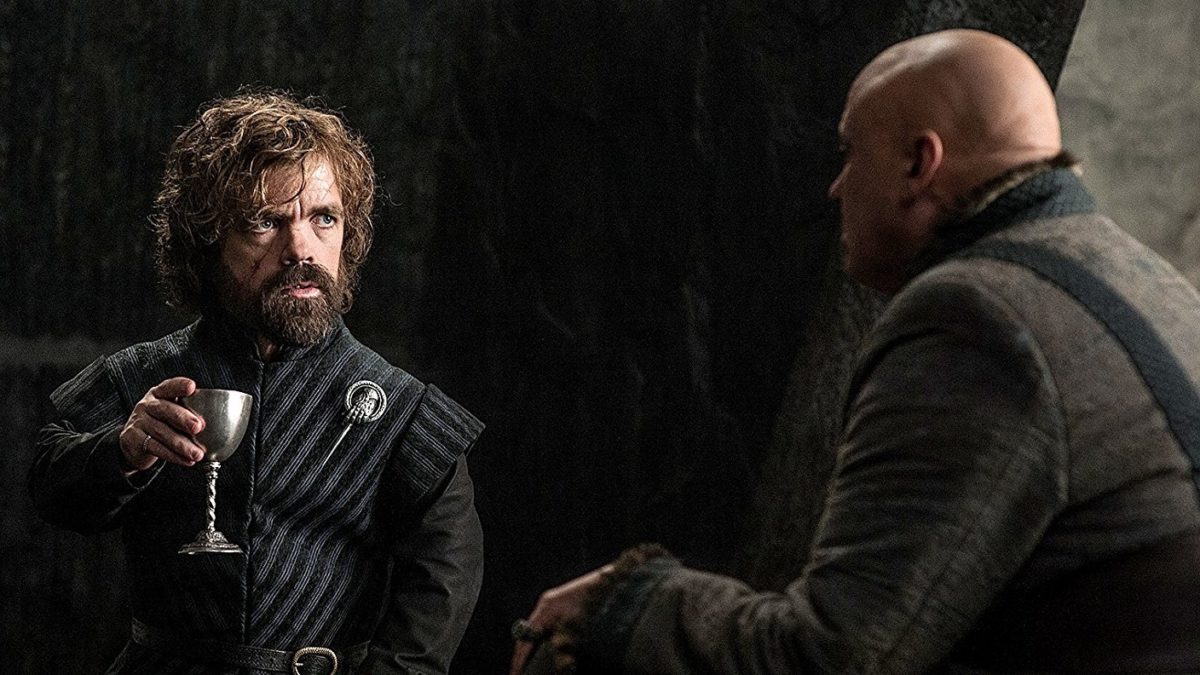 RELATED: HBO Is Developing Another 'Game Of Thrones' Prequel Series
"An amazing team has been assembled to tell the tale, starting with producers Simon Painter, Tim Lawson, and Jonathan Sanford," Martin tells The Hollywood Reporter.
"Their knowledge and love of my world and characters has impressed me from the very first, and their plans for this production blew me away since the first time we met among others."
"Our dream is to bring Westeros to Broadway, to the West End, to Australia… and eventually, to a stage near you. It ought to be spectacular."
RELATED: Hamilton Sydney Arrives To Incredible Demand (And It's Worth The Wait)
The enduring popularity of the biggest television franchise of all time can be seen in HBO's month-long event 'The Iron Anniversary', as well as the spinoff House of the Dragon slated to begin production later this year. To date, the books have sold over 90 million copies worldwide.
Martin's move to the stage is already drawing comparisons to J.K. Rowling's Harry Potter & the Cursed Child, which amassed $190 million in box office revenue, making it the highest-grossing non-musical in Broadway's history. Martin's work has already spawned an adaptation that earned 59 Primetime Emmy Awards, so it only makes sense that he's chosen to prioritise this lucrative move to the stage over finishing the last two books of the series (which have been in development for a decade now).
---
---
Game of Thrones is available to stream in its entirety via Binge.