HBO has turned their attention towards the iconic pulp fiction character Perry Mason to release their very own mini-series adaptation entitled – wait for it – Perry Mason.
Mason, for the uninitiated, is a criminal defense lawyer known to go above and beyond in the name of justice. And not just in the courtroom, either. Blurring the lines between legal counsel and private investigator, this war hero is what you'd describe as an all-American badass.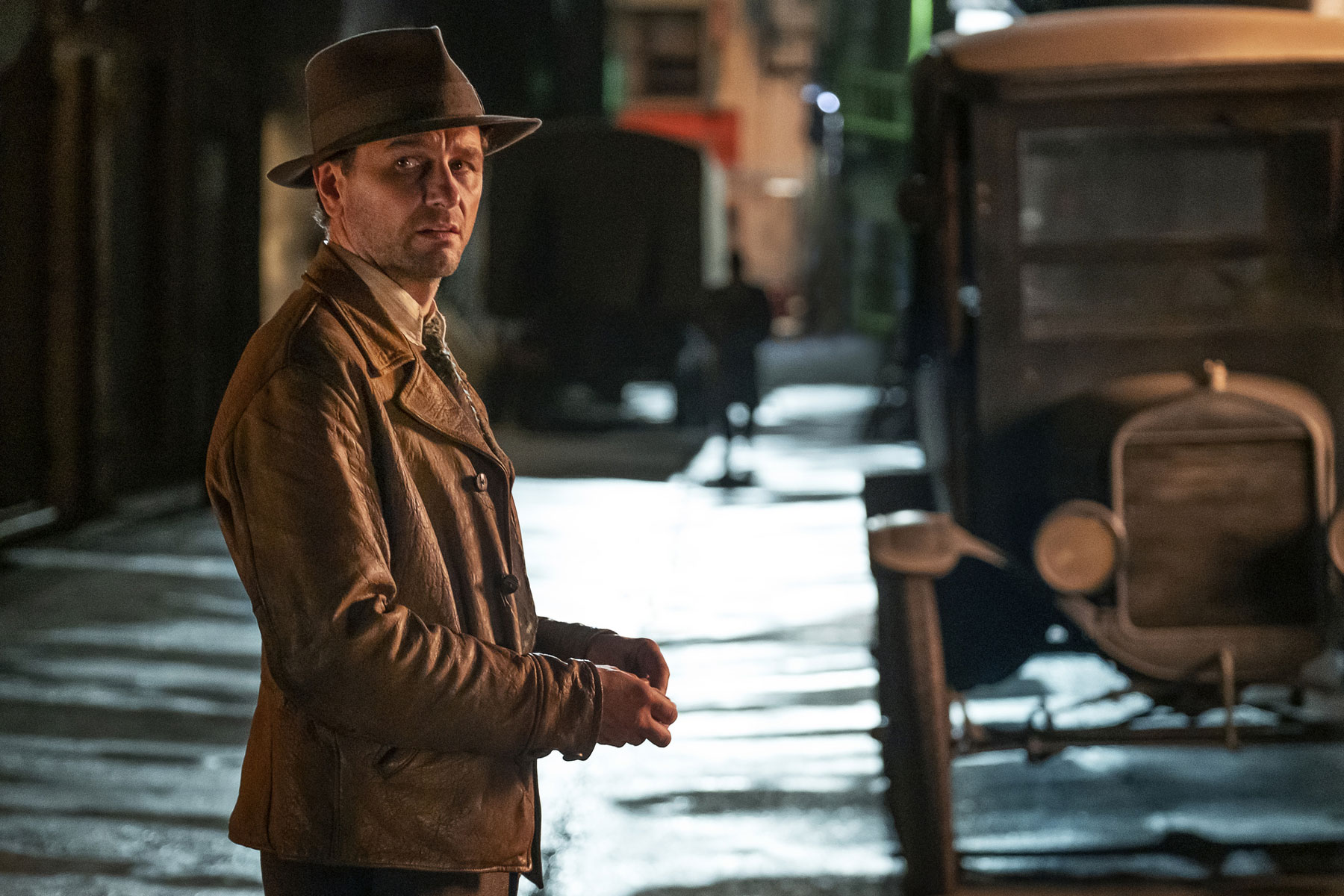 The official synopsis is as follows:
---
---
1931 Los Angeles. While the rest of the country recovers from the Great Depression, this city is booming! Oil! Olympic Games! Talking Pictures! Evangelical Fervor! And a child kidnapping gone very, very wrong! Based on characters created by Erle Stanley Gardner, the limited series follows the origins of American Fiction's most legendary criminal defense lawyer, Perry Mason. When the case of the decade breaks down his door, Mason's relentless pursuit of the truth reveals a fractured city and just maybe, a pathway to redemption for himself.
Initially, as the 2016 reports had indicated, this HBO Perry Mason adaptation was to be written by True Detective creator Nic Pizzolatto and star Robert Downey Jr. Both powerhouse names, however, have obviously left the project.
Fast-forward to present day and it has been penned by the Pulitzer Prize-winning Rolin Jones and Friday Night Lights writer Ron Fitzgerald. Portraying Mason himself will be The Americans star Matthew Rhys.
In the director's chair, we'll find seasoned HBO collaborator, Tim Van Patten, who has brought the world episodes of such acclaimed shows as Boardwalk Empire, Deadwood, Game of Thrones, The Sopranos, and The Wire.
HBO's Perry Mason will premiere on June 21st of this year.