Feeling low? "The man" keeping you down? World economy tanking? Not to worry… because tomorrow's looking a whole lot brighter – and it has everything to do with HBO's upcoming documentary series for Mark Wahlberg, about Mark Wahlberg, and starring Mark Wahlberg. I'm talking about Wahl Street (no, really).
I spent maybe half an hour trying to come up with more punchlines. None of which, however, even came close to the collective hilarity and sheer ridiculousness of this show's name, description, and concept:
WAHL STREET – A new premium documentary series that offers fans a glimpse into global star Mark Wahlberg's life as he juggles the demands of a rigorous film schedule coupled with an ever-growing network of diverse businesses.

---

---

Along the way, viewers will learn about his successes and failures and glean powerful business and life lessons while also getting to know the cast of colourful characters that make up Wahlberg's real-life entourage.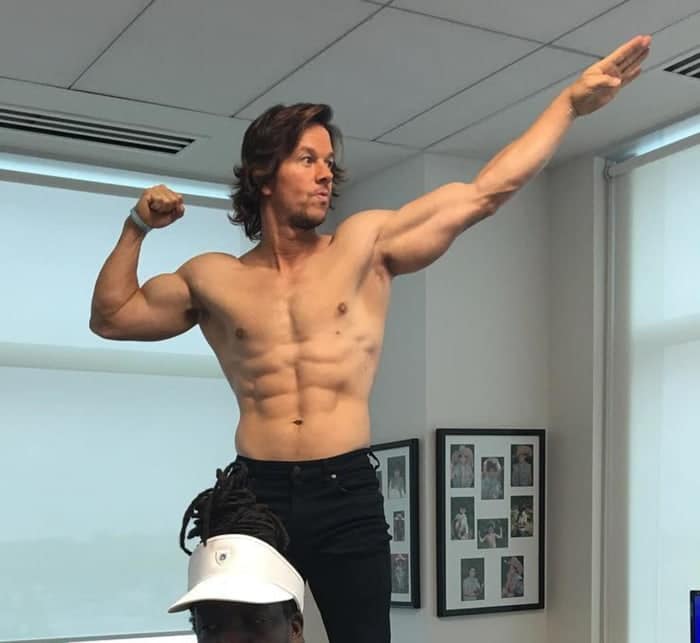 But of course, this affair had to justify its glorious pun name somehow. Exactly the reason why it will also pit rising entrepreneurs against one another, all hungry for an entire Wahlburger of Wahlberg approval. As the AVClub so poetically distils this entire sentiment,
"… it's also a Shark Tank-style series in which aspiring Mark Wahlbergs can pitch their ideas to Mark Wahlberg…".
This may actually be of decent quality – and non-ironic – entertainment value, given Mark Wahlberg's real-life is what inspired HBO's Entourage (hence his guest appearances and producer credits). Think of it as potentially being Entourage but without Turtle. This may also very well be the worst thing I'll voluntarily watch every damn minute of.
Either way, more to come on this.