An eight-episode limited series about the wild and controversial life of Mike Tyson is in development by the team behind I, Tonya, with Margot Robbie signed on as an executive producer. Destined for the Disney-backed streaming platform Hulu, while Iron Mike will no doubt provide entertainment for audiences the world over, the former heavyweight boxing champion himself isn't exactly thrilled about this particular adaptation – and for good reason.
Unlike other sport-related entertainment content, Mike Tyson will not be involved with Iron Mike in any creative capacity; nor does Hulu exactly have his blessing despite being given the heads-up several months in advance. Translation: don't expect any punches to be pulled.
"Hulu's announcement to do an unauthorised miniseries of my life, although unfortunate, isn't surprising," Tyson noted in a statement to The Hollywood Reporter.

"This announcement on the heels of social disparities in our country is a prime example of how Hulu's corporate greed led to this tone-deaf cultural misappropriation of my life story."
---
---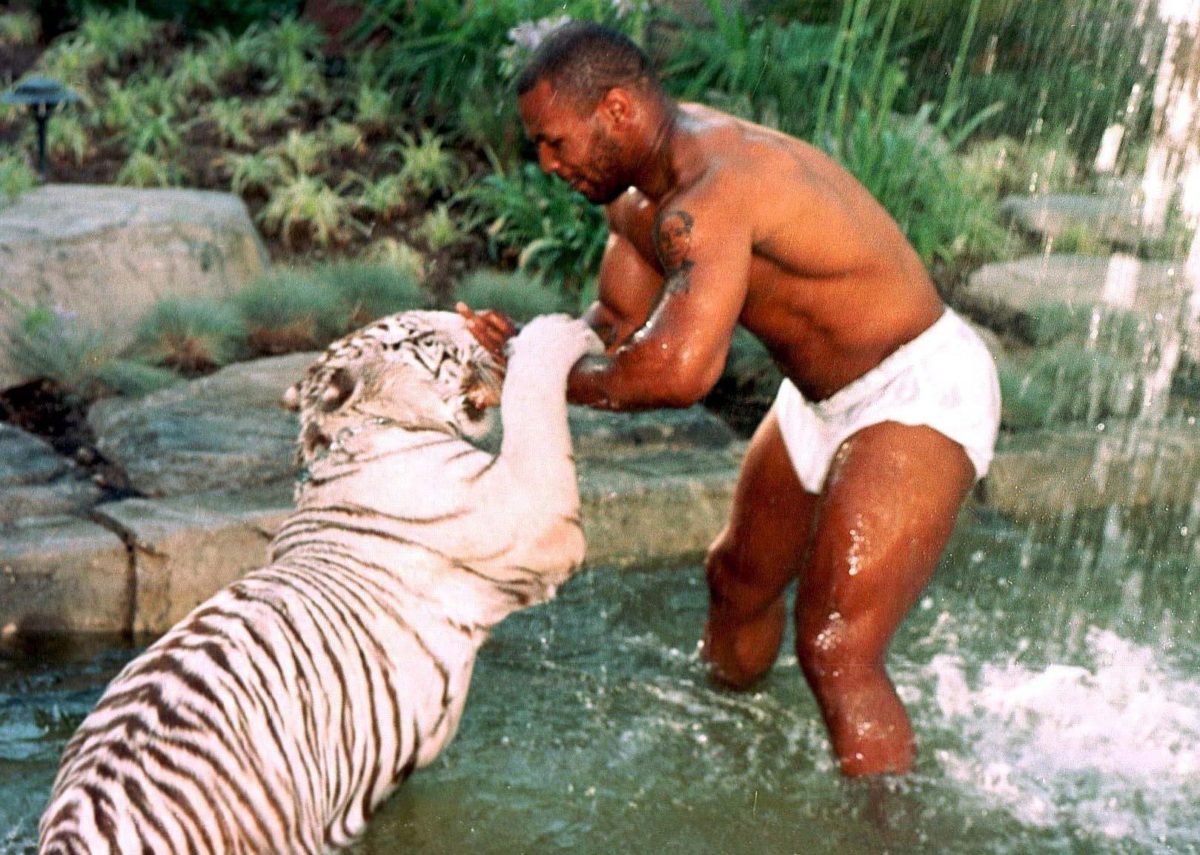 RELATED: Jamie Foxx To Play Mike Tyson In Upcoming Biopic

"To make this announcement during Black History Month only confirms Hulu's concern for dollars over respect for Black story rights. Hollywood needs to be more sensitive to Black experiences especially after all that has transpired in 2020. My authorised story is in development and will be announced in the coming days."
The story in question encompasses quite a breadth of events. As one of the greatest heavyweight boxers of all time – not to mention the youngest boxer to become heavyweight world champion at the time of this writing – Mike Tyson experienced some incredible career highs, balanced by personal lows of equal magnitude – sexual assault conviction, sentenced to six years in prison, losing his title to Evander Holyfield before later biting off a chunk of his right ear; eventually, Tyson would retire with a 50-6 record in lacklustre fashion after being defeated by journeyman Kevin McBride and file for bankruptcy despite earning over US$300 across his professional run. Of course, then there's the matter of his recent comeback.
Iron Mike has been created by Steven Rogers, the writer who most notably penned I, Tonya, alongside Mixed-ish alum Karin Gist who is attached to serve as both showrunner and executive producer. I, Tonya director Craig Gillespie will also executive produce and direct the coming episodes. As previously mentioned, Robbie will executive produce, joined by her partners at LuckyChap Tom Ackerley and Brett Hedblom, as well as Bryan Unkeless and Scott Morgan from Clubhouse Pictures, and Darin Friedman from Entertainment 360.
Release date yet to be confirmed.