Real estate docuseries Luxe Listings Sydney – another Australian-centric Original from Amazon Prime Video – is just about ready for its premiere, with the big debut set for July 9. While the unscripted show, which follows three elite real estate agents as they pan out million-dollar deals amongst Sydney's notoriously competitive property market, has so far been compared to Selling Sunset and Million Dollar Listing, the first official Luxe Listings Sydney trailer reveals a show that can easily stand on its own.
This is in no small part to the personalities that sit at the centre of this fast-paced and highly glamourous real estate show – Simon Cohen, D'Leanne Lewis, and of course, BH veteran Gavin Rubenstein, with the latter well known as Australia's top-performing (and most polarising) real estate agent.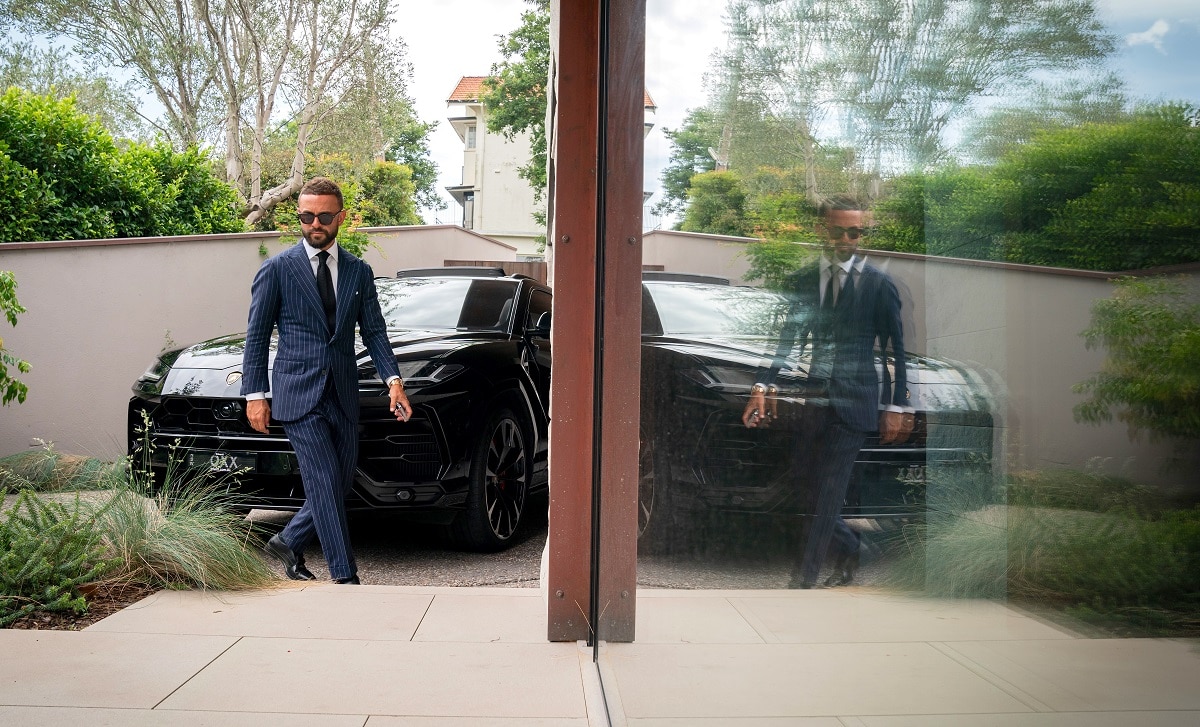 Luxe Listings Sydney will pry open the fast-paced world of buying and selling high-end luxury real estate in the harbour city, showcasing some of the best in the business as they pull viewers into all the action. Both the intense professional operations and the equally fascinating personality lives of these agents will define the Amazon original, which from the trailer looks exceptionally well produced and in complete service to the beauty of both these homes and the city in which they sit.
---
---
Much of the visual punch seems to be focused on highlighting Sydney's most attractive angles, from stunning harbour views and iconic beachfront backdrops to the unparalleled (typically waterfront) locations for the city's most charming and unique properties.
Luxe Listings Sydney is executive produced by Eureka Productions' Chris Culvenor, Paul Franklin, Rikkie Proost, Sophia Mogford, John Karabelas and Anastassia Gerakas, along with executive producers Ben Scott and James Kennedy through Kentel.
You can watch the official Luxe Listings Sydney trailer below to get you hyped for the July 9 premiere date. Just make sure you've got access to Amazon Prime Video ahead of the day.