There are two types of men in this world, there are Kingsman and then there are Statesmen.
The good news? One fine Summer's evening, I got the chance to be both.
To celebrate the home entertainment release of Kingsman: The Golden Circle on DVD this month, the team at Boss Hunting were treated to a once in a lifetime dining experience at Hunter & Barrel Restaurant in Melbourne's Eastern Suburbs alongside a group of some of Australia's most finely dressed gents.
---
---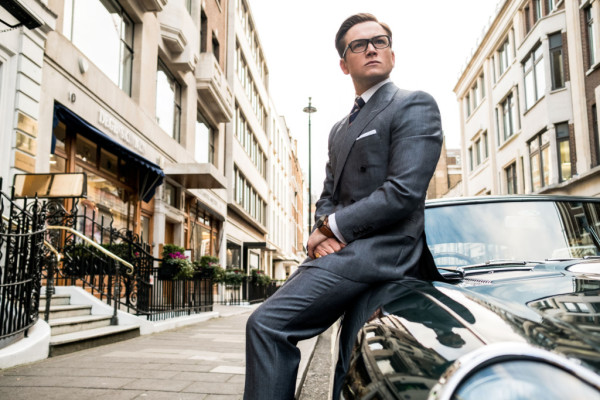 The Golden Circle is the second film in the Kingsman franchise which follows 'Eggsy' (Taron Egerton) who becomes one of two lone surviving Kingsman secret agents.
Without giving away too much of the movie, Eggsy follows the Doomsday protocol where he's lead to the Statesman, a secret American organisation posing as a Bourbon whiskey distillery in Kentucky. What then ensues is a tag team U.K. & U.S. epic to save the world (feat. Channing Tatum in all his glory.)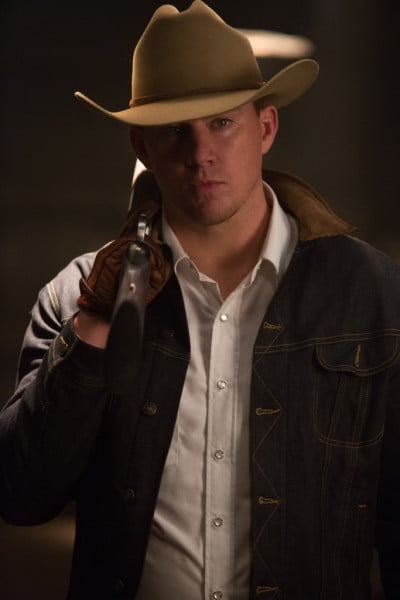 Typically we're not into modern day spy films unless they start with a '00' and end in a '7' but this is a refreshing take on the genre, especially for those of you with more bolder tastes than a shaken Martini.
What makes you a Kingsman or a Statesman? We think both are just as badass, but we're told in the film that 'Manners Maketh Man' and the real ingredients include very good kit, velvet bowties, cowboy hats, fancy tech weaponry and eye wateringly expensive whisky from the team at Old Forester. Thankfully, our evening featured tastings from quite a few of these whiskies from the film.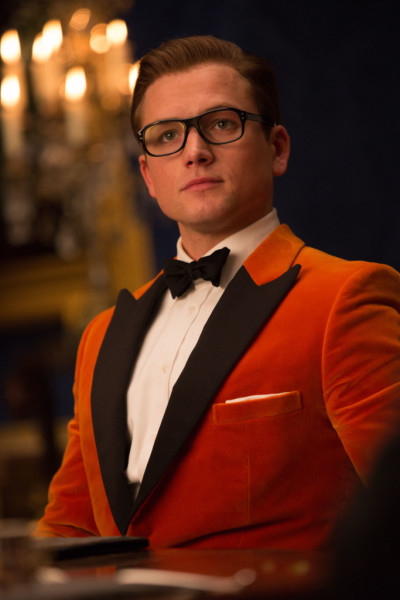 Starting our night in a London Black Cab we arrived at Hunter & Barrell to an assortment of boutique beverages from the movie, an appetiser of fried chicken and a menu that would leave most men – Kingsman or Statesman – wondering how they could possibly survive to dessert.
The cherry on top was all round funny man and dapper gentleman, Lawrence 'Moon Man' Mooney who emceed our evening.
---
---
Mooney assured us he was neither Statesman or Kingsman, but Goddamn he was a funny addition to the night.
Kingsman: The Golden Circle from Twentieth Century Fox Home Entertainment is new to buy or rent Blu-ray, DVD & Digital Get it on iTunes or Google Play.