Netflix may have blue-balled audiences around the world by concluding Lupin part 1 with a cliffhanger, but the wait may soon be over with the impending release of part 2. As teased by the first trailer, the charismatic Omar Sy will reprise his role as criminal mastermind Assane Diop – modelled after classic literature's Arsène Lupin – who's now out for twice the amount of vengeance as last time [Note: English trailer at the bottom of this article].
In the final moments of part 1 – [spoilers] – corrupt billionaire Hubert Pellegrini (portrayed by Hervé Pierre) sends an assassin to dispatch our daring gentlemen thief during a family trip with estranged ex-wife Claire (portrayed by Ludivine Sagnier) and son Raoul (portrayed by Etan Simon) in the otherwise idyllic coastal town of Étretat.
Initially, it seems as though Assane has once again gained the upper hand by framing said assassin for the Louvre heist Assane himself committed, leading the police to promptly apprehend the former. But when they're forced to let the assassin walk free, Raoul conveniently goes missing.

"If you touch my son… I'll kill you," Assane can be heard telling the assassin.

"You want your son – come and get him," the assassin responds icily.

Now, with his back against the wall, Assane must devise an all-out plan to save his son, dispose of the assassin, evade authorities, while still gunning to publicly reveal Hubert Pellegrini's true nature (thereby clearing his fallen father's name).
---
---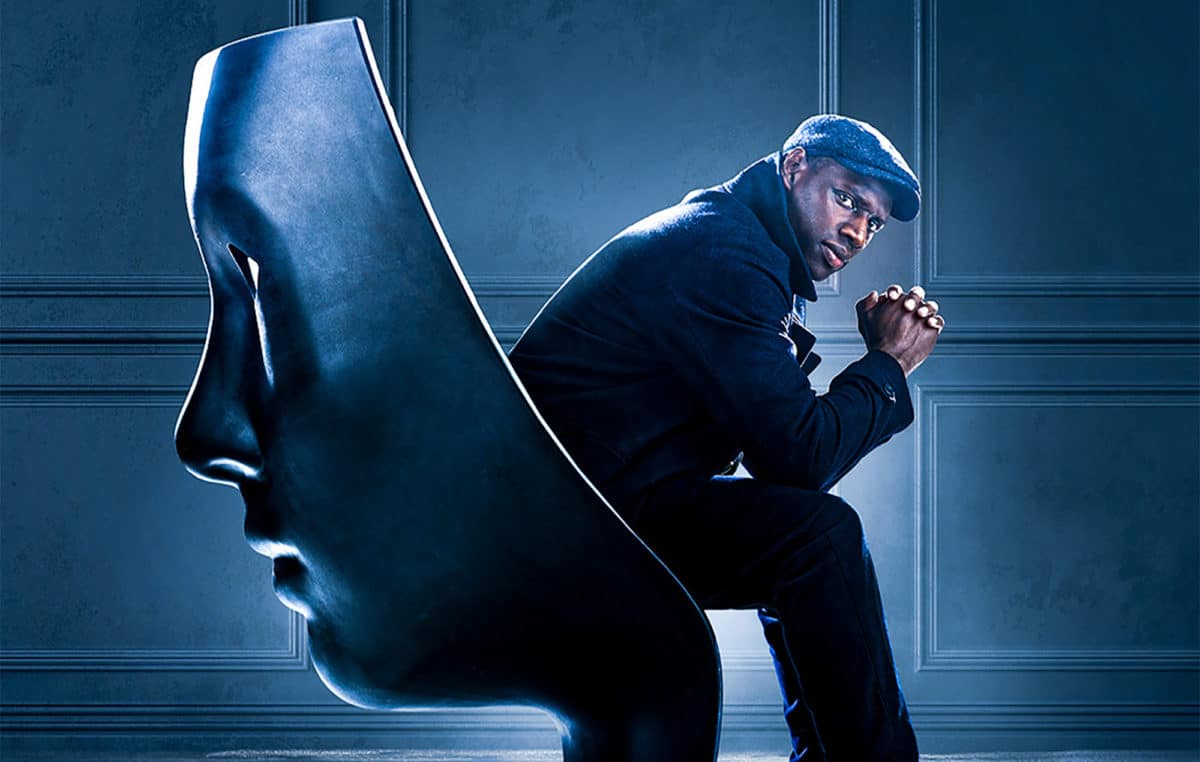 RELATED: 'Lupin' Part 2 Confirmed To Hit Netflix Later This Year
Series co-creator George Kay revealed that we'll also learn how Assane Diop evolved from a bright, Sengalese immigrant kid robbed of his father into the larger-than-life figure in present day. Sort of like a Batman Begins examination of Diop honing his skills through flashback sequences.
"The backstory is going to take you up to how he got to that point," says Kay.
"Right now, we don't know what happened to him in the gap between him being 15 and 40. So we're kind of retrospectively educating with this huge backstory… and I really want it to ramp back up to a big thing."
The next five episodes of Lupin season 1 has already been written and filmed in Paris, although it's unclear whether these episodes have completed post-production just yet. According to /Film, Ludovic Bernard (The Climb) has directed episodes S01E06 and S01E07, while Hugo Gélin (Love At Second Sight) has taken the reins for S01E08, S01E09, and S01E10.
Lupin part 2 is scheduled for release sometime in Summer 2021 with no specific date offered thus far. Given that Netflix is based in the US, we can only assume this means it'll drop sometime between June 1st and August 31st.
Watch the trailer for Lupin part 2 in French above (and in the sacrilegious English dub below).
---
---