Four years since the release of its acclaimed sophomore season and countless obstacles later – which ranged from navel-gazing in the name of creative renewal to the 2018 sexual misconduct allegations made against series co-creator, director, and leading man Aziz Ansari – Netflix has now confirmed Master of None is making its long-awaited return for season 3 next month with a May 2021 release date.
As first reported by Collider (via Chortle), Ansari is set to reprise his role as commercial actor/television host Dev Shah against the backdrop of yet another international city: London – similar to how Master of None season 2 was shot in Modena, Italy and New York City. Interestingly enough, Ansari and co-creator Alan Yang actually began rolling cameras in secret early last year. That is… before they were forced to halt production like the rest of the world when COVID-19 kicked off in earnest; which explains why Ansari has been hanging around London so much recently.
---
---
Master of None season 3 will welcome the BAFTA Award-winning Naomi Ackie (Star Wars: The Rise of Skywalker, The End of the F***ing World), "presumably" as the love interest to Ansari's Dev. Both the casting of Ackie as a new love interest and introduction of London as a setting make perfect sense when you consider the season 2 finale. For context, it was ambiguously suggested that Dev's relationship with Francesca (portrayed by Allesandra Mastronardi) may have reached its natural conclusion, with much debate surrounding the removal of her engagement ring; and the last time Dev had his heart broken in the season 1 finale, the next episode immediately kicked off with him living in Italy.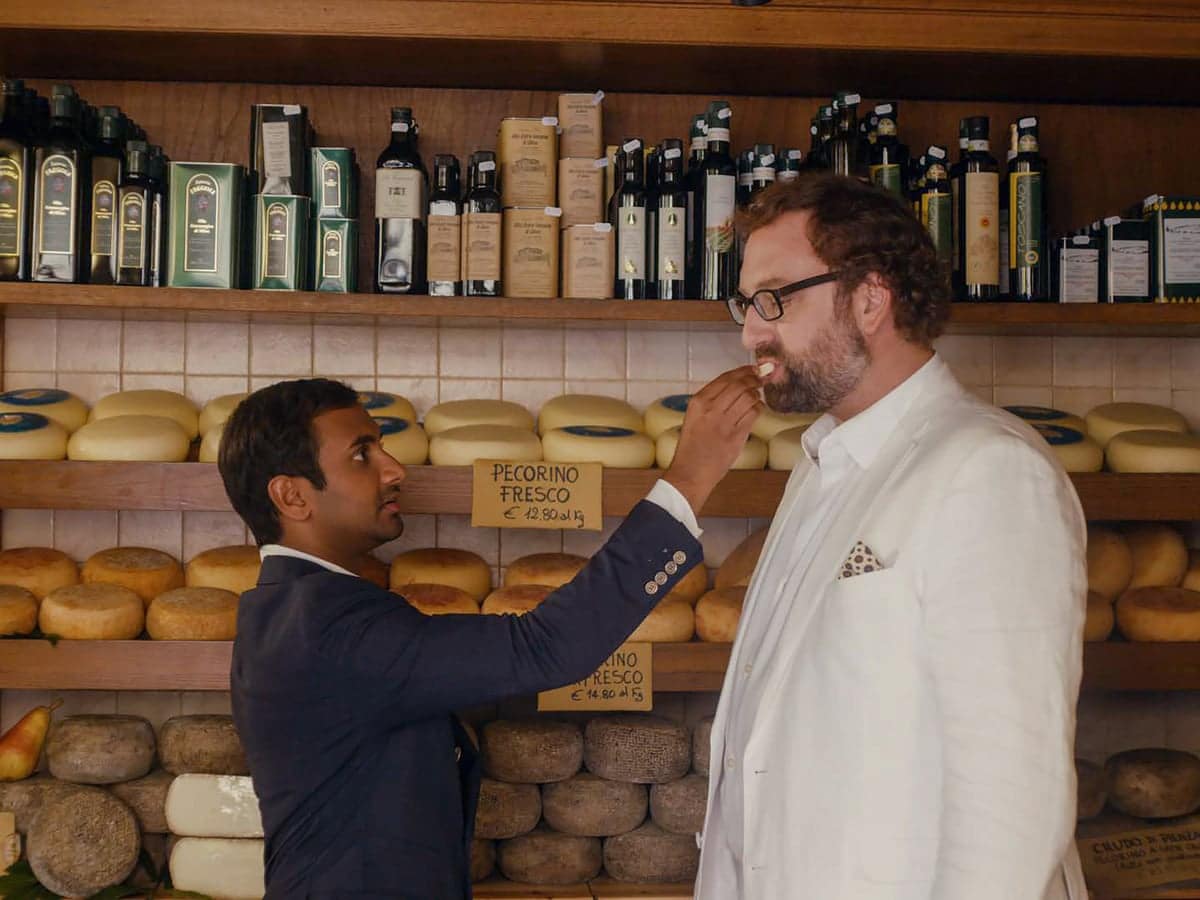 RELATED: 'Peaky Blinders' Will End After Season 6
At this stage, it's unclear who else we can expect to see aside from Ansari and Ackie, as well as Lena Waithe who portrays Dev's best friend, Denise. According to Indiewire, the show may potentially drop under the title Master of None Presents: Moments in Love with an exclusive focus on Waithe's Denise. As many may recall, Waithe and her character were previously the focus of the second season episode 'Thanksgiving,' which eventually won Ansari and Waithe a Primetime Emmy Award for Outstanding Writing in a Comedy.
Speculation has also pegged Eric Wareheim and Kelvin Yu as safe bets for an appearance. And if we're to subscribe to the theory that Dev and Francesca are no more – as well as buying into the season being solely about Denise – it's safe to say we shouldn't be waiting around for Allesandra Mastronardi.
COVD-19 has been just one of several factors delaying Master of None season 3. Previous to all this, shortly after the release of the second season, Aziz Ansari was uncertain about whether he'd personally be able to do the next instalment justice, citing the need for personal development before a story could be crafted.
"I don't know if we're going to do a season 3… I wouldn't be surprised if I needed a long break before I could come back to it," Ansari told Vulture in 2017.
"I've got to become a different guy before I write a third season, is my personal thought, I've got to get married or have a kid or something. I don't have anything else to say about being a young guy being single in New York eating food around town all the time."
---
---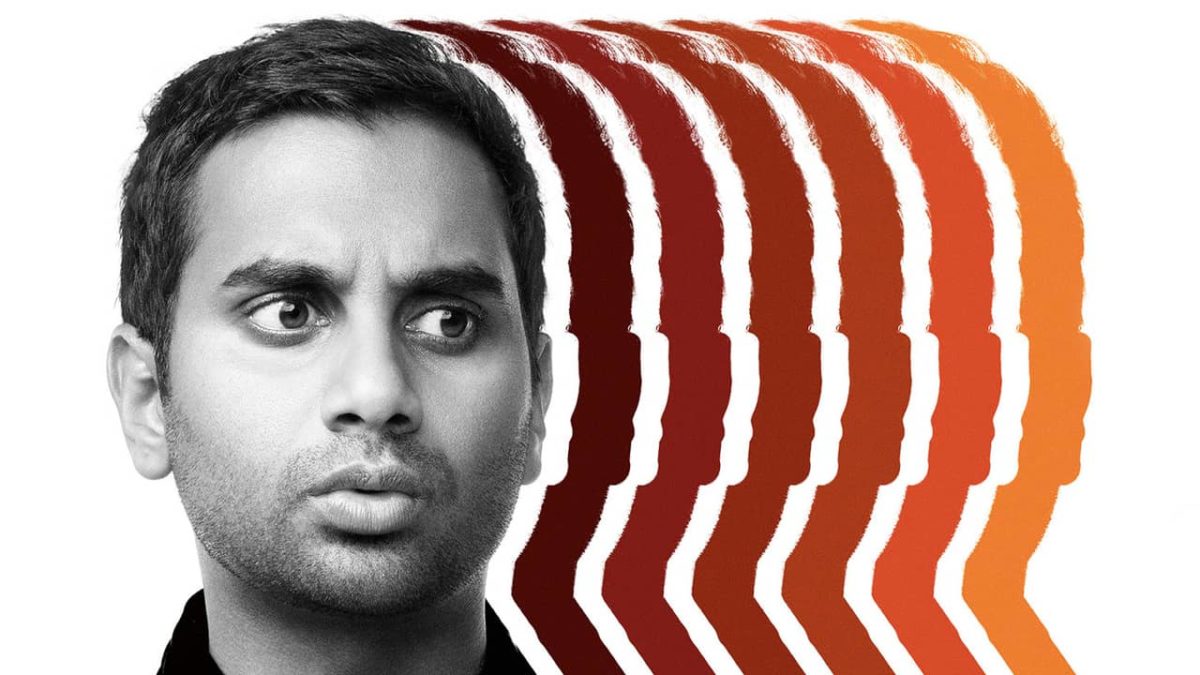 RELATED: 'House Of Cards' Creator To Adapt 'Risk' Board Game Into TV Series
Then came 2018. In the wake of the sexual misconduct allegations published via Babe, Ansari understandably opted to keep a low profile. His professional relationships, however, didn't seem to experience any impact. Netflix's Head of Original Content – Cindy Holland – publicly offered her support on behalf of the company. Holland also noted the streaming giant was still very interested in producing Master of None season 3 "when Aziz is ready". Roughly a year on, Ansari would make something of a gentle comeback when he dropped his Spike Jonze-directed Netflix comedy special, Aziz Ansari: Right Now.
Of course, it's safe to assume he has well and truly progressed past both creative stagnance, headline-making allegations, and anything else in between. When explicitly prompted about Master of None season 3's status during a recent interview with Italian film + TV blog Spettacolo Italiano, the man decided to take it by the proverbial reins:
All five episodes have apparently been directed by Aziz Ansari, written in collaboration between the comedian himself and Lena Waithe. While Netflix has confirmed Master of None season 3 / Master of None Presents: Moments in Love will arrive in May, a specific release date has yet to be announced – we'll update you when fresh details surface.