It's the stuff of gripping novels and epic blockbusters. The idea of criminal masterminds giving the authorities the slip and disappearing into darkness is a compelling story in its own right, but even better when it's reality. It's like Netflix can seem us content-hungry consumers coming a mile away. Enter their latest true-crime documentary series World's Most Wanted.
The first season will profile five of history's most wanted criminals, their crimes, and how dramatically close some came to capture.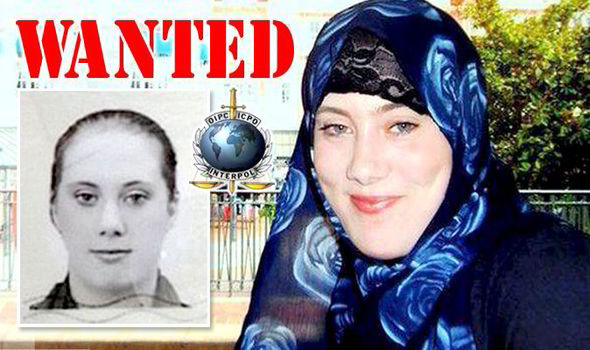 Félicien Kabuga: A Rwandan businessman who was finally arrested in May of this year for his alleged bankrolling of the country's horrific genocide in 1994.
Matteo Messina Denaro: A Sicilian Mafia boss – otherwise known as Diabolik – who's been wanted since 1993 and is considered the unchallenged boss of all bosses within the Italian mafia.
Ismael "El Mayo" Zambada: A suspected Mexican drug lord and leader of the Sinaloa Cartel.
Samantha Lewthwaite: Also known as the "White Widow" is a British woman linked to the London Bombings and one of the world's most wanted terrorists.
Semion Mogilevich: A Ukrainian-born, Russian organised crime boss, described by government agencies as the "boss of bosses" of most Russian Mafia syndicates in the world.
World's Most Wanted will land on Aussie Netflix on August 5th. To check out what else is making its debut on the streaming platform next month, head to this article here.
---
---