The Star Wars: Obi-Wan Kenobi series by Disney+ has confirmed that production is finally set to begin in April 2021, and as generally the case with these announcements, the world has been offered further clarity on matters regarding cast, plot, and release date. Here's everything you need to know about the Obi-Wan Kenobi series – dubbed a "special event" – coming to Disney+ next year.
Obi-Wan Kenobi series confirmed cast
As of March 30th, 2021, the ensemble cast has been confirmed. Led by the beloved Ewan McGregor who will obviously be reprising his role as the titular Obi-Wan Kenobi, Hayden Christensen is also set to return as fallen Jedi Knight turned Sith Lord, Anakin Skywalker.
Other recognisable faces include Australia's own Joel Edgerton, who previously portrayed young Owen Lars – stepbrother to Anakin, uncle to Luke Skywalker – in both Attack of the Clones and Revenge of the Sith; in addition to the likes of Rupert Friend (Homeland), Kumail Nanjiani (Eternals), O'Shea Jackson Jr. (Straight Outta Compton), Sung Kang (Fast & Furious franchise), and Benny Safdie (Uncut Gems director) in yet-to-be-disclosed roles.
---
---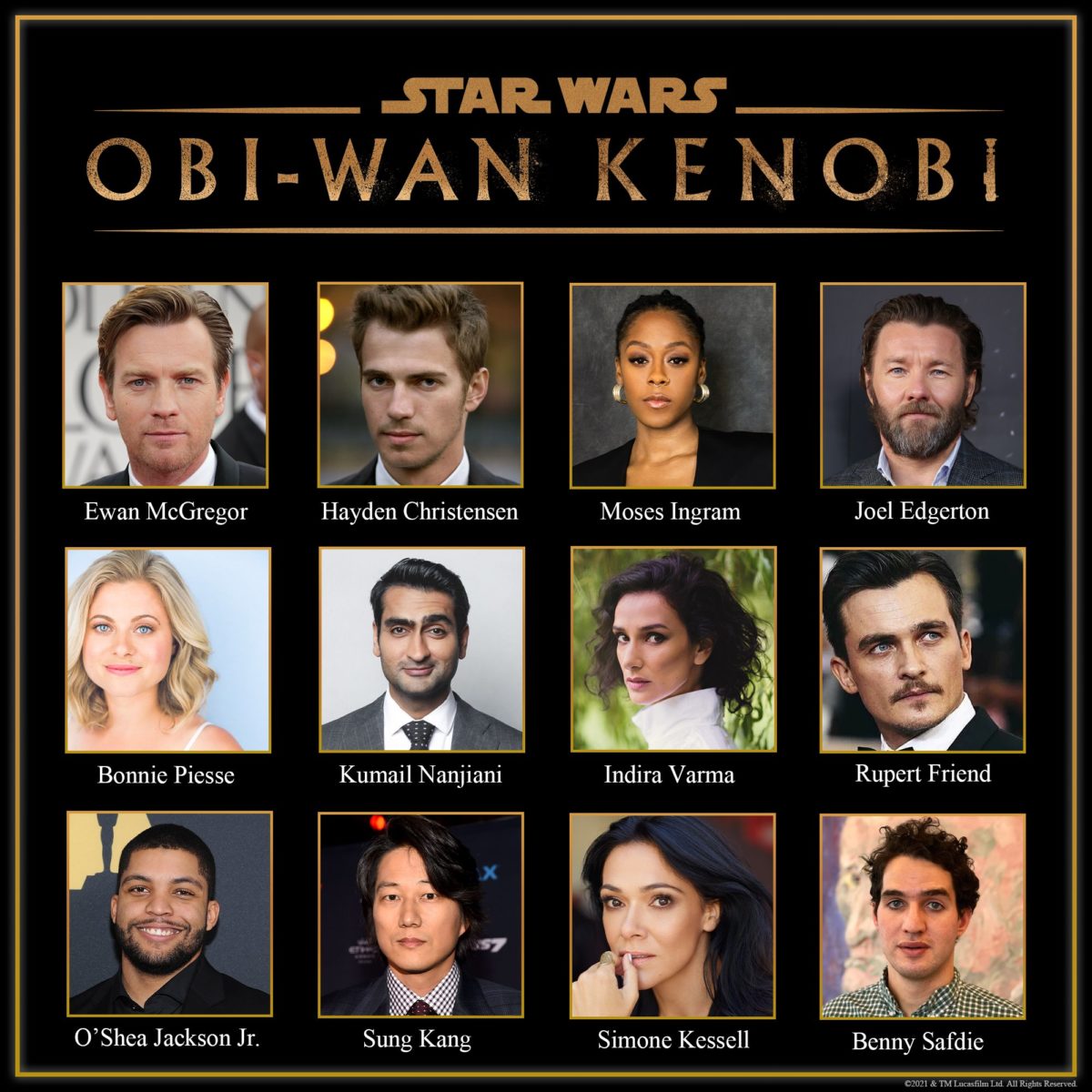 What's the plotline for the Disney+ Obi-Wan Kenobi series?
The Obi-Wan Kenobi series will be set a decade after the events of Star Wars: Episode III – Revenge of the Sith (2005) when Order 66 purged the Jedi in bloody fashion, bringing about a grave imbalance in the Force. The Imperial Order was formally established immediately after, instigating a rule of galactic tyranny; and Obi-Wan himself was forced to cut down his former apprentice Anakin on Mustafar – thereby completing the latter's transformation into the Darth Vader we've all come to know.
In the Obi-Wan Kenobi series, we can also expect to see the Jedi Master adopt the alias of "Ben Kenobi" at some point, given he's now in hiding on the desert planet of Tatooine and keeping a watchful eye over an infant Luke Skywalker. Referring to the Star Wars canon established in Dave Filoni's Star Wars: Rebels animated series, depending on both the pacing and how far we see Obi-Wan Kenobi age, we may even be treated to a live-action depiction of his final showdown with Darth Maul, potentially even the arrival of R2-D2 at the franchise's beginning in A New Hope.
On the more official side of things, the following plot outline has been attached to the project via several production filings:
Farmers work hard under the hot environment of two suns, while trying to protect themselves and their loved ones from Tusken Raider. The attack. And on a planet where civilization is almost emptied, there is a hidden Jedi Master and a baby who will shoulder the future of the galaxy.
"I think it's probably true to say that I'm more excited about playing Obi-Wan again now than I was even the first time," says McGregor.
"The more I realise what I'm part of, in a way… you can see you're involved in something quite huge in the Star Wars – I don't like the word franchise – but this sort of fable or legend, or whatever you might call it."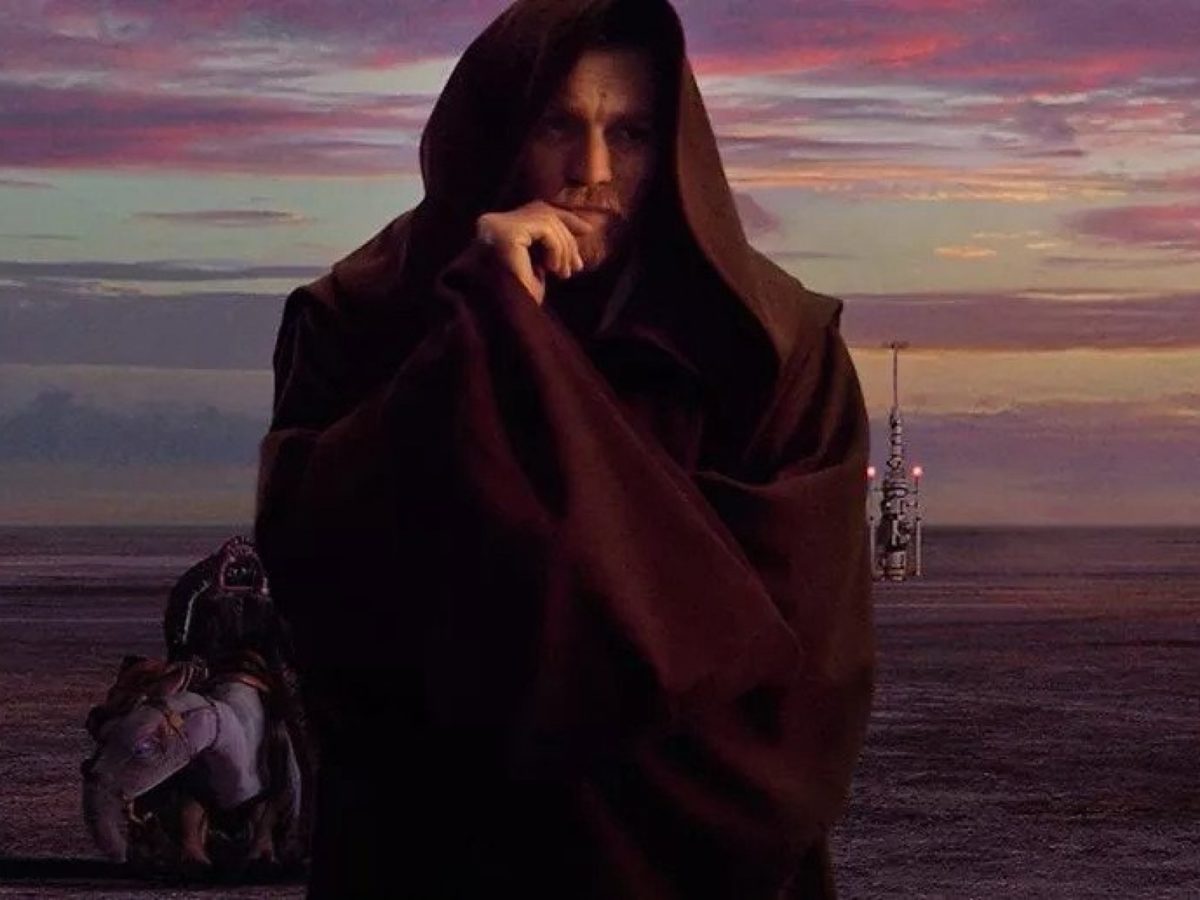 As for the symbiotic relationship between Obi-Wan and Vader, series director Deborah Chow explained further:
---
---
"There is so much going on between [Revenge of the Sith & A New Hope] that hasn't been explored. We couldn't tell the story of Obi-Wan without Darth Vader," quoted Chow.
"We will definitely see Obi-Wan and Darth Vader get into it again."
"The idea of being able to go into a character journey plus the politics and plus all the vastness of the Empire and what's going on is exciting just because it feels like a proper period of history and sometimes that is hard to do in two hours."
RELATED: The Best Star Wars Movies (According To BH)
Star Wars: Obi-Wan Kenobi release date
The Star Wars: Obi-Wan Kenobi series on Disney+ will be limited to just 6-episodes, scheduled to arrive sometime in mid-2022. We'll keep you updated on the "special event" as the details come to hand.
To binge the rest of the Star Wars universe right now – hit the link below.