A request on luxury marketplace Hush Hush has turned some serious heads overnight due to its alarmingly Hunger Games-esque nature.
An anonymous financier has put the feelers out for a talented 'game maker' to design a real-life 'Battle Royale' arena on a private island for 100 people to compete against each other in a simulated 'last man standing' competition.
To be clear, there will be no killing involved. Contestants will have it out with airsoft guns which will be linked to touch-sensitive armour. The fiasco will run for 12 hours a day across three days until just one lucky winner remains. Food, camping gear and all the equipment you'll need will be provided.
---
---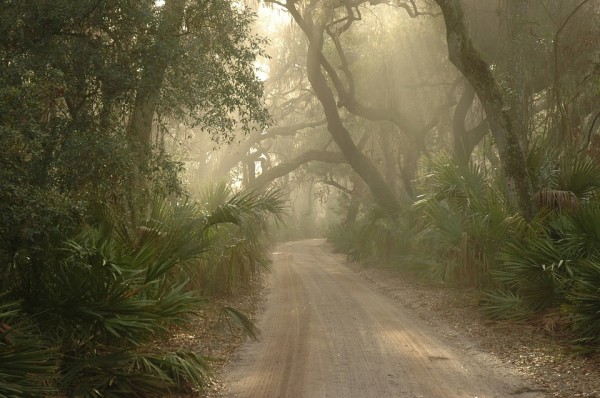 The victor will cash in a cool £100,000 GBP ($183,000 AUD) while the individual picked to design the arena will take home £1,500 GBP per day ($2,750 AUD) for six weeks – that's a cool £45,000 ($82,500 AUD). Not a bad gig if you have the niche skills for such an operation – enquire within.