Production has begun on the $100 million USD Star Wars live-action series. And while I myself was getting a little tired of Star Wars (as I can imagine many of you also are), I have to admit…this sounds absolutely killer.
The Jon Favreau lead project will be titled The Mandalorian, and sets out to explore the gun-slinging warrior race of which both Jango and Boba Fett belonged to. Reportedly set after the fall of the Sith Empire and right before "… the emergence of the First Order…", the story will follow the travails of a new lone gunfighter "… in the outer reaches of the galaxy far from the authority of the New Republic…". In other words, we're going to see plenty of lawless, spaghetti western-style adventures.
The series will be written and executive produced by actor/director/Disney's prodigal son, Jon Favreau. Additionally, Dave Filoni of the animated series', Star Wars: The Clone Wars and Star Wars Rebels is set to direct the first episode, with A-list names like Bryce Dallas Howard and Thor: Ragnarok's Taika Waititi to direct episodes of their own later on.
"Star Wars is a big world, and Disney's new streaming service affords a wonderful opportunity to tell stories that stretch out over multiple chapters," said Favreau in a previous interview.
"There's a big, big opportunity for storytellers inside and outside of Disney to help us," adds Ricky Strauss, Disney's new streaming platform's commander-in-chief.
---
---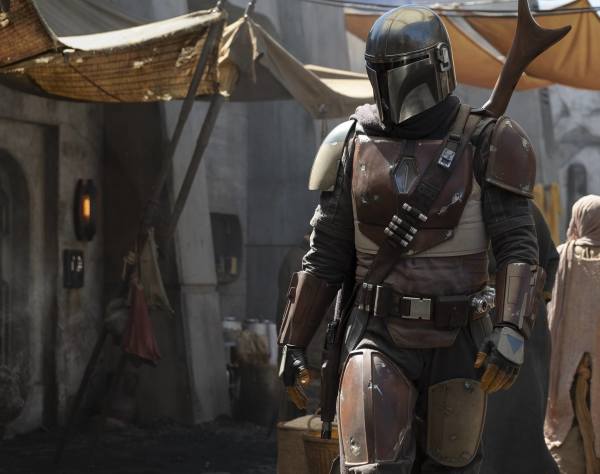 With:
a writer/director as capable as Favreau
behind-the-camera talent that understands the Star Wars universe as deeply as Dave Filoni
behind-the-camera talent that is willing to take risks for a grand pay-off like Taika Waititi
a narrative as intriguing as a Mandalorian space-western
and a budget of $100 million USD…
… this may be Disney/Star Wars' next big winner.