Saddle up, ranchers. Paramount drama series and Western-style revenge fantasy material – Yellowstone – is officially receiving a prequel series depicting the Dutton family's origins… long before John Dutton Jr. (portrayed by Kevin Costner), all the land feuds, bar brawls, and [spoilers] all-out assassination attempt which punctuated the season 3 finale. Currently titled Y: 1883, the confirmation comes as co-creator and Sicario screenwriter – Taylor Sheridan – inks a hefty 5-year deal with ViacomCBS and MTV Entertainment Group reportedly worth up to US$150 million, effectively placing him among television's highest-paid showrunners.
First teased during a Super Bowl LV ad spot – but sadly geoblocked from being viewable through domestic YouTube – according to Deadline, the highly-anticipated Yellowstone prequel series will follow the ancestral Dutton family as they "embark on a journey west through the Great Plains toward the last bastion of untamed America… a stark retelling of Western expansion, and an intense study of one family fleeing poverty to seek a better future in America's promised land: Montana."
"I don't care if you live or die," a disembodied voice can be heard saying during the 10-second teaser.

"But should you live… you tell them about me."
---
---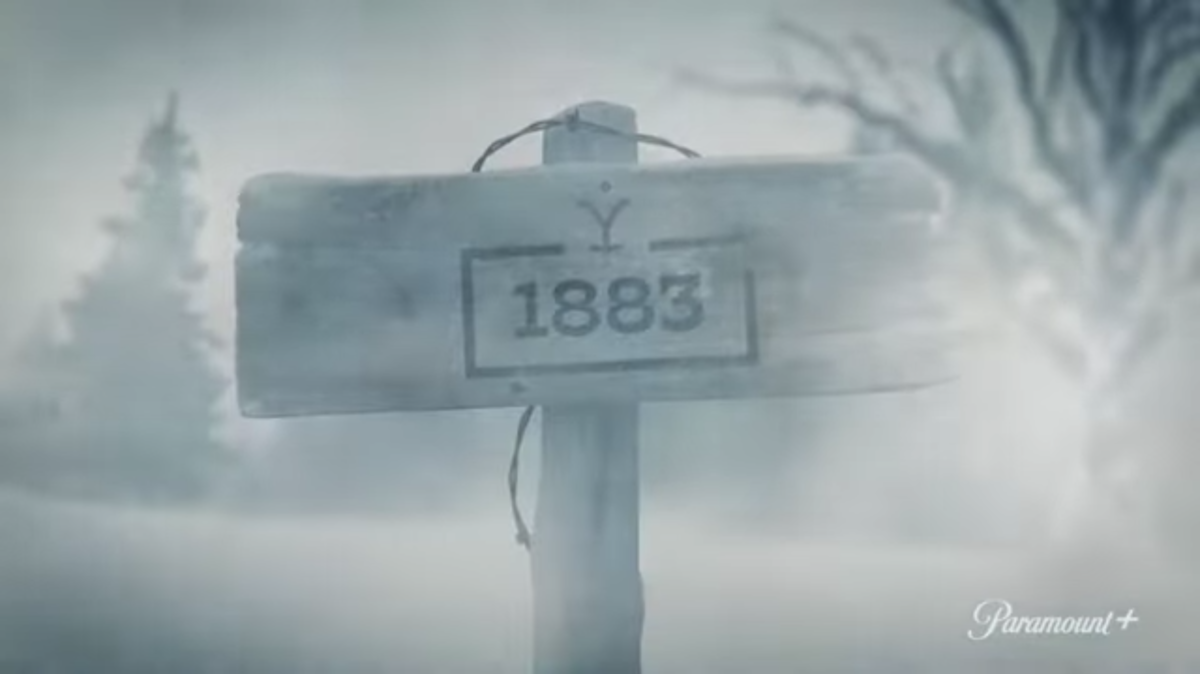 RELATED: Fancy The 'Yellowstone' Lifestyle? Historic Texas Ranch Lists For A Staggering $461.2 Million
Sheridan's aforementioned 5-year deal entails delivering five seasons of a new or returning series consistently throughout the entire period; in partnership with MTV Entertainment Studios and Sheridan's own 101 studios exclusively for ViacomCBS brands.
"Taylor Sheridan is a visionary creative whose work has reinvented genres and amassed fan bases around the globe," says Chris McCarthy, President of MTV Entertainment.
"We couldn't be more excited to build upon our partnership with him, expand the Yellowstone universe and showcase Taylor's boundless talent across all of our brands and platforms."
"I am excited to continue the story of Yellowstone and thank you to Chris, Keith, and David for allowing me to keep on expanding the family for the fans," says Sheridan.
Over in the United States, Y: 1883 is on track to be streamed via Paramount+ later this year. Here in Australia, we can expect the Yellowstone prequel series to find a home on Stan where the original resides, perhaps even Binge depending on distribution deals – hopefully in 2021 as well.
For those of you actually residing in the US, check out the very first teaser here.
---
---