Global property prices in the world's most popular metropolises are soaring uncontrollably.
Hong Kong, as well as the likes of Sydney and Vancouver, are consistently topping the lists of the most expensive cities to purchase a home.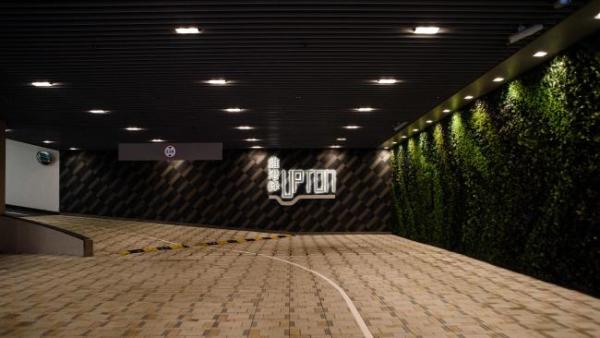 On May 31st, this ridiculousness was taken to a stratospheric level, with one residential car parking space reportedly being sold for HK$5.18 million ($871,000 AUD).
As confirmed by the Land Ministry, the space was purchased by Kwan Wai-ming, an executive director at Huarong Investment Stock Corporation Ltd, a subsidiary of China's state-owned China Huarong Asset Management Company Ltd.
The space has been reserved in the Upton complex (pictured), a new residential development on Hong Kong island.
Demand and supply for housing and space in the city is dramatically unbalanced, where a nano-apartment of only 200 square feet can fetch up to $650,000 AUD.