Calvin Klein are currently having a massive 40% off sitewide sale, which includes the already reduced styles. Our recommendation? Jump on it ASAP while the good stuff is still in supply.
Stock up on all manners of casual wear and apparel, from sweaters & hoodies to the ever-versatile tees, maybe a pair of jeans, and even kicks.
Or perhaps you're a man of simple needs, in which case a three-pack of supportive briefs will do. Regardless of your tastes and sartorial inclinations, you can never go wrong with some CK underwear.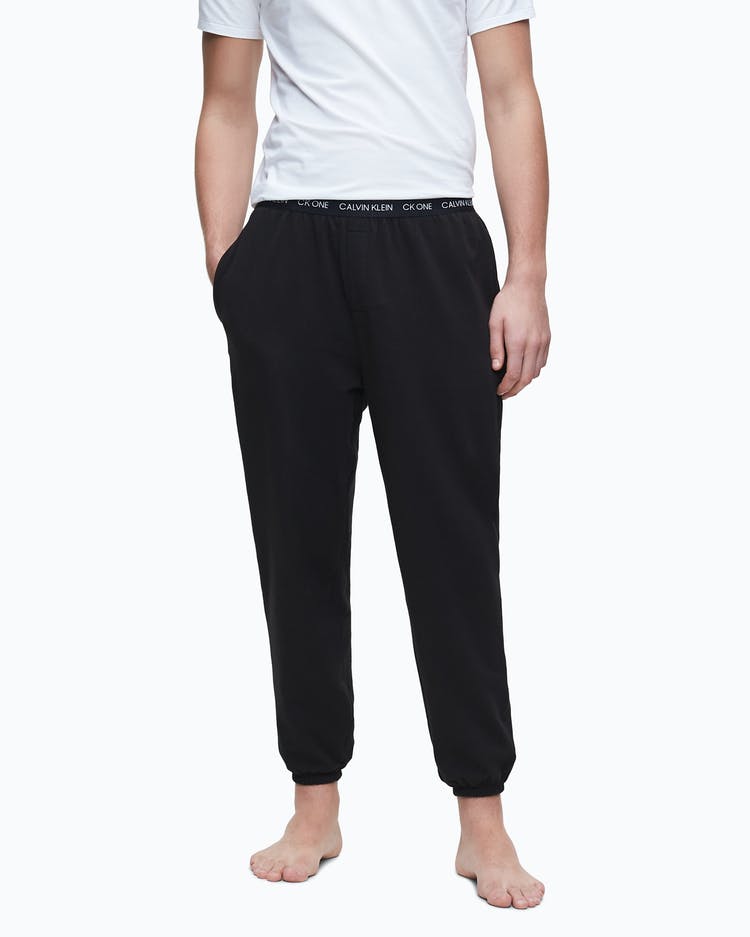 CK One Lounge Joggers – $79.95 $47.97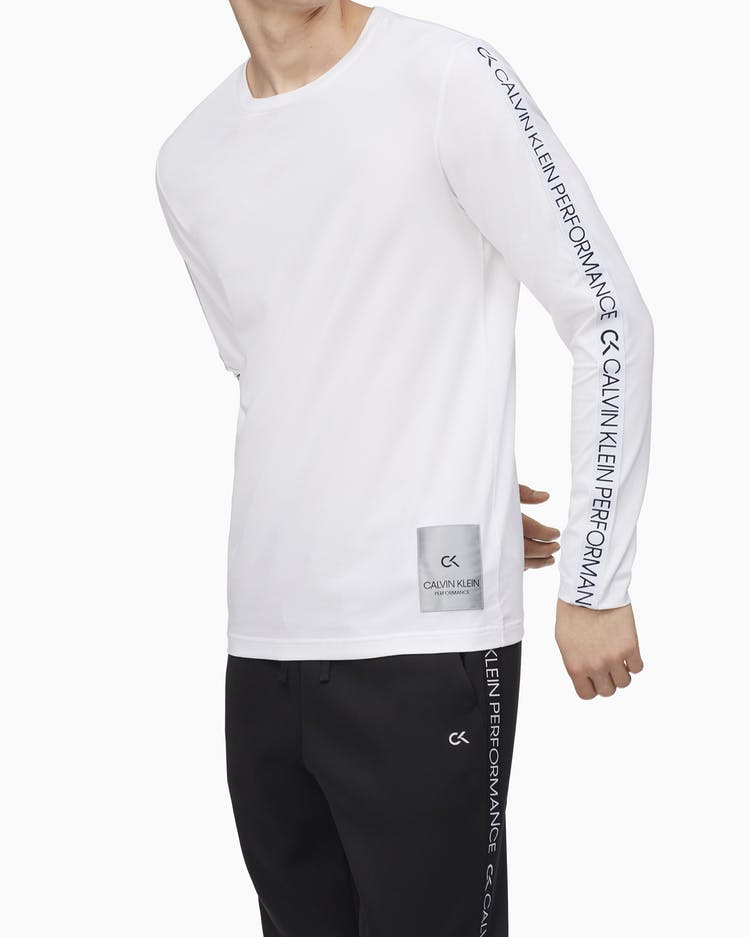 Logo Tape Long Sleeve T-Shirt – $129.95 $77.97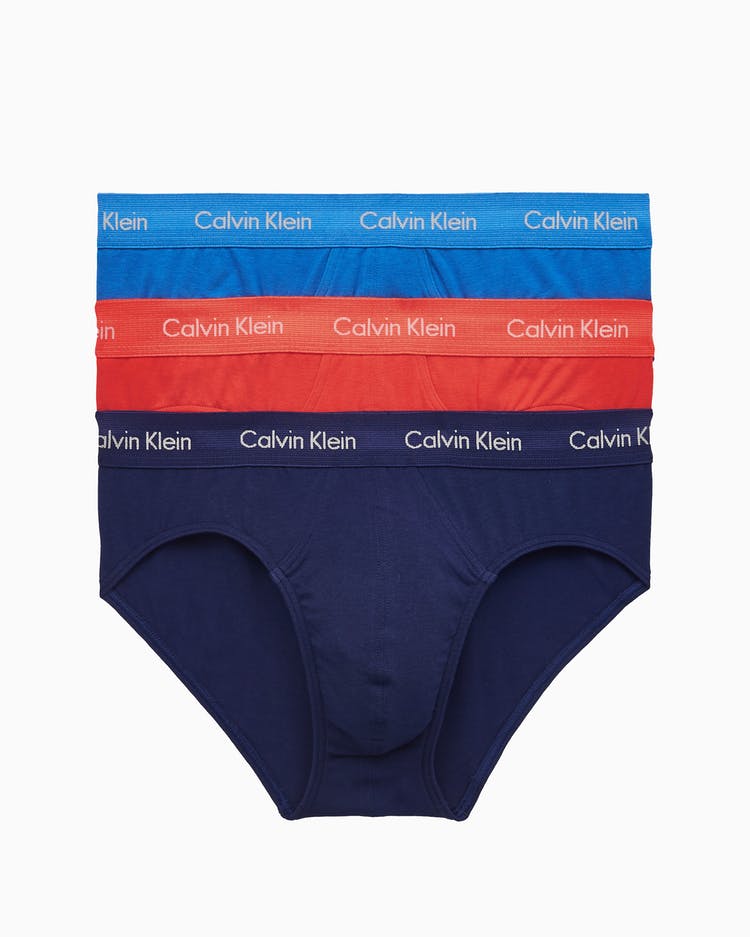 Cotton Stretch 3-Pack Hip Brief – $99.95 $59.97
Sitewide, of course, means the sale also applies to CK women's. So this could very well be a prime opportunity to cop some stylish and comfortable gifts for the missus (and some brownie points for yourself).
To get in on all the Calvin Klein sale-related action, simply enter the code CKSALE during checkout today and enjoy your new threads tomorrow.
While the end date for this specific promotion has not been specific, as we mentioned before, it's always best to run not walk in these situations before time/stock runs out on you.
Shop now to over at calvinklein.com.au.