Each and every month in the Boss Hunting office we're lucky enough to sample, find, taste, explore, and curate some of the coolest stuff the world has to offer. From tequila and coffee machines, to watch straps and films, these are Boss Hunting's favourite things for February 2022.
Odd Culture, Newtown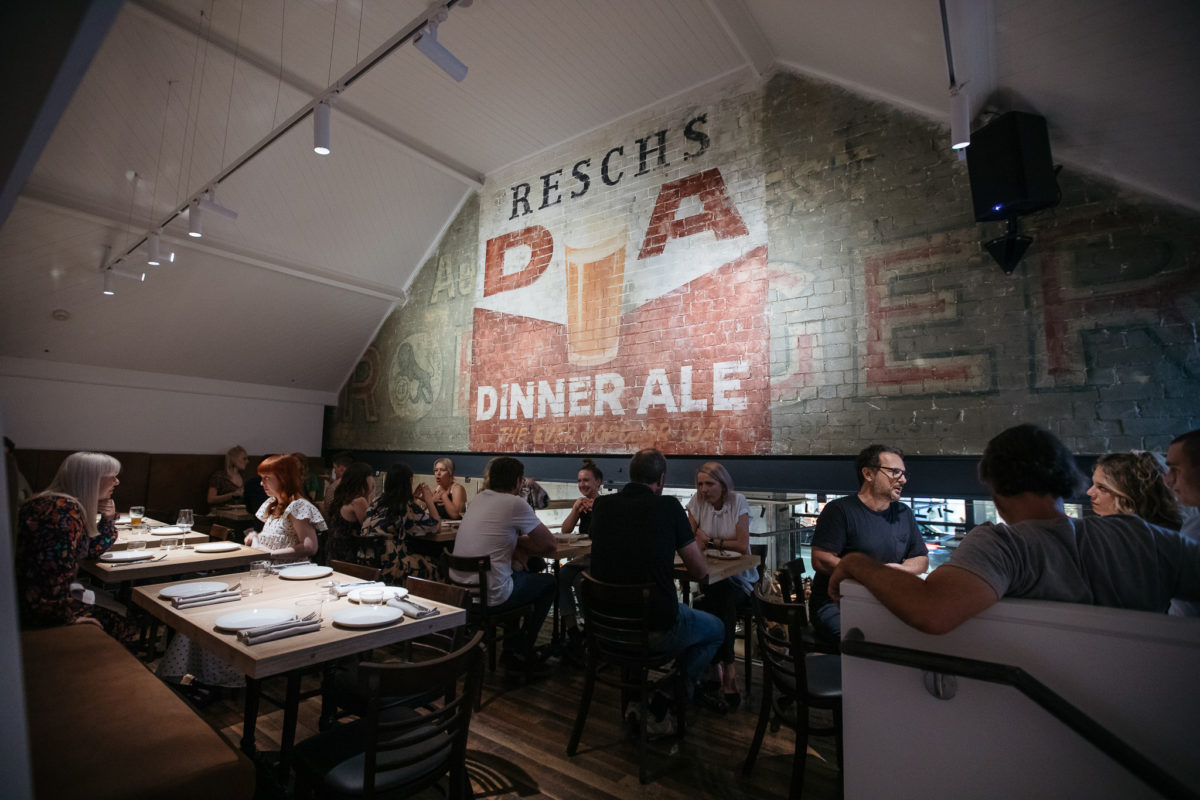 There are numerous new restaurants in Sydney that are worth checking out, but Odd Culture in Newtown is easily one of the more unique. The progressive restaurant-bar hybrid fits Newtown perfectly, focusing on wild fermentation both with food and drink. Two weeks on and that blood pancake with pork jowl, fried egg and maple syrup is still on my mind, as is the chicken liver pate served swimming in fish caramel sauce with thin potato chips (hot tip: get extra beer bread and use it to mop up the remaining caramel sauce). The wine list is also top-notch, with a massive focus on natural and skin contact. – Chris
---
The Batman
In contrast to the Christopher Nolan trilogy, director Matt Reeves has crafted a stunning detective film in The Batman in collaboration with Aussie cinematography extraordinaire Greig Fraser, one that owes a great deal to the oeuvre of David Fincher. Specifically the thrilling neo-noir sensibilities of Seven, The Game, and Zodiac with philosophical hints of Fight Club, The Girl With The Dragon Tattoo, and Mindhunter. It's slow-burn – like three hours worth of slow-burn – cerebral, and above all else, unflinching. Robert Pattinson knocks it out of the fucking park (full review here). – Garry
---
---
---
Starward's Tawny #2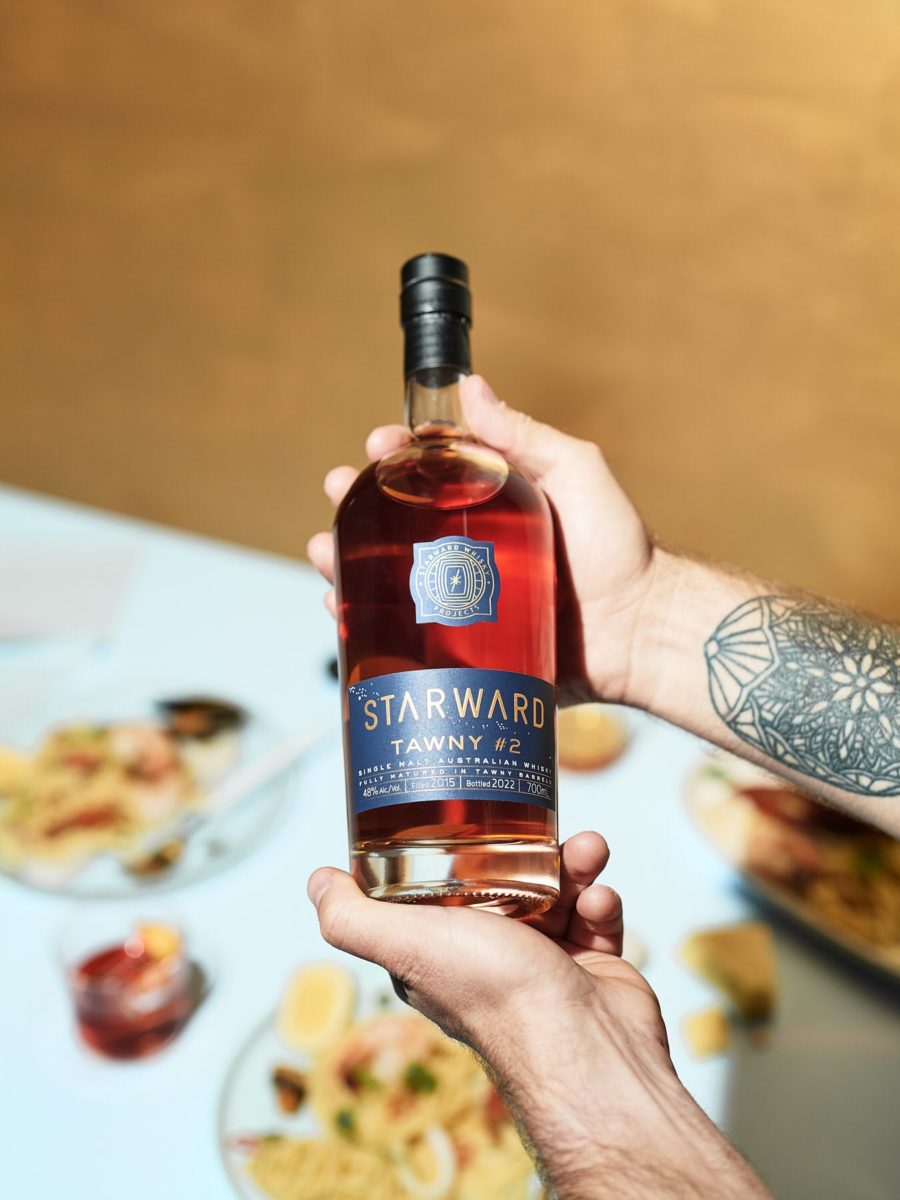 Another month, another whisky – and I promise this won't be a regular occurrence going forward in 2022, but I just had to mention Starward's newest Special Projects release, Tawny #2. I was lucky enough to enjoy a scrumptious lunch at the Melbourne distillery the other week where we copped an exclusive preview of the latest limited drop, which is an evolution of their first Tawny cask whisky, Tawny #1. Historically, these cult classic releases sell out across the country faster than you can say "single malt." The ballot has now closed, and winners are being notified as we speak, but if you're lucky enough to find yourself in possession of one, embrace the dried raisins, brown sugar, and tropical apricot notes in one of Starward's finest releases to date. Now in a 700ml bottle compared to the former's 500ml. – John
---
Breville Oracle Touch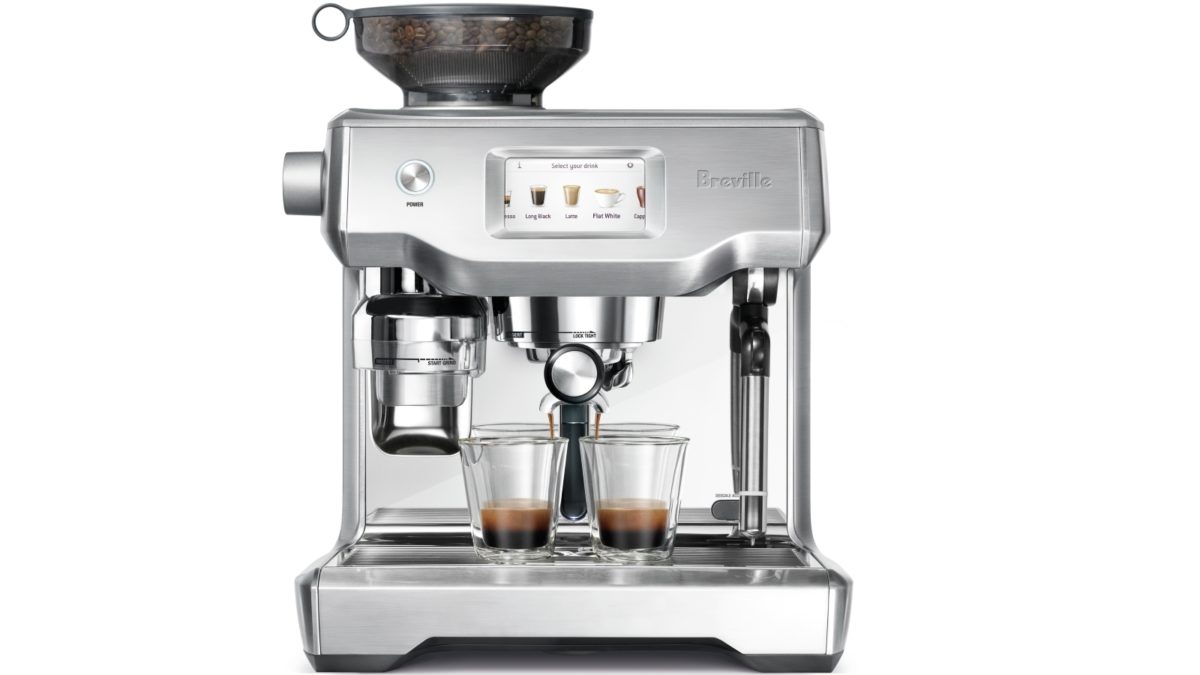 The latest addition to our office is Breville's flagship coffee machine, the Oracle Touch. As someone who enjoys the manual process of grinding and tamping – not to mention products that do one thing well, not two averagely – I was initially hesitant of the integrated grinder and digital screen, but after a week of use I can confidently say it's nothing it is nothing short of fantastic. It offers the theatre of a manual machine with modern conveniences, and little to no mess. You can adjust grind manually in the hopper, then fine-tune it further on the machine, making transitions between different beans and coffee types absolutely seamless. Full review incoming. – James
---
PlantWater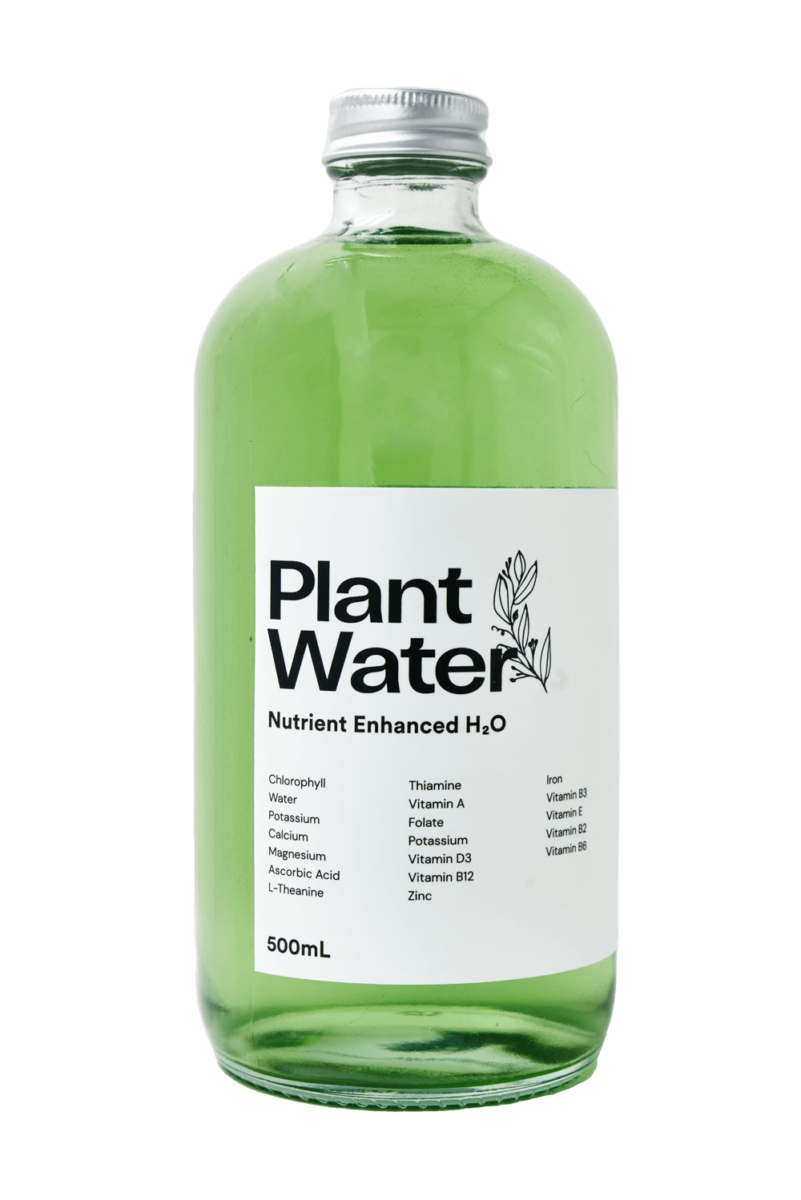 The Sydney based team at Plant Water sent us a case of their 'Nutrient Enhanced H2O', and to be honest we were sceptical at first. Until we drank the stuff. Filled with 17+ vitamins and minerals, Plant Water tastes a bit like a mixture of water, cucumber, and celery (not in a bad way) and the whole team – myself included – are hooked. – Jack
---
Joseph Bonnie 1953 Watch Strap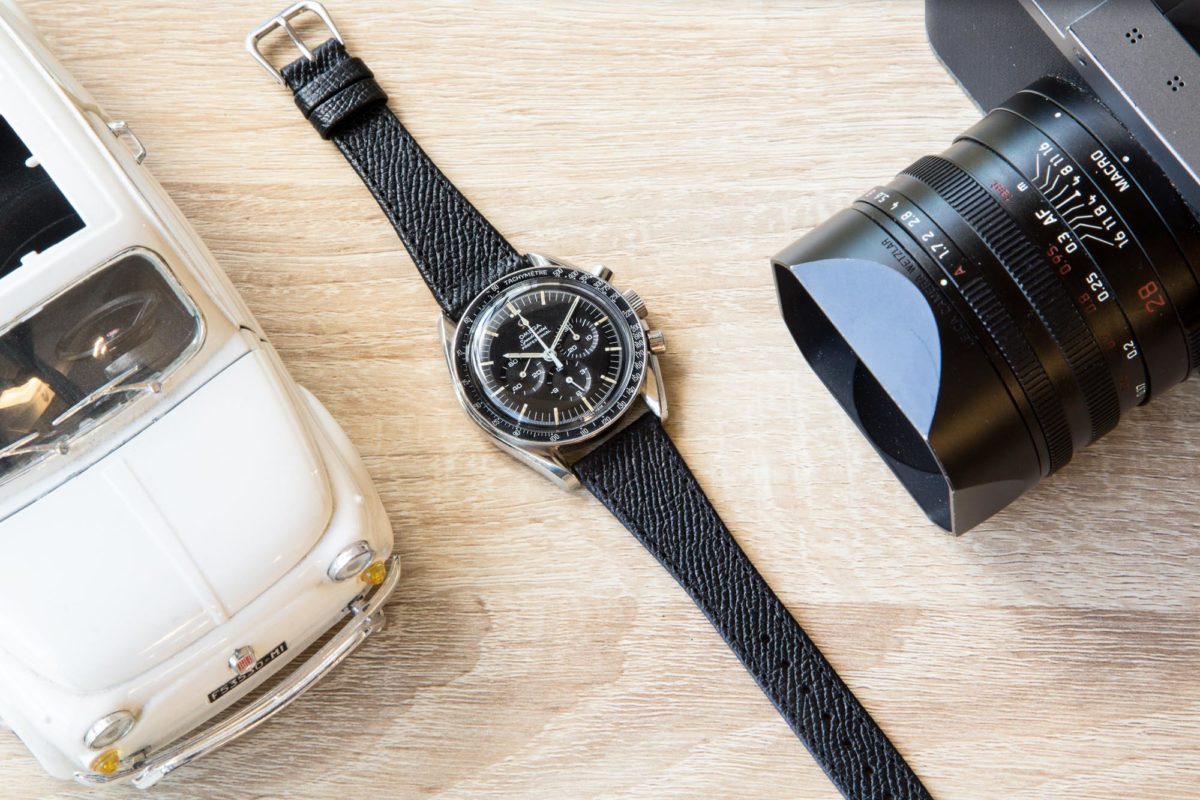 The only thing better than a new watch is a new strap, and this month I've been enjoying a strap from the French-founded team at Joseph Bonnie. While I generally prefer watches on bracelets or rubber straps, there's something incomparable about the feeling of a quality leather strap on your wrist, offering suppleness and robust reliability in equal measure. Executed in grained calfskin leather, the cut of the strap tapers quite swiftly from 20mm down to 14mm at the buckle, meaning it fits any watch with 20mm lugs (of which there are thousands) while adding a feeling of refinement when it's on your wrist. So if you're thinking about a new watch, but could actually do with a new strap for the watches you've already got, consider Joseph Bonnie as a quality option.
---
Amouage Interlude Man
Anyone who has read my weekly Fragrance Friday column should know that we're pretty big on Amouage at the BH office. The historic perfume house based out of Oman is highly regarded for producing some of the strongest, biggest, and loudest perfumes in the industry. Last year, Enclave was an easy favourite of mine, but slowly overtaking it as my go-to is Interlude Man. That zesty bergamot on the top is a knock-out but when it starts drying down towards those sweeter, almost chocolatey notes of amber, Frankincense and patchouli that's when this perfume really taps into something special. The price tag is punchy but I'd highly recommend this pleasant scent to anyone tired of the more typical leather and oud scents. – Chris
---
Braun Series 9 Pro Wet & Dry Electric Shaver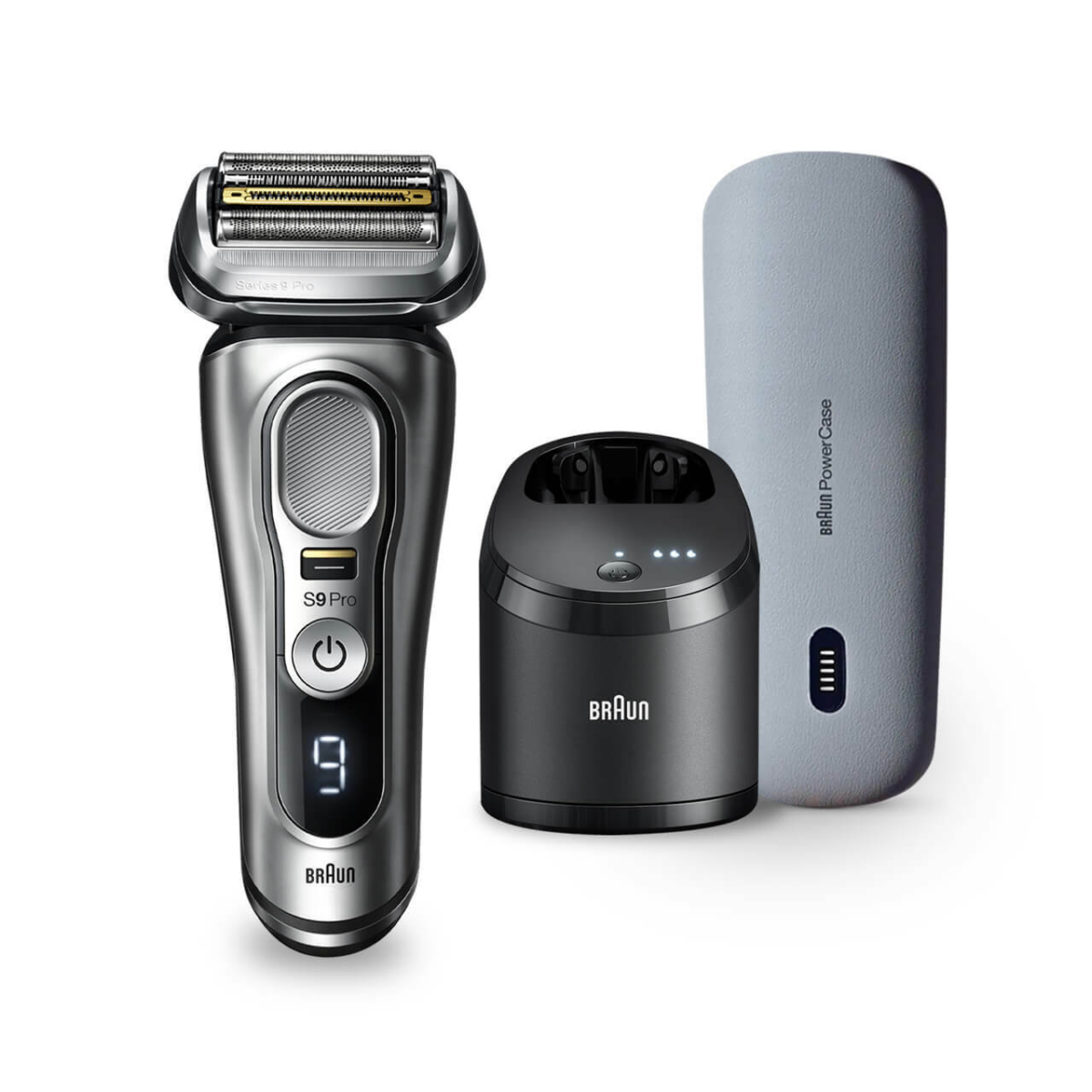 Much to my partner's chagrin, it's been a long time since I've regularly gone clean-shaven. Getting out the shaving cream every morning was just too much hassle for someone who is definitely not a morning person. Opting for a change though, I picked up the Braun Series 9 Shaver earlier this month, and am absolutely loving it so far. Touted as 'Braun's Best Shaver' the Series 9 has me actually enjoying my shaves again and cuts close first time every time. As a bonus it can be used wet or dry, comes with a charging case for travel, and has a self-cleaning charging stand so I don't have to spread hair all over the bathroom. It's not cheap, but the quality is bang on. – Jack
---
Solento Organic Reposado Tequila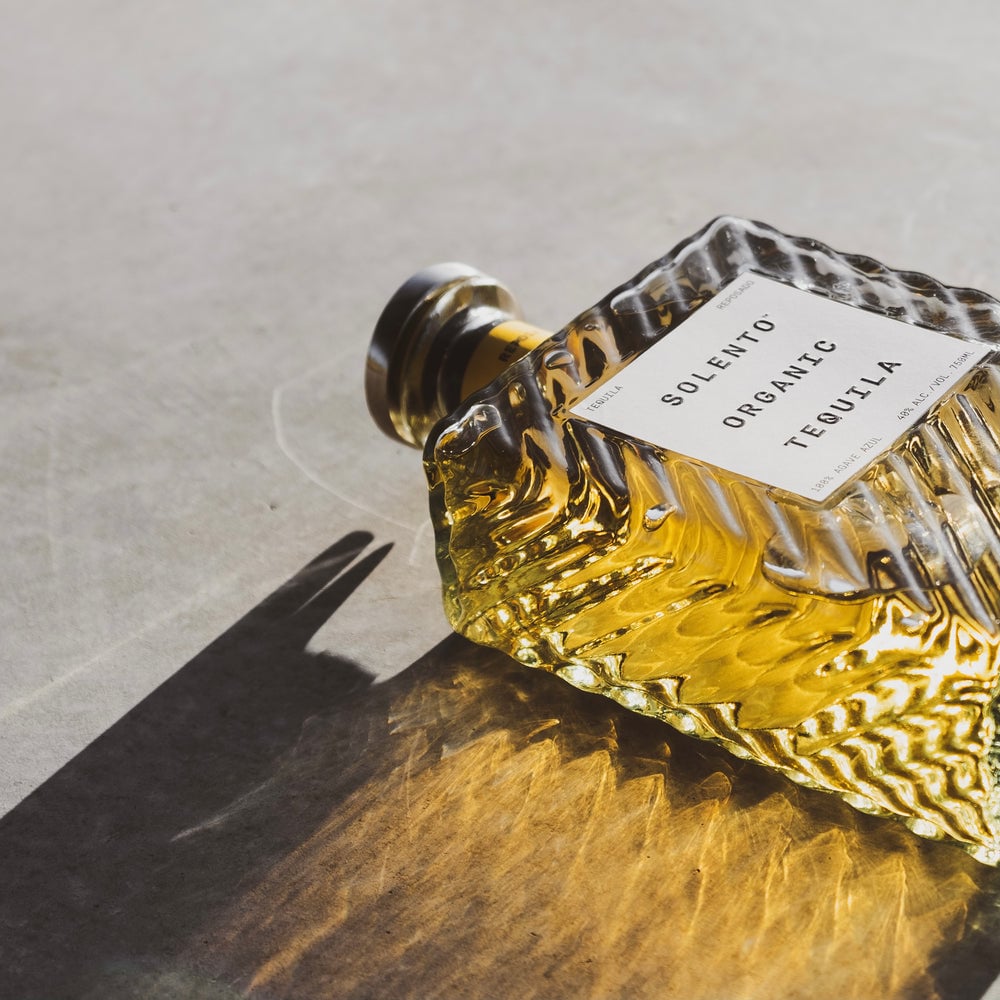 If I'm perfectly honest, sipping tequila over ice isn't something I would have done a couple of years ago. Not only was I more interested in whisky, but there's a part of me that just didn't think to enjoy the agave spirit like that. Now, there's nothing quite like sipping a quality tequila after a day at the desk, and Solento Organic Reposado Tequila is up there with the best of them. The brainchild of American filmmaker Taylor Steele and Aussie actor Dan MacPherson, Solento's Reposado is made from single estate certified organic agave and is aged in American oak barrels for nine months. It offers light notes of homemade caramel and a breath of citrus, rounding off to a smooth finish. – Nick
---
---