The best gifts aren't always the sleekest or the most modern. For the outdoorsman, the best gifts are the ones that you actually use. Now more than ever (at least, in the last screen-fuelled decade) people are returning to the outdoors for sports, adventure, and simplicity, and after a nearly two years cooped up, everyone is ready for a break in nature. So, whether he's a nature novice, a seasoned man of the mountains, or just a bloke who'll go for 18 holes regardless of rain, hail or shine, this list of outdoorsy gifts is sure to inspire more time in the great outdoors.
With gyms locked up, the outdoors has sparked a new wave of fitness, particularly in the run-swim-ride sphere. Let us begin with Afterpay Ambassador Danny Ric's top pick for the outdoorsman this Christmas – the ARAI XD-4 Adventure Helmet (4 payments of $199.99 with Afterpay).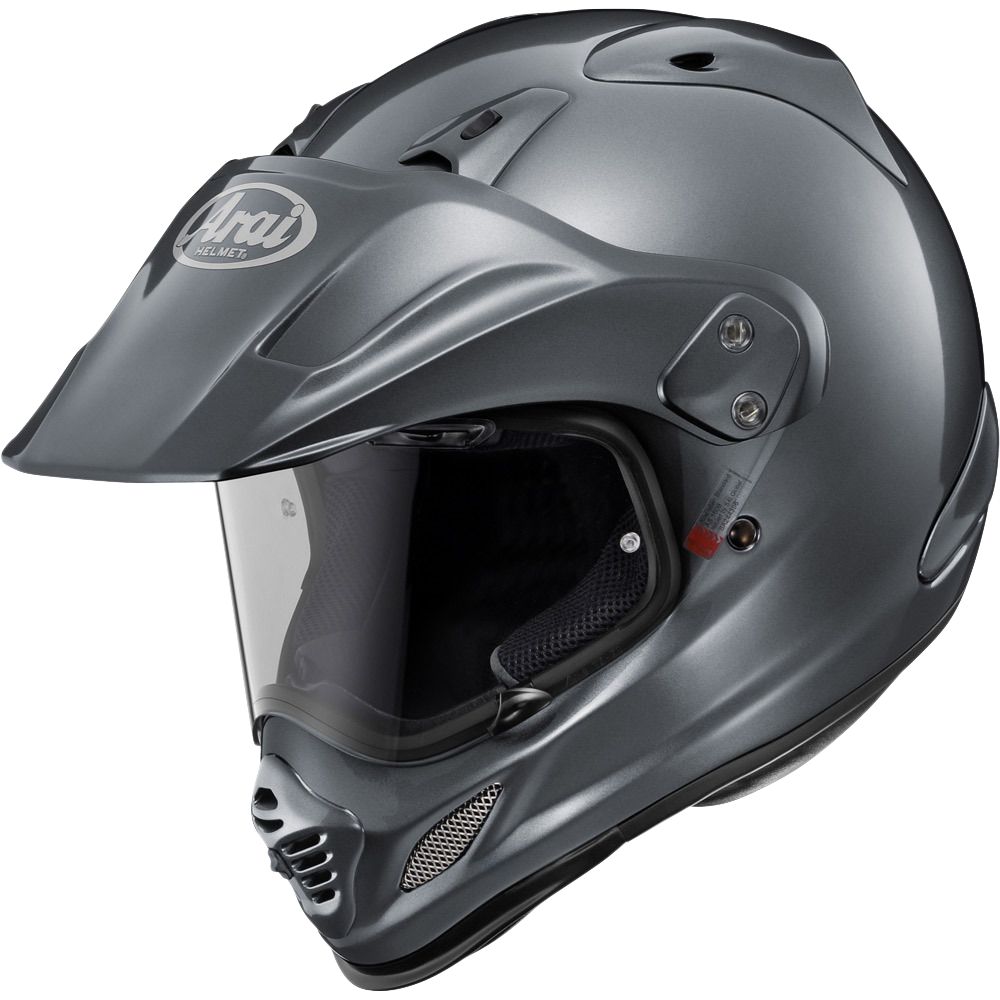 Nothing gets the blood flowing/freezing quite like an ocean swim, and without a clock on the wall and a measured lap pool, Form Swim's Smart Swim Goggles ($265) provide accurate metrics as they guide you through a swim workout with instructions and progress updates. The goggles are a great gift for a triathlete in-training, and when paired with a 2XU Compression Full Zip Trisuit (4 payments of $62.50 with Afterpay), resplendent in quick-drying chamois and unrivalled aerodynamics, they'll be smashing PB's from here on out. Just ask his Strava profile.
---
---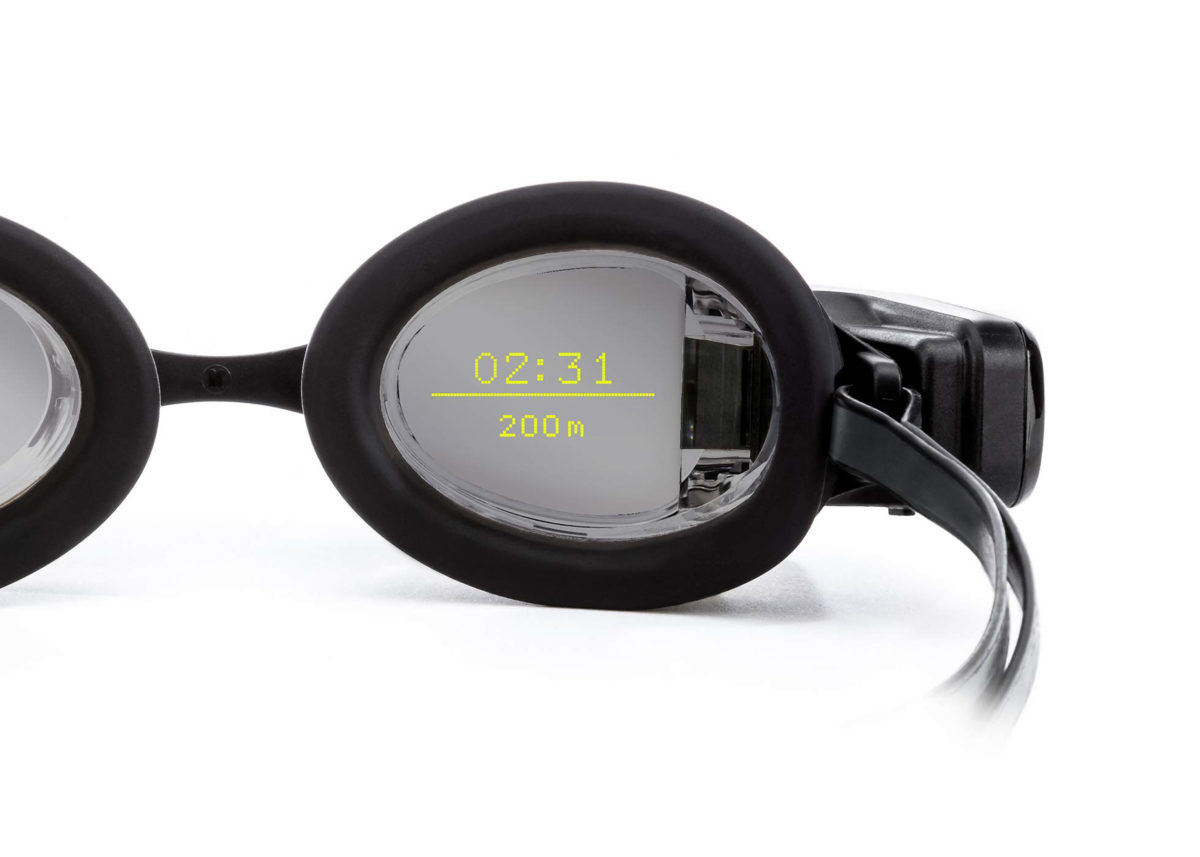 To fully indulge the tri-persona, it's really all about the bike. And while a full-on race bike might be more of a diamond jubilee level of gift, some elite eyewear like the Oakley Radar EV Path (4 payments of $64.25 with Afterpay) provides unparalleled vision while they're riding, whilst a Cycliq Fly 6 Bike Camera (4 payments of $82.25 with Afterpay) is the safety addition to their ride that'll also provide a bit of peace of mind should something untoward happen while training. Likewise, a Quad Lock Cycle Kit (4 payments of $17.49 with Afterpay) will let him screen those 'where are you?' calls safely, saving him from reaching into pockets.
Apple may have the branding, but Suunto has some of the finest electronic sports watches out there. For the man with all the gear and no (or, all of the) idea, the ultralight and ultra thin Suunto 9 Peak Sports Watch (4 payments of $192.21 with Afterpay) can adapt to, record and report on every aspect of his outdoorsman identity. With a Crest Cap ($45) on his head and a fresh pair of Men's Hoka Carbon X2 (4 payments of $67.49 with Afterpay) on his fit as he hits the pavement during training when (if) race day finally arrives, his new Suunto will more than have its work cut out for it.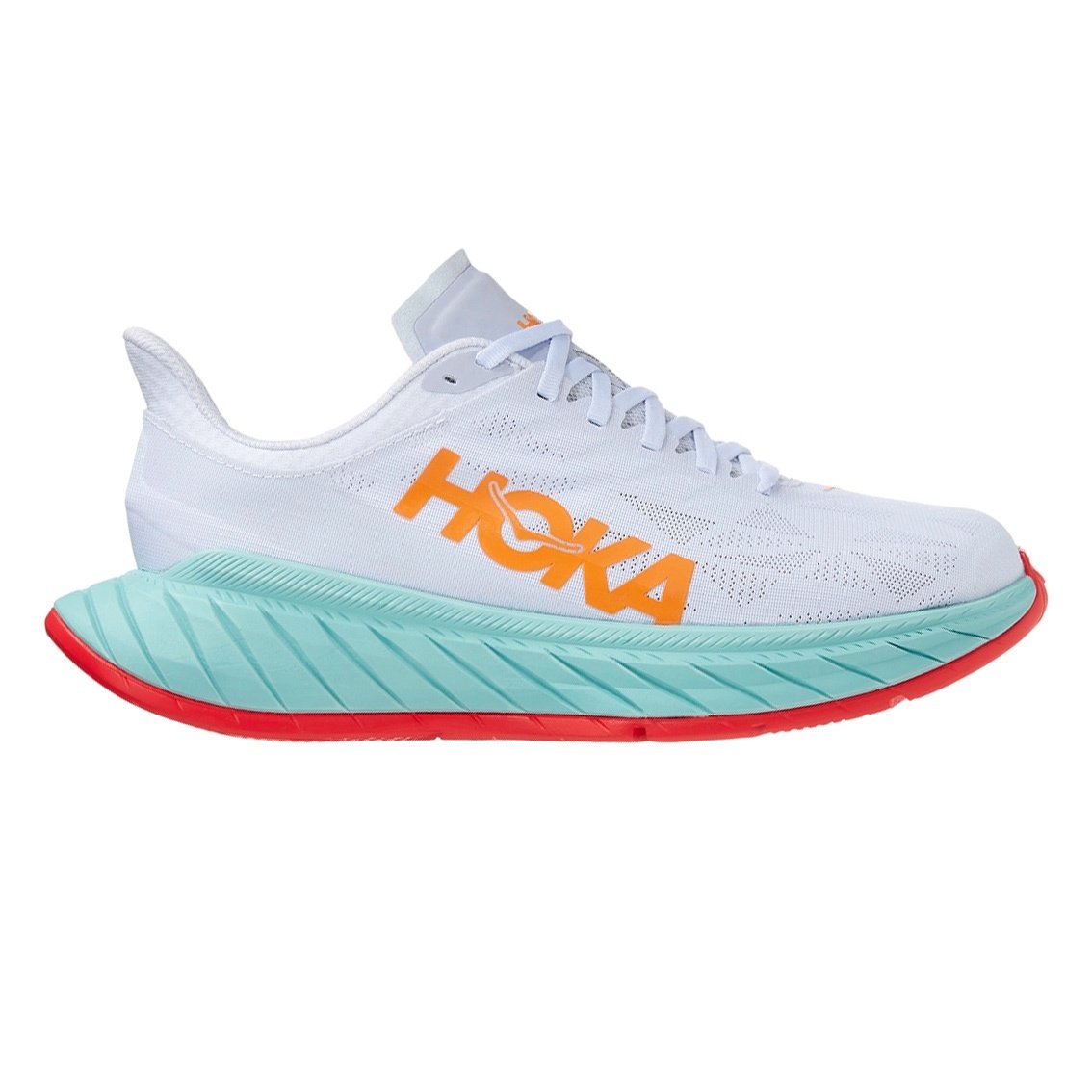 Outside of amateur athlete hour, if an idea of a nice ocean swim is with a spear gun in-hand, these Salvimar React Fins (4 payments of $49.75 with Afterpay) are designed to build the confidence of novice spear fishermen with better forward propulsion and manoeuvrability in the water for those deeper dives.
For the bloke who enjoys riding the ocean rather than swimming in it,a 1-of-1 surfboard from Tweeds Heads surf shop Album Surf ought to do it. Their 5'6 Twinsman Roundtail (4 payments of $337.50 with Afterpay) is a goddamn stunner.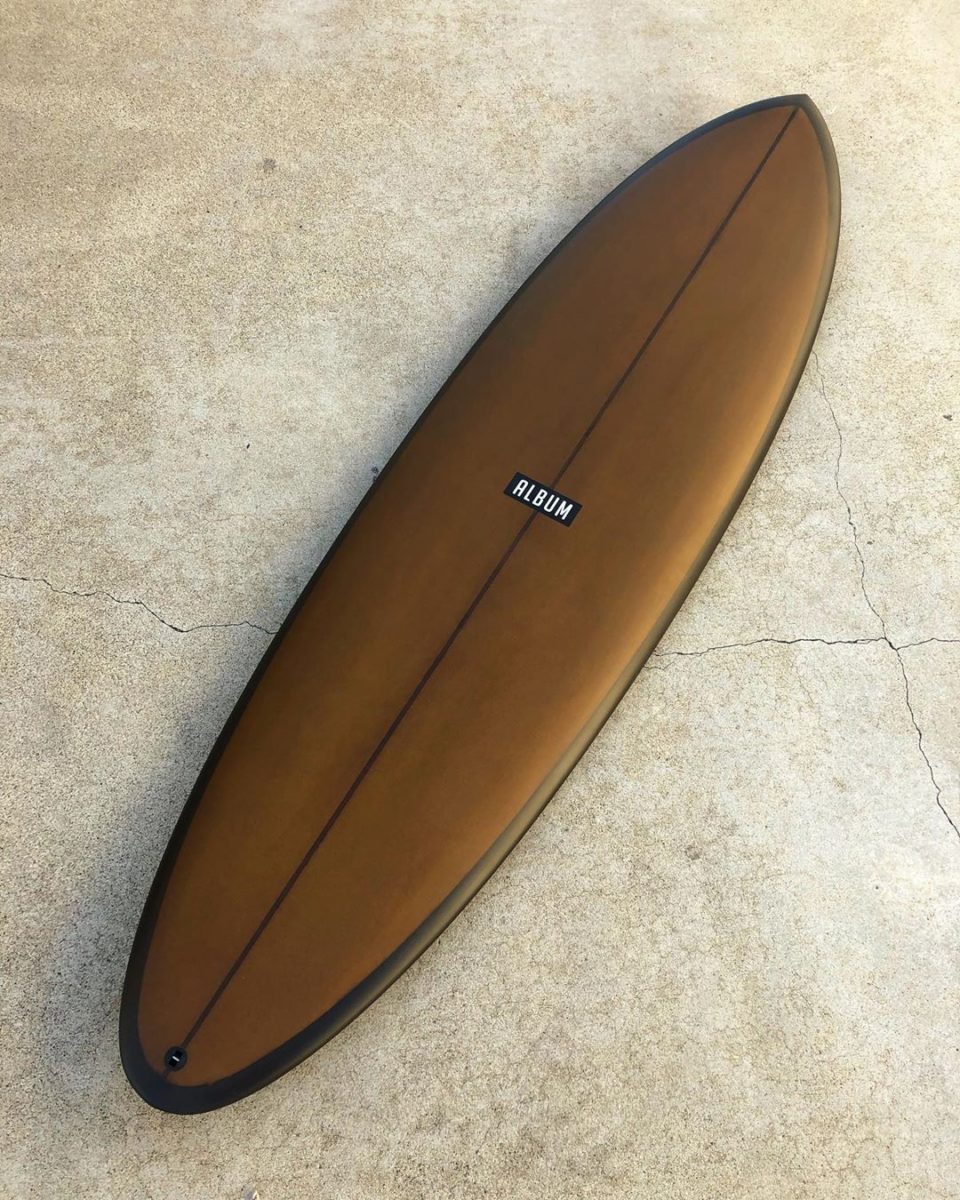 Back on land, and unless he's vocally against a game of golf, there is certain safety in the numbers of golfing-focused gifts to choose from. This year though, forgo the box of balls in favour of tech, comfort and/or design. The R10 Approach Portable Launch by Garmin Golf (4 payments of $219.75 with Afterpay) is a serious tool to have whether they're on the course; measuring speed, spin, angle, club face and distance, and when they're at the range, they can use it to simulate one of the 42,000 courses it keeps in its memory. For the kind of guy who spends more time in the sand than The Hoff, a Tiger Woods TaylorMade Milled Grind 2 Wedge (4 payments of $65 with Afterpay) – will have him out of the bunker and progressing into the rough in no time. Baby steps for the big boy. Perhaps most important of all – especially for his mental game – is keeping dry and not letting a passing shower get in his head. With the Adidas Golf Provisional Rain Jacket (4 payments of $42.50 with Afterpay) he'll stay bone dry and in the zone, and look good while he's at it.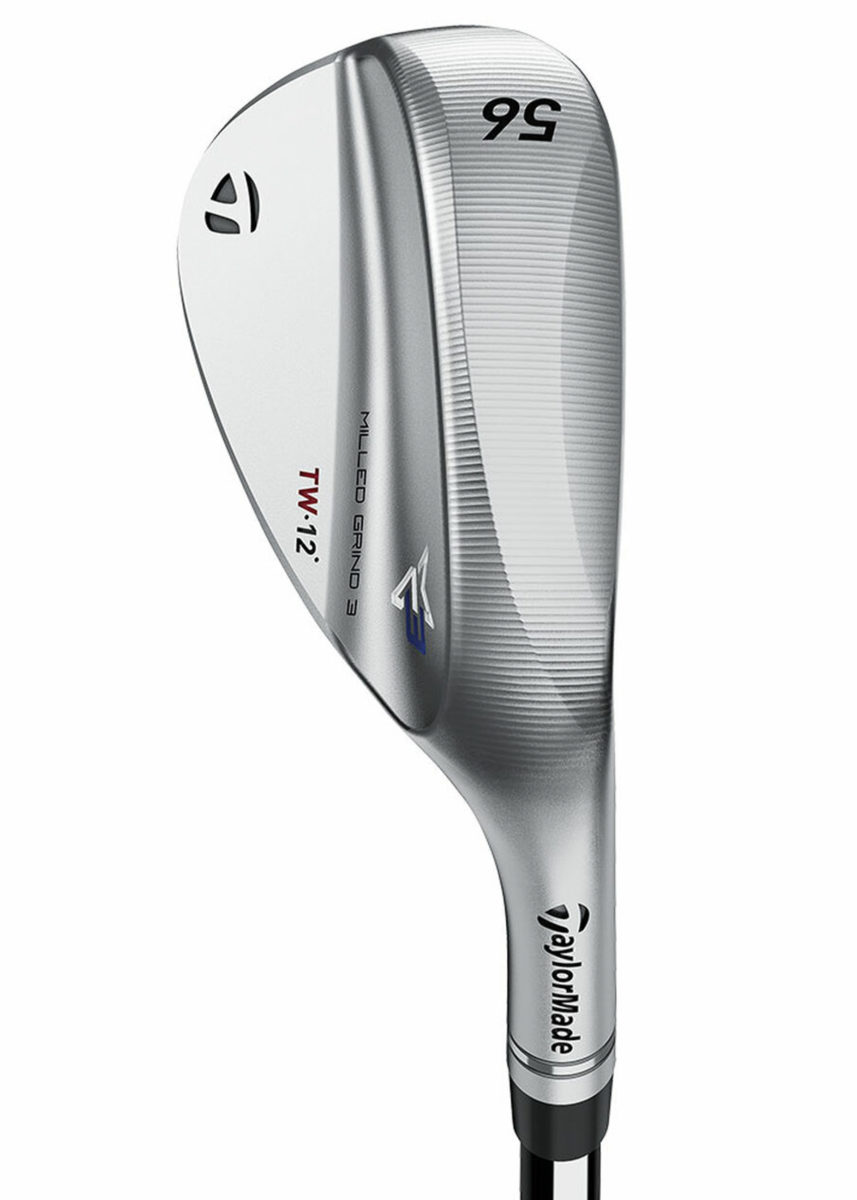 For the outdoorsman who enjoys camping, hiking, and a bit of rugged exploration, nothing quite says it like a tool that will help him chop shit down using. With nothing but a perfectly crafted axe head and his raw strength (but most, the well crafted axe), a Hand Hatchet by Gransfors Bruk (4 payments of $49.75 with Afterpay) is the addition to his kit he never knew he needed – just make sure he doesn't go rogue with the neighbours oak tree. For a blade that's a little less… intense, the Gerber STL Drop Point Fine Edge Single Blade Knife (4 payments of $10 with Afterpay) is like a Swiss army knife but with a functioning single blade that will get 99% of his actual jobs done – slicing open box tape, cutting a rope, even whittling if he's up for it. If his outdoor explorations are food related, a foraging knife is a great place to start. Opinel's No. 8 Mushroom Knife with Brush (4 payments of $11.23 with Afterpay) will cut through the stems of his saffron milk caps with ease. The non-abrasive brush addition makes for easy cleaning a welcome feature if you've ever tried to rinse a mushroom under a tap.
With all of the manual labour getting done one his bushwalks, he's going to want to stay cool. Maybe this means getting the pins out, so set him up with a pair of ROARK Layover Shorts (4 payments of $24.99 with Afterpay), and while he's out there chopping, foraging, whittling and hiking, he is, of course going to need something to carry everything in. A Patagonia 35L Roll Top Dry Bag (4 payments of $31.49 with Afterpay) ought to do the trick. It's padded for comfort, can secure a load, is designed for wet and dry weather, and comes in at a measly (but welcome) 760g. Bingo.
---
---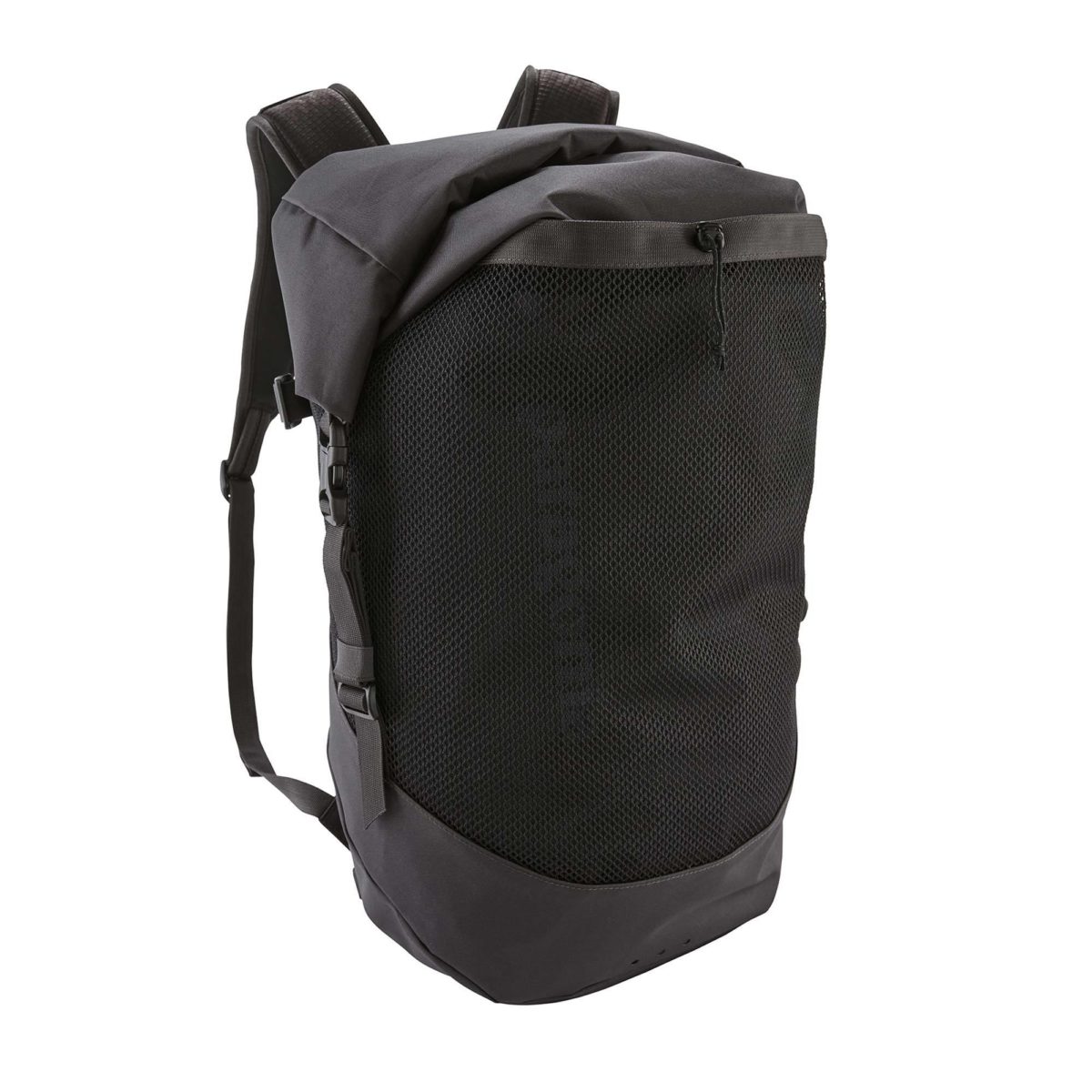 There's a lot of action talk associated with being an Outdoorsman, but respect must go out and gifts must be given to the stationary outdoors-type too. For the man who likes to sit in a boat, on a pier, on the side of the river, a P. Johnson Anglers Vest ($495) may seem like a fashion-forward choice, but functionality proves it to be the perfect wardrobe addition of the style-conscious fisherman. If he's out there catching dinner in his Anglers Vest, he's probably looking for something fun to cook it on, and a Heston Everdure CUBE Charcoal Portable BBQ (4 payments of $49.75 with Afterpay) is a seriously good portable grill that play the role of Sous Chef wherever the next fishing trip takes him.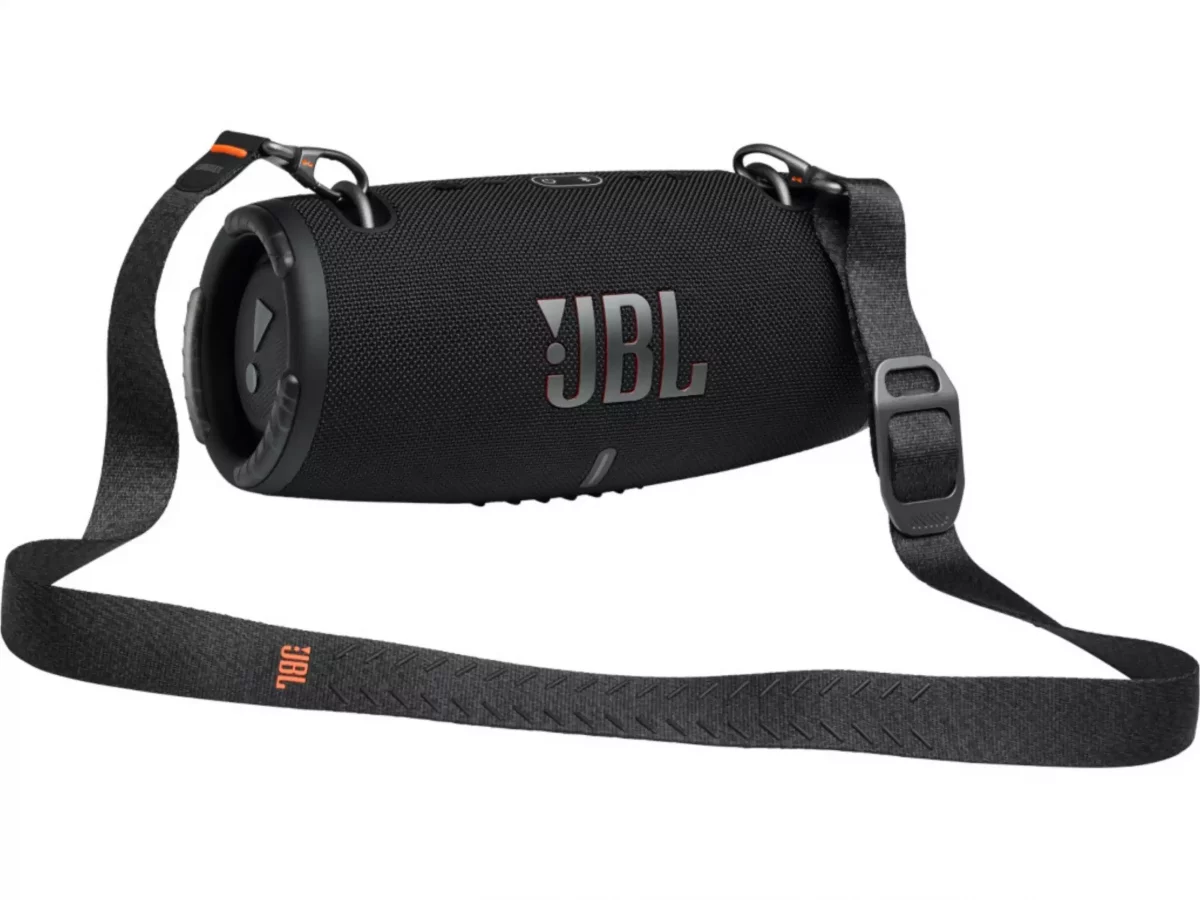 While he's fishing, cooking, or simply chilling outside? A bit of music never goes astray. The JBL Xtreme 3 Outdoor Waterproof Speaker (4 payments of $99.25 with Afterpay) connects to his phone via bluetooth, is water and dust proof, and even has an in-built bottle opener. In terms of good time, top quality outdoor speakers; this might just be the one. We get it though, music pumping in the soft sounds of nature isn't for everyone, so if he's that bloke that prefers the sound of a diesel grunt, or if he's got a leaf-riddle backyard and you need to drop a hint, a Milkwaukee M18 Compact Blower (4 payments of $36.85 with Afterpay) will tick all of his outdoor boxes, and hey, it's not always about skydiving and white water rafting. Sometimes, enjoying the outdoors means venturing past your doorstep.
Boss Hunting's Christmas for 2021 is proudly presented in partnership with Afterpay. Thank you for supporting the brands who support Boss Hunting.